Lancaster, California

The day before Cathy and Jake's wedding it rained and rained and rained. Since their wedding was going to be outdoors, I was keeping my fingers crossed that the rain would stay away for a few hours. Luckily, the weather cooperated.
Cathy and Jake were one of the most relaxed couples I've ever met. Although the bride was anxious to get the ceremony started, she didn't look a bit nervous.
Here's Jake and his groomsmen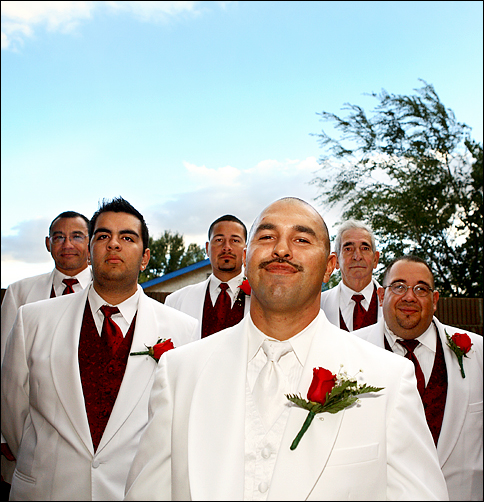 Holding the ring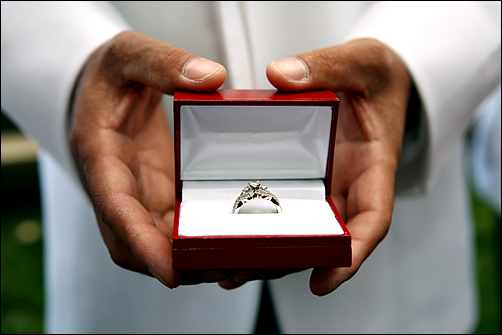 You may kiss the bride!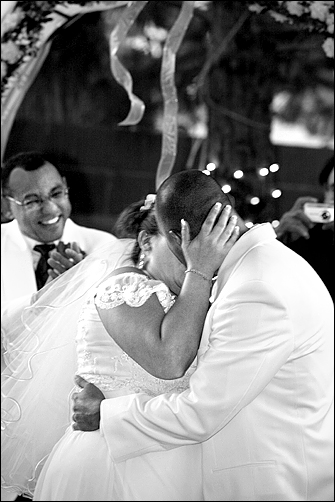 The toast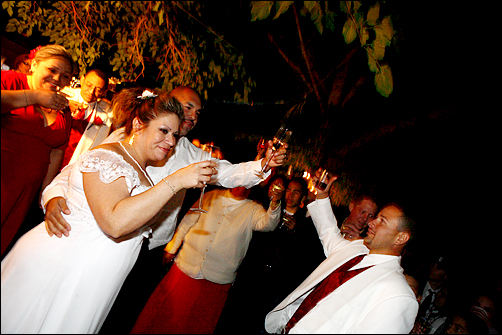 I love this photo of the bride and groom dancing - it's romantic and sexy at the same time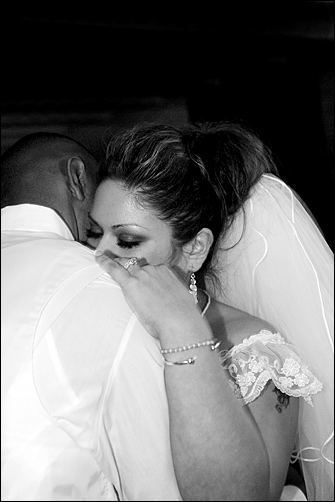 Dollar dance dough. The DJ played awesome salsas and cumbias all night long.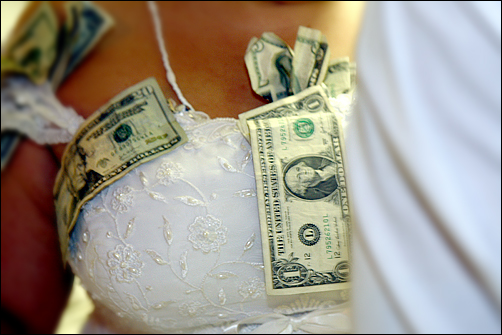 Here's their adorable caketopper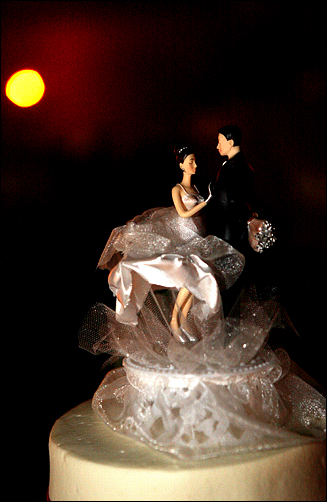 And the delicious cake