Jerome, Arizona
Arizona is known for its ghost towns. Many of these were boom towns that were abandoned when the mines closed.
Jerome
was one such mining camp in the late 1800's. The United Verde Mine produced over a billion dollars in ore over 70 years.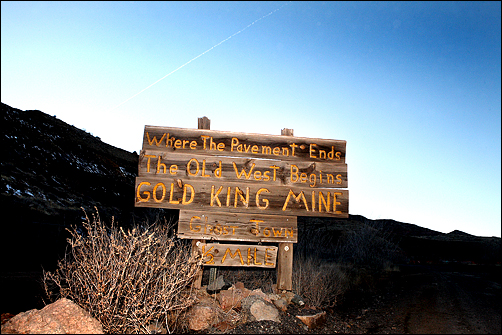 On the road to the mine we were greeted by a fuzzy donkey. I wanted to take him home.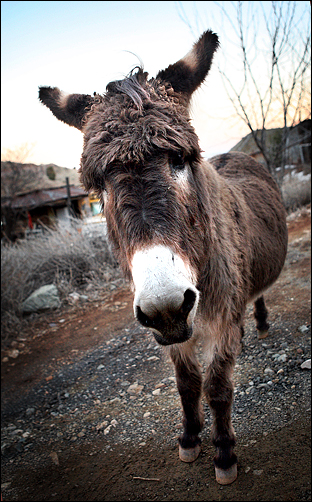 The mine was closed so we walked around the town. Not all of the buildings dated back to the mining times.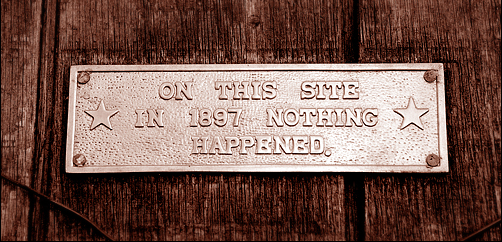 This structure used to be a live theater and now houses a glass blowing studio.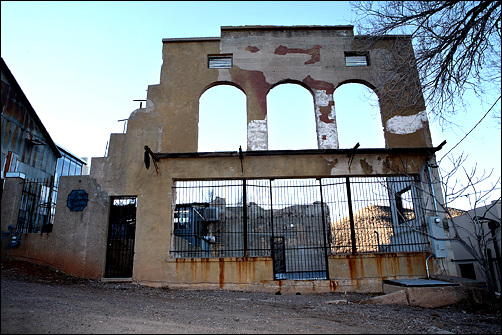 Jerome became notorious for all sorts of vices, among them women and gambling. The brothel still remains, converted into a boutique.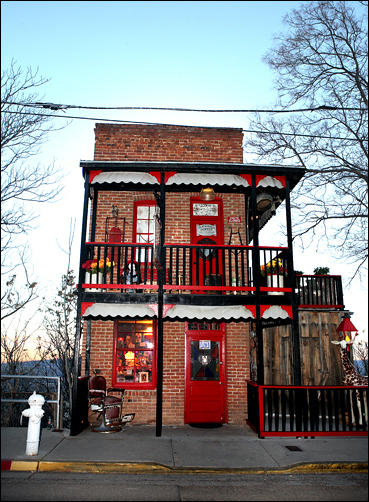 The old and the new intersect.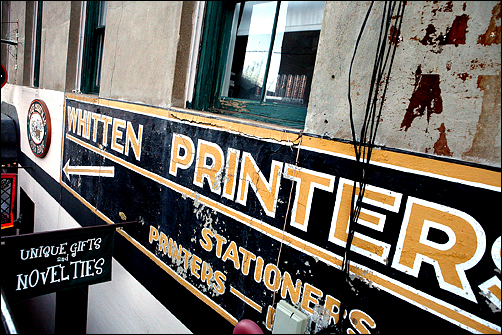 The sun sets fast and it's time to head back. Thanks to Rachael and Vic for a wonderful time.