Los Angeles, California
Before the move I took some headshots for my friend Melody who just joined the Troubadours, "a group that sings everything from doo-wop to opera to Broadway music."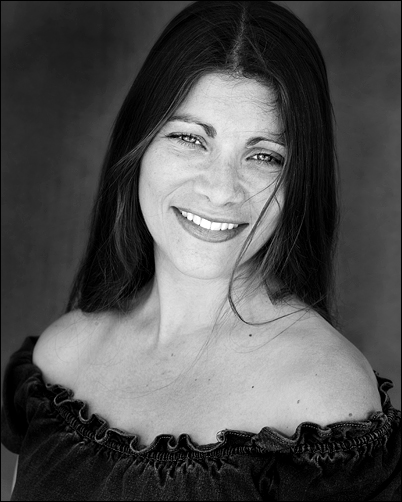 Melody is also a personal trainer and licensed massage therapist with her own Pasadena studio, Flawless Fitness. If you're trying to find the motivation to get in shape or
fit into your wedding dress
, she will get you sweating!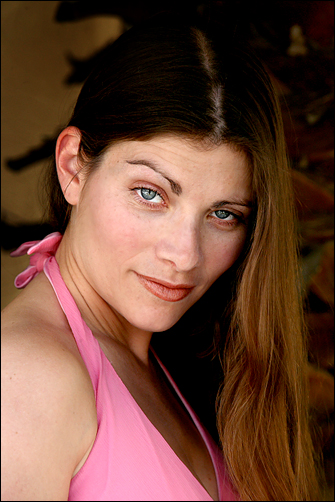 My favorite part of the shoot was when Melody would forget about the camera and just make faces or laugh.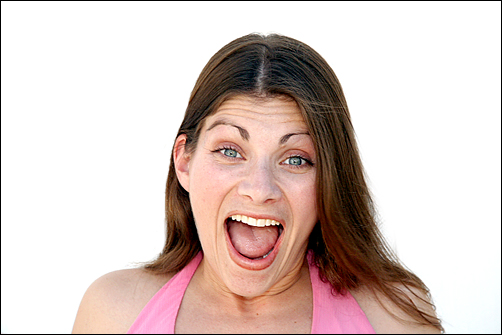 Or simply brush her hair out of eyes.