Yosemite, California

As I was retouching photos from Kim and Ryan's wedding I kept thinking of all the photos taken in Yosemite. Most people probably think of Ansel Adams and his spectacular black and white photos of the mountains. I kept thinking about old sepia photos of early
explorers of Yosemite Valley
and gold prospectors with long white beards and families in buggies posing in front of the
tunnel tree
. Not surprisingly, I thought many of Kim and Ryan's photos worked better in black and white.
Here's some of the couple getting ready for their big day. Michael photographed Ryan and the groomsmen.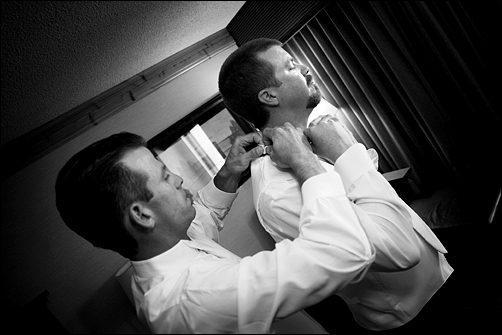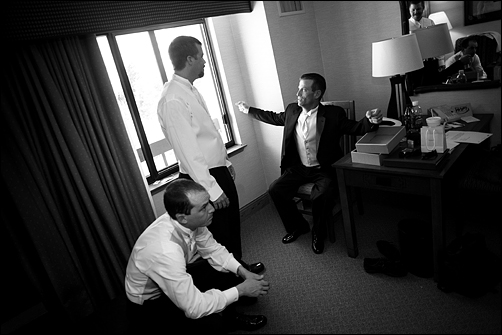 Kim surprised Ryan with photo cufflinks. They were a special touch honoring the memory of his mother and brother.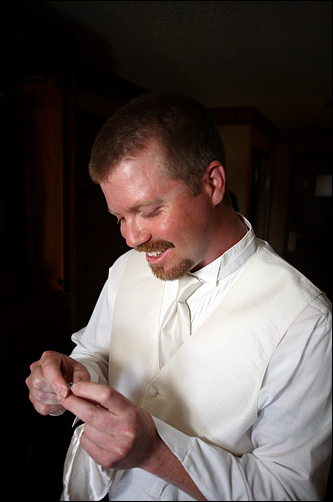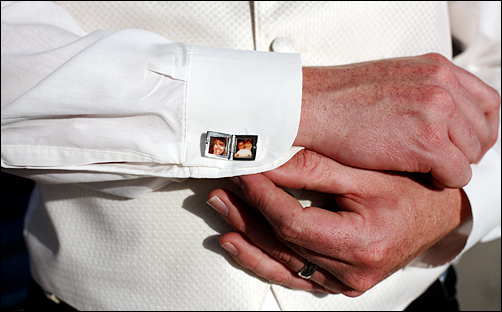 Meanwhile I was taking photos of the bride and bridesmaids getting ready. Kim was super organized and prepared - just look at her make-up table!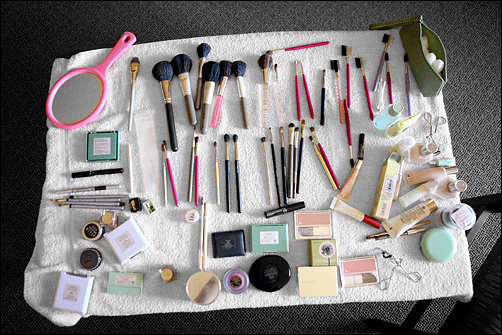 Kim added many vintage touches to her wedding, including her gorgeous lace veil. I'm not sure if it's actually a classic piece but it has that look.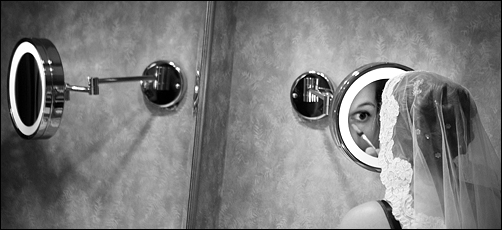 Kim's ring is an antique while Ryan went with a more contemporary style.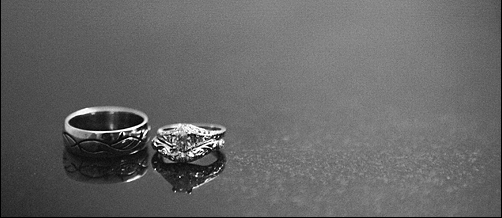 I love Kim's pearls which were originally her grandmother's.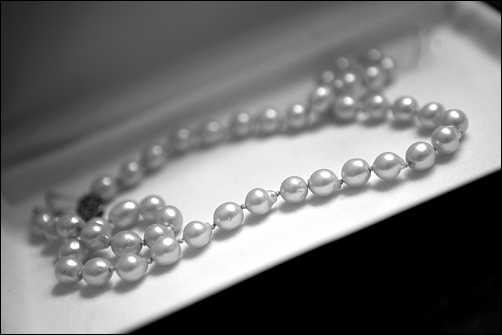 Kim's mom and bridesmaids help with the veil.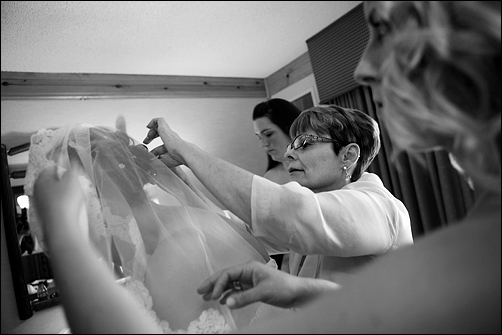 The bride was a picture of calm. Except for this one moment, when she looked back at her mom...