Burbank, California
Tiffany and Jill threw an awesome party celebrating their marriage.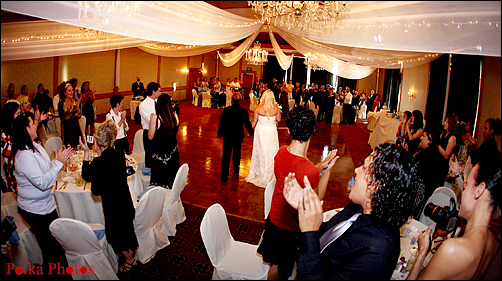 Their first dance was to "Come What May" from the movie Moulin Rouge, which is one of Mike's favorite songs.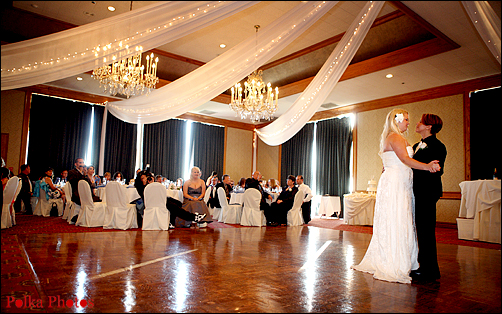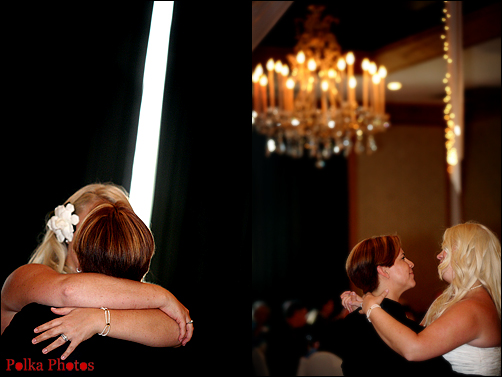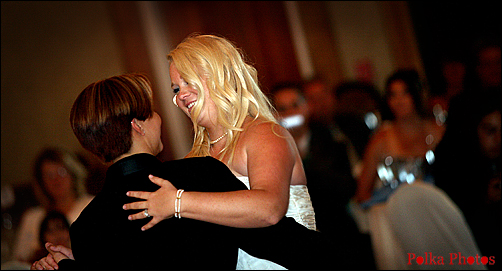 Tiffany's sister tears up during the toasts.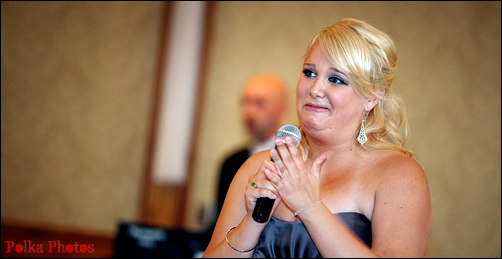 Jill's mom gives an awesome toast which includes a poem about her daughter.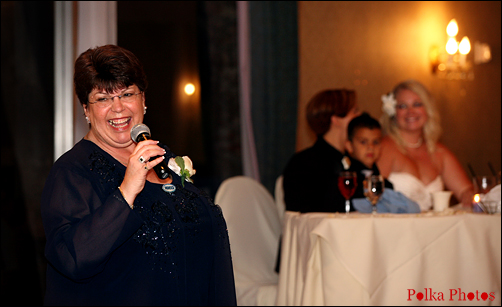 It's playtime!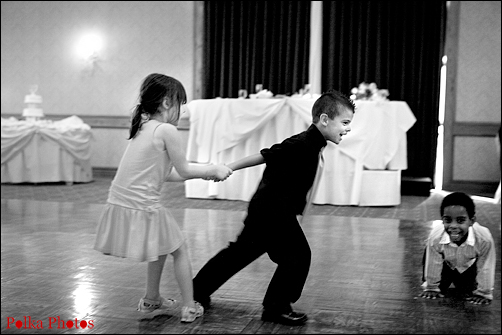 And dancetime!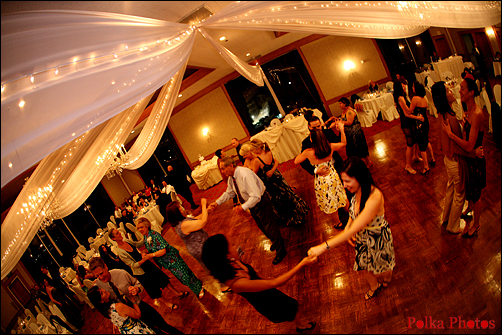 Tiffany and her sister do the bump.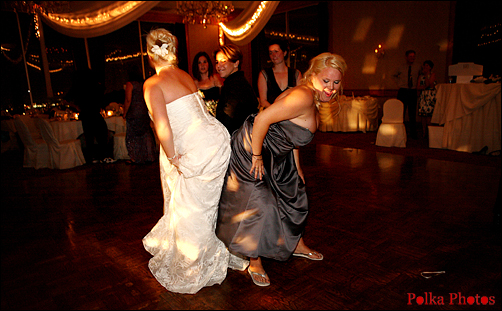 The bouquet and garter tosses were my favorite parts of the reception. Just look at all the women jockeying for position behind Tiffany.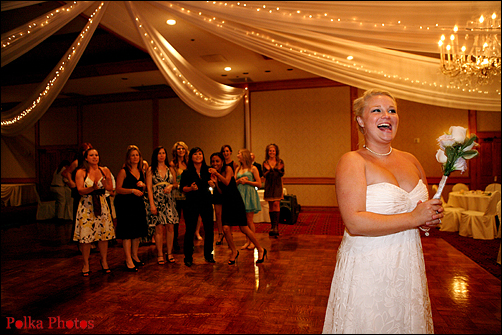 Wait for it, wait for it...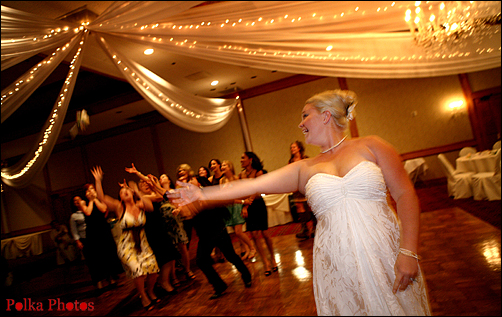 Almost...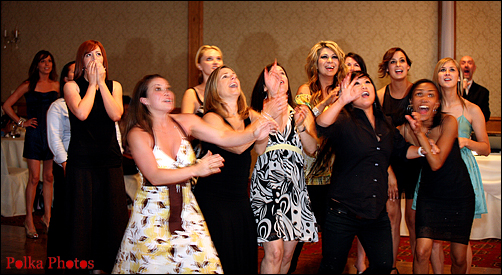 Look at that reach!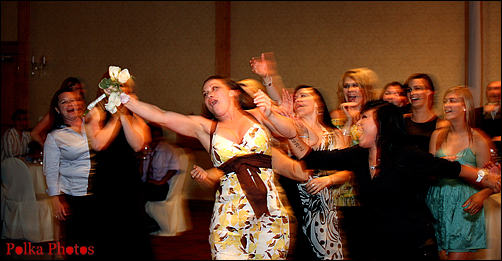 She scores!!!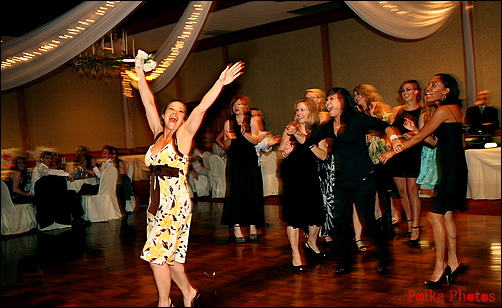 This felt like an Olympic moment.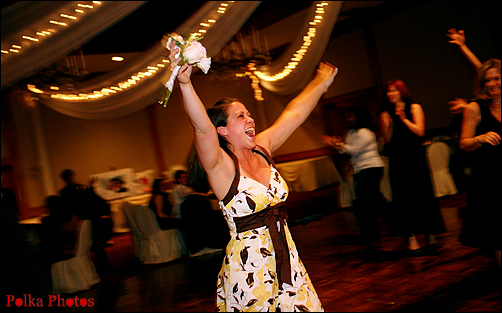 Jill was hysterical. Here she is in her Fonzie pose. "Aaay!"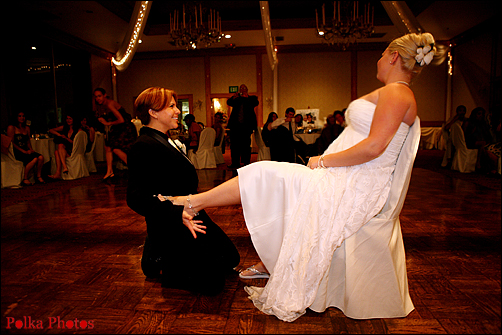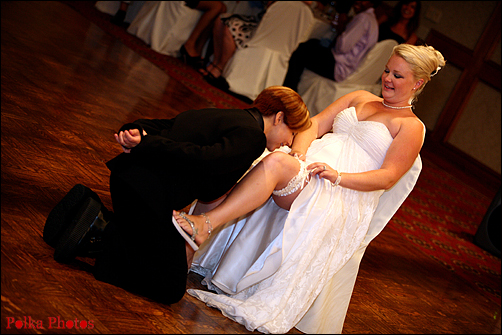 She just makes it look easy.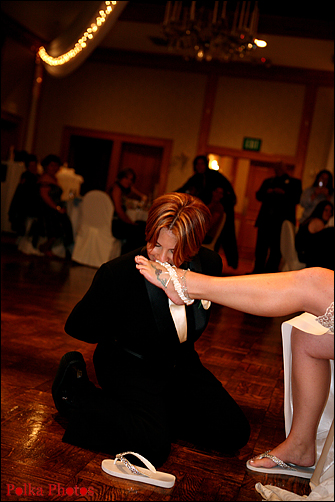 The prize...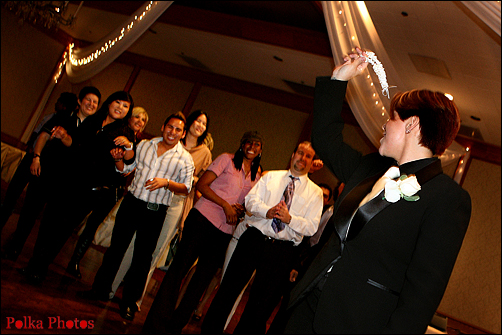 Eyes on the garter...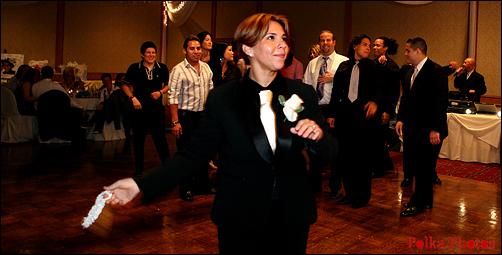 Let's get ready to RUMBLE!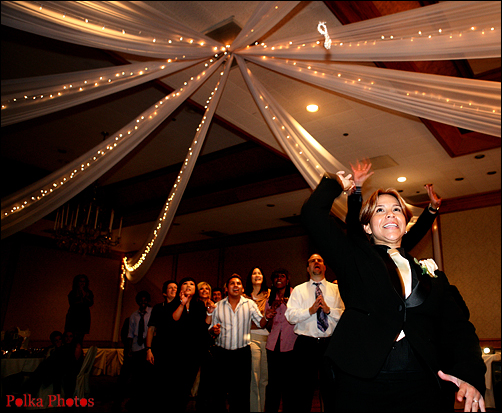 Almost got it...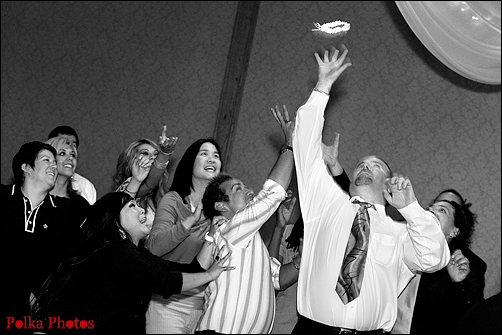 Blocked!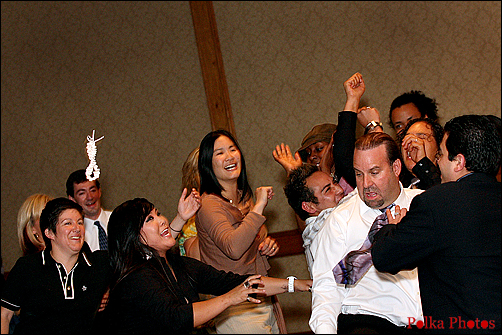 No one's going down without a fight.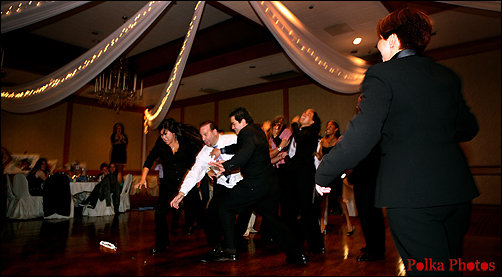 The scrum is on!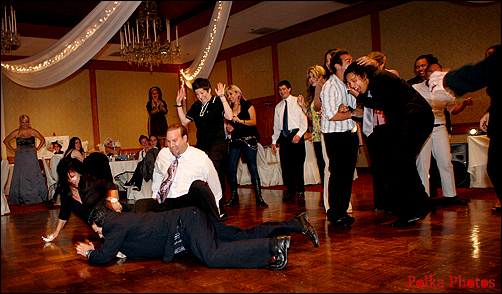 Now that's what I call Full Contact Garter Toss!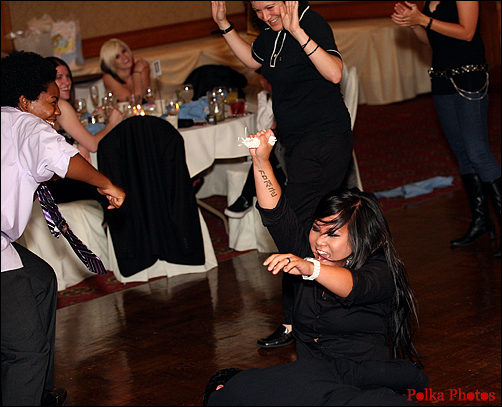 After that spirited event, everyone's ready to get back on the dance floor.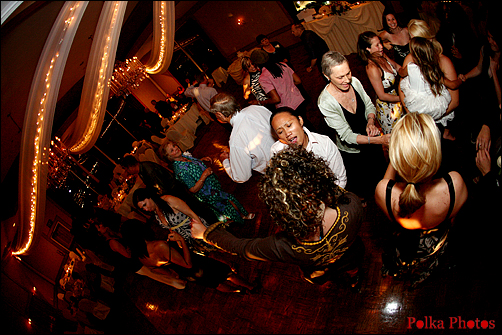 Olivia's had a looooong day and she's pooped...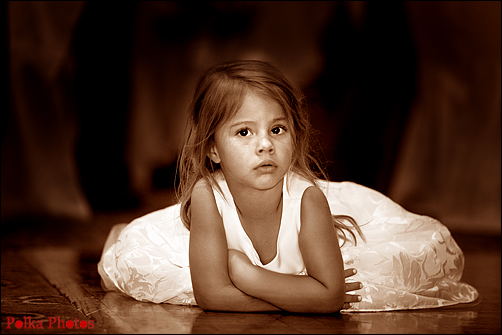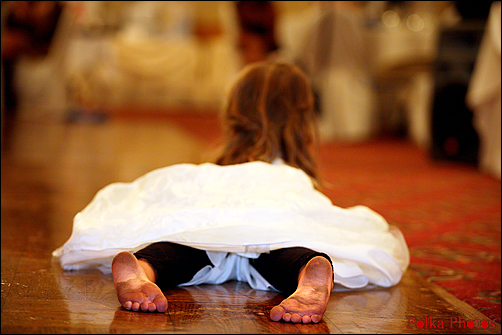 Thank you Tiffany and Jill and your families for a wonderful celebration! We had an awesome time and wish you all the best!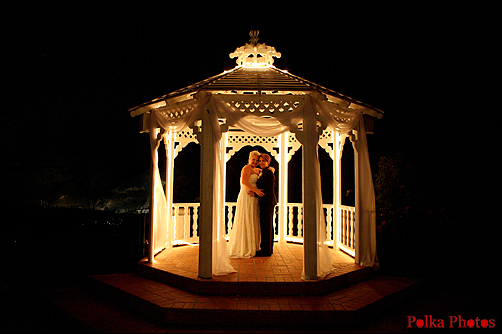 One last shot...