Chicago, Illinois
The best thing about going back to Chicago is seeing my family and friends. I hung out with my super cute cousins Natalie and Sara, and their dog Lucy. I couldn't resist taking some photos while we were playing.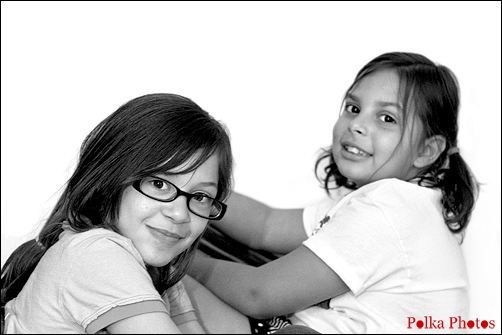 Natalie is the ham...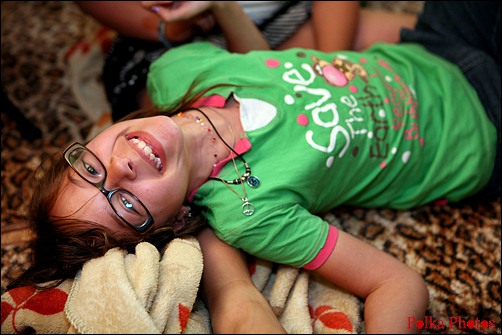 but Sara can be just as silly.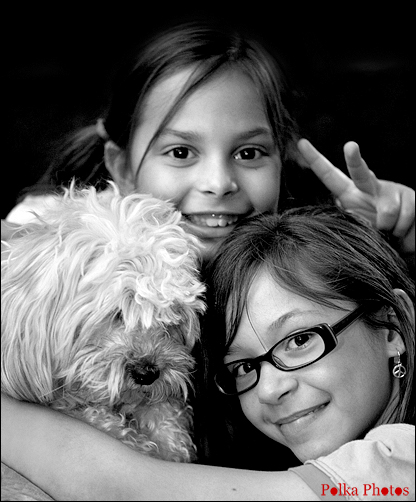 Lucy is camera shy, but posed for a few photos anyway.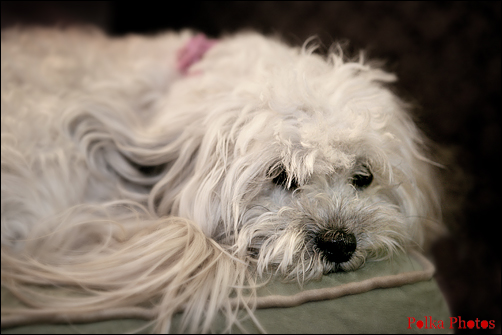 Thank you for a fun time! And thank you to my cousin Ania and Aunt Basia for dinner!