Meet Ben. He just turned two. What a perfect day to take some portraits!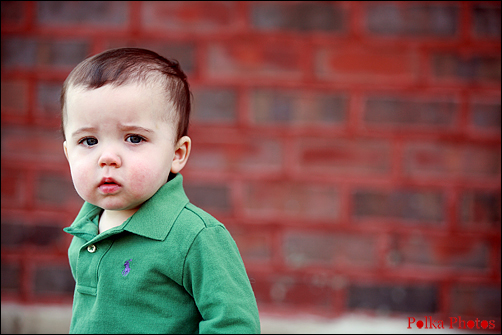 Ben is such a cutie! He's super inquisitive. It's so much fun to watch him see everything and take the world in one piece at a time. And he has the best faces! Here's an homage to the Brady Bunch. It would make a great
gallery wrap
.
I love dramatic panoramic horizontals or verticals as gallery wraps or as a 2-page spread in a photo album. And I love Ben in these panoramics.


Ben was super serious for most of the session. His mom got him to smile for this photo.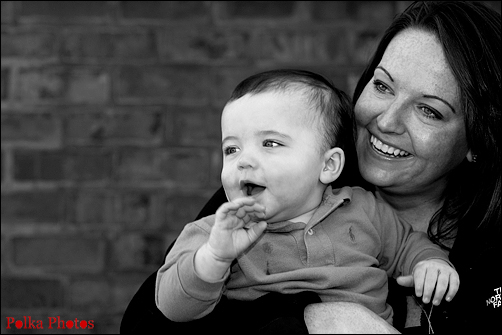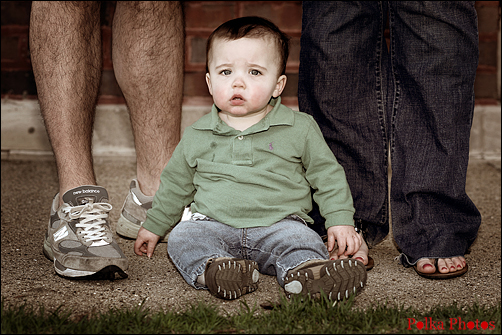 It's time for me to say goodbye. Don't cry Ben!