Los Angeles, California
Remember my post about
Cirque Berzerk
? I forgot to mention the awesome band
Vaud & the Villains
that performed after every show. I went back on Friday to see them again.
If you haven't seen Vaud or his Villains, they are more than a band. They are storytellers regaling with tales of fast women and the men who try to catch them...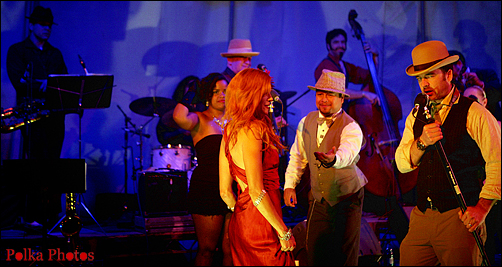 and musicians...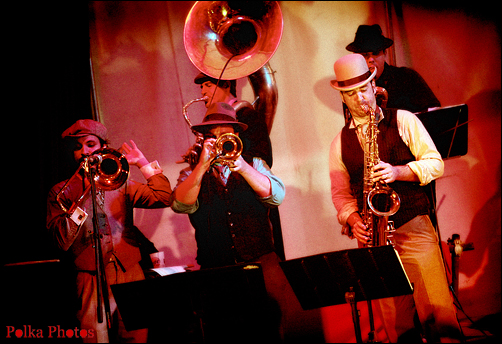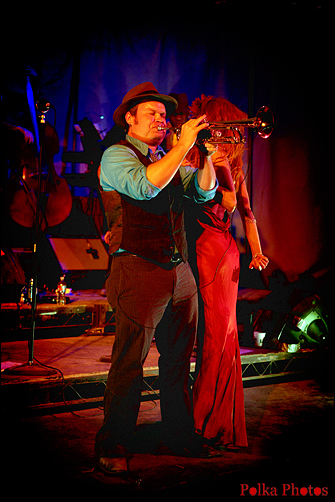 and singers...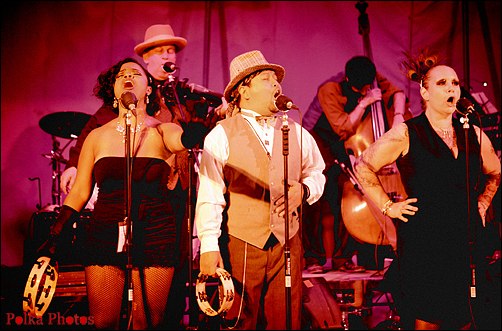 and dancers...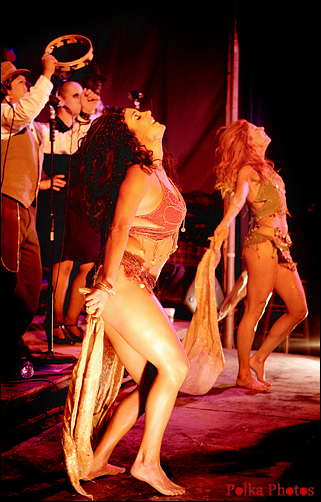 and Peaches Mahoney...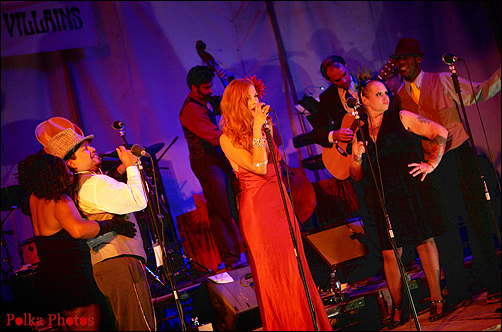 and lots of fun!!!