Chula Vista, California
After the ceremony, we went with Mark and Melissa to take some fun portraits.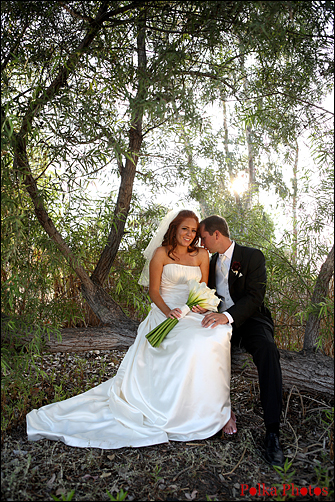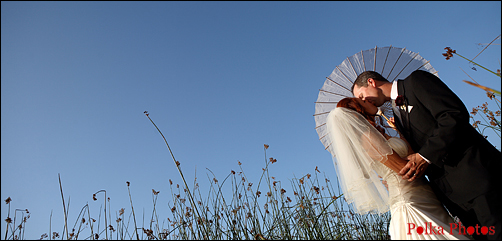 I loved the colors in this field, and the light and Melissa's red hair.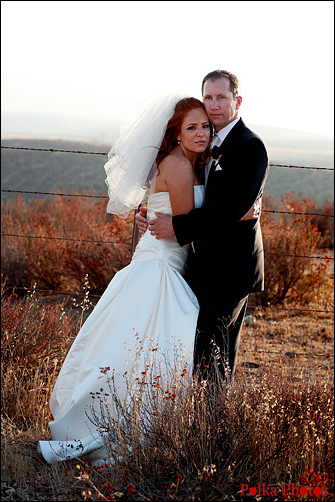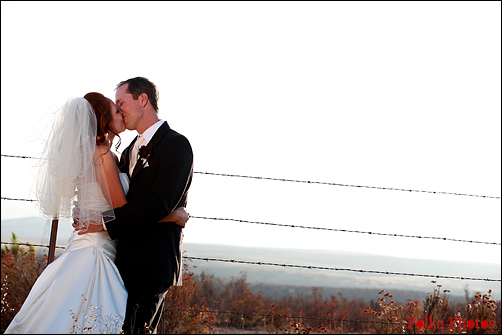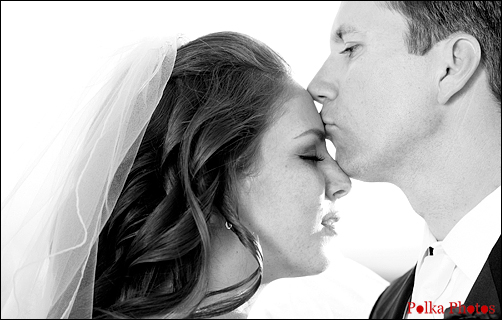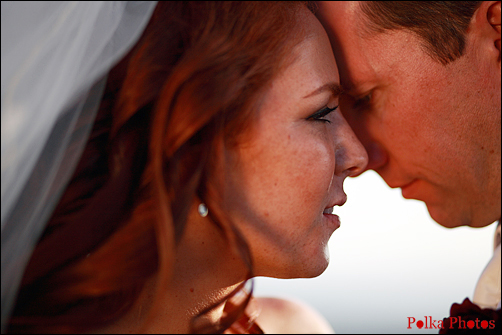 If you've been reading this blog for a while you know I love shoes.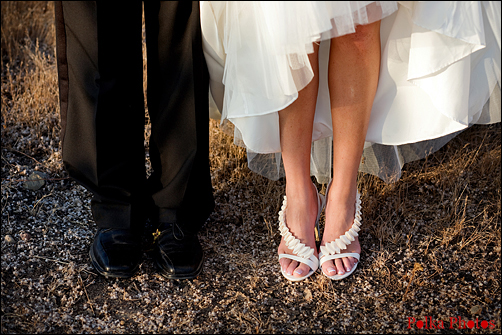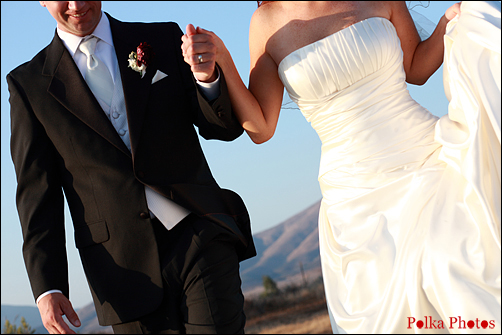 Now on to the reception...