San Pedro, California
I was excited when Cicely called me about photographing her family. I shot Cicely and Robert's
wedding
the year before and it was fun to see their family again. We decided on taking the portraits on the beach.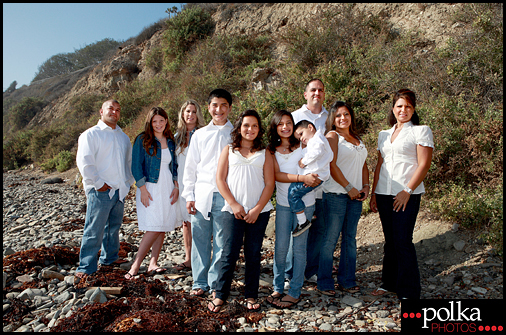 All the girls in the family...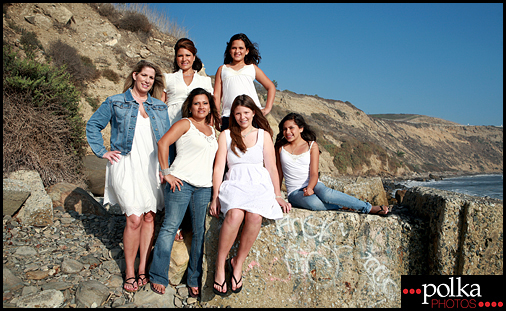 The older cousins...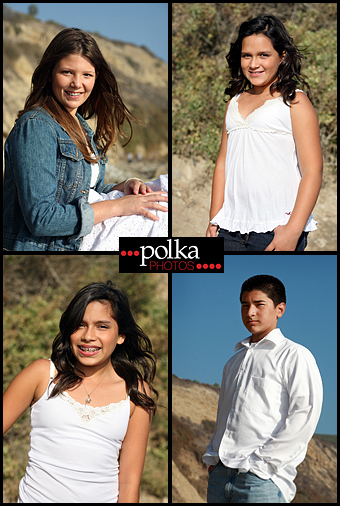 In a class of his own.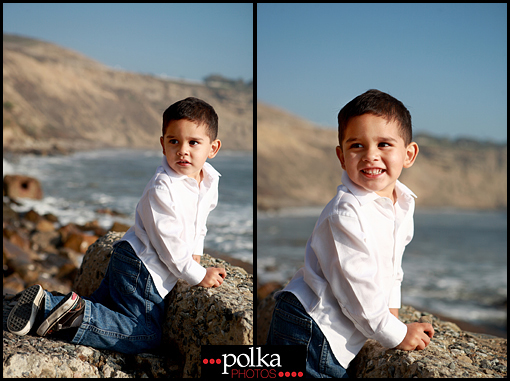 After the beach we went up to the park area for a few more photos.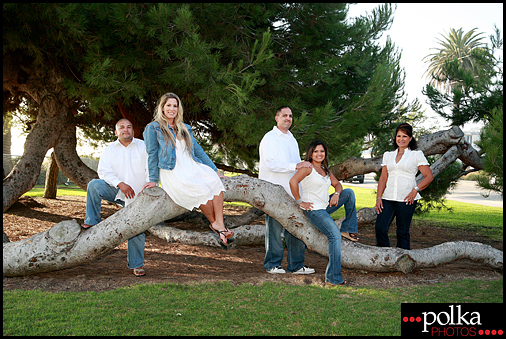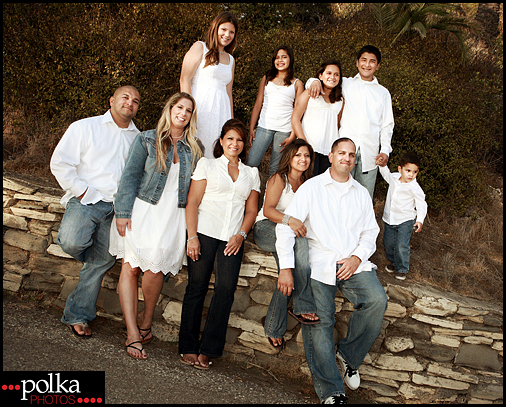 Thank you for a fun portrait session! We'll start out with the monkey next time. For those of you that don't know the monkey (a Polka Photos exclusive), ask me about it at your next portrait session. It's guaranteed to make you smile.