San Diego, California
I had the opportunity to work with a couple of models in
Kelly Segre's
portion of the workshop. Eleanor and Victoria are not only beautiful, but also lots of fun.
Here's
Eleanor
with a studio lighting set-up on gray seamless.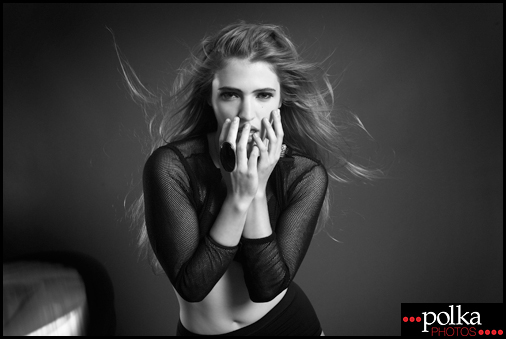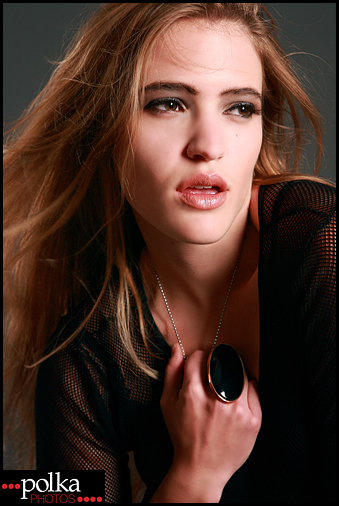 It had been awhile since I last used strobes. I was shooting film if that gives you an idea. Anyway, I completely forgot about strobe recycle time as I asked Eleanor to flip her long hair back and started shooting. This was the only frame caught by the lights. Oops. At least it's a good oops.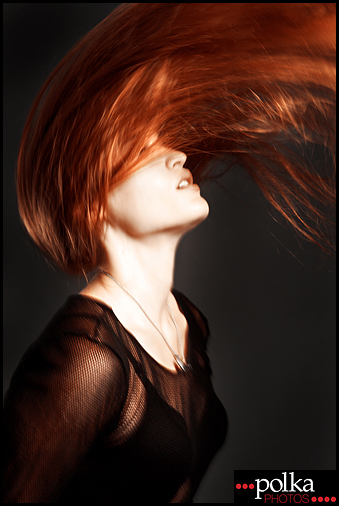 I love this shot because it's an unposed moment - Eleanor smiled at something Kelly said and I clicked.