San Diego, California
I loved working with
Victoria
during Kelly Segre's class. She has the perfect vintage look. And before I forget, I need to give props to
Paul Spataro
for doing an awesome job with hair and make-up.
The lighting was a single light set-up similar to what I use during my Polka Pin-Ups shoots.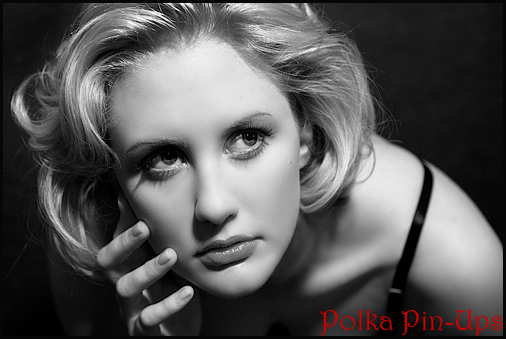 I was going for an Old Hollywood look here, à la
Hurrell
. What do you think?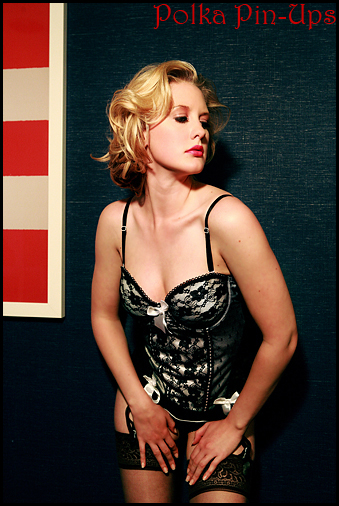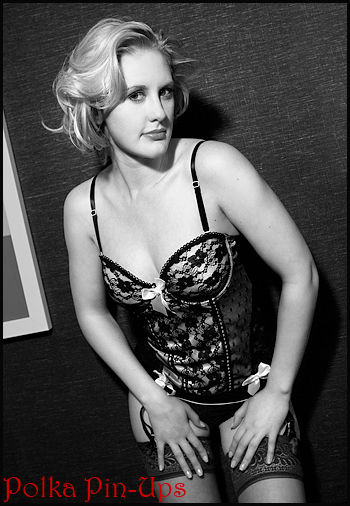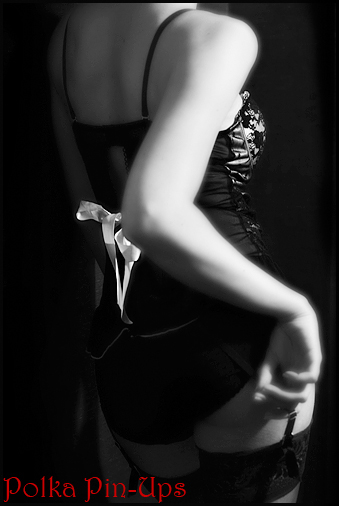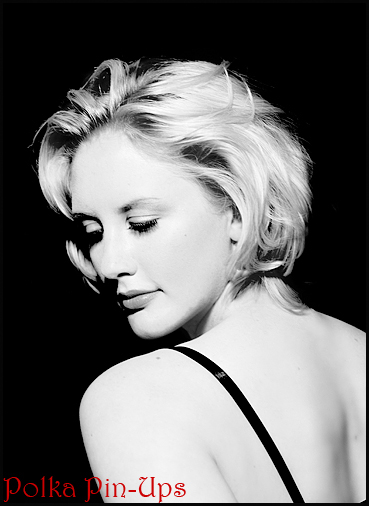 I looked at some Marilyn Monroe photos after toning the above shot and realized my toning was similar to this shot of
MM
.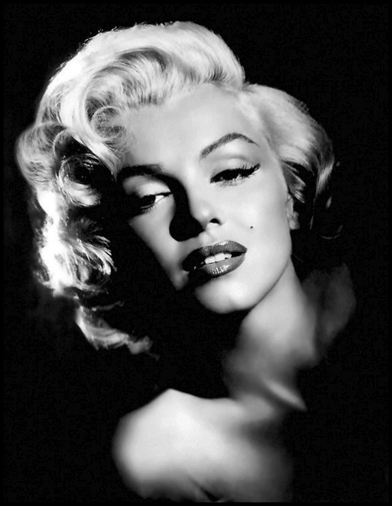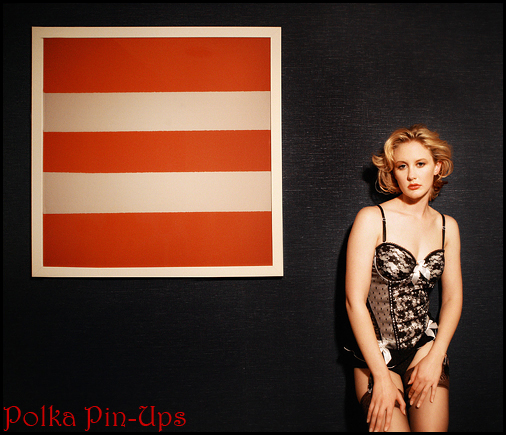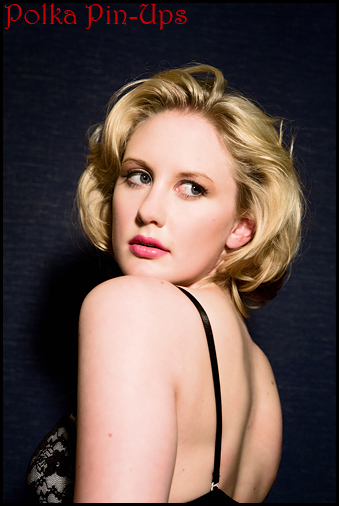 I adore these last two photos of Victoria. Not sure which one I like better:
serious & sultry or cunningly cute.