Southwest Chicagoland, Illinois
You met the lovely Elise in the blog post below.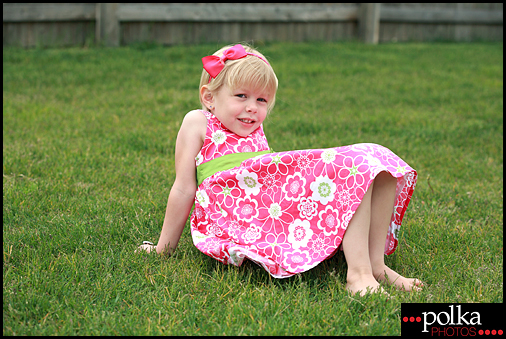 This is her little brother Nolan.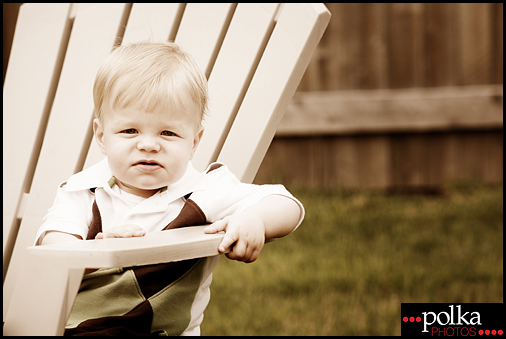 Nolan likes to walk...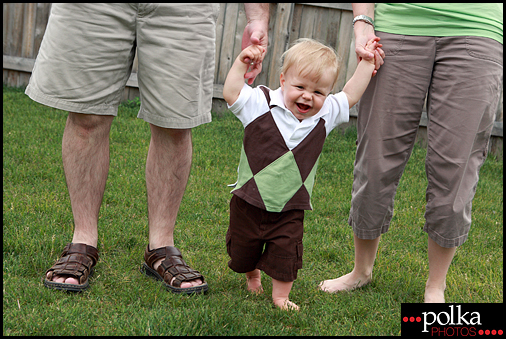 and crawl.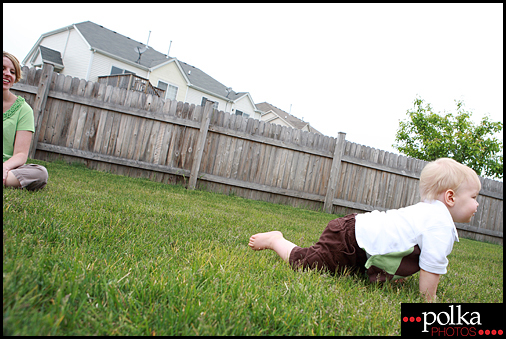 He doesn't like to sit still.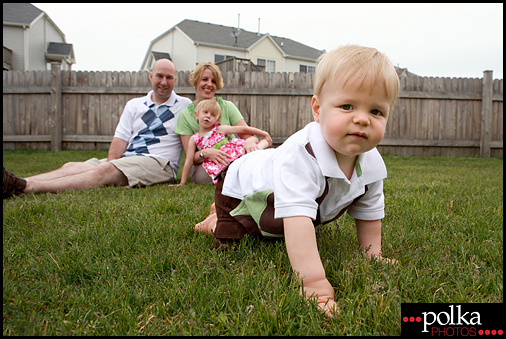 Nolan loves his big sister, even when she's being silly.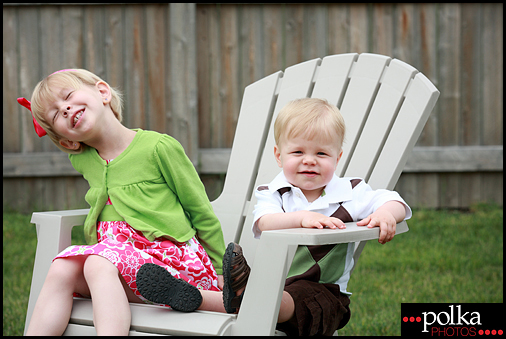 And Elise loves her brother.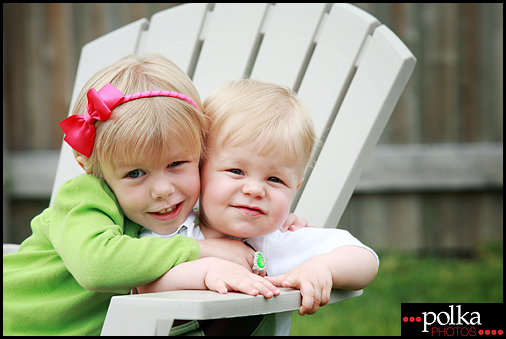 Although I love the photo of the siblings in color, I like the black & white, too.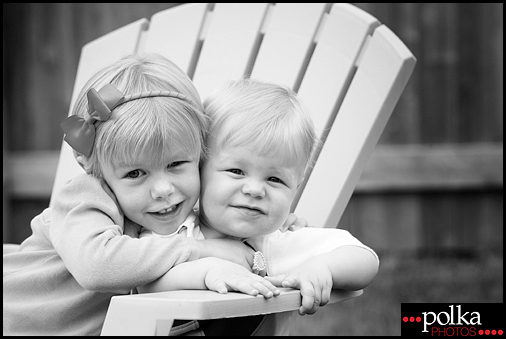 Here's mom with her two little cuties.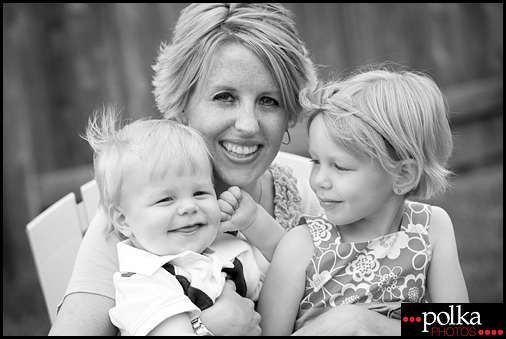 And dad.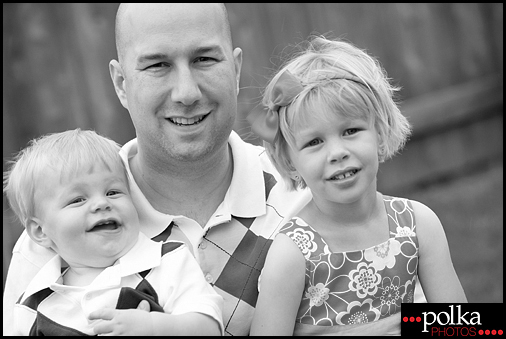 And more silly sister.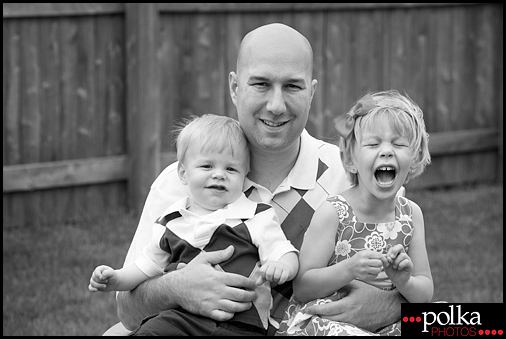 The rain chased us away and we went indoors for an outfit change. Then we went back out for a few quick photos.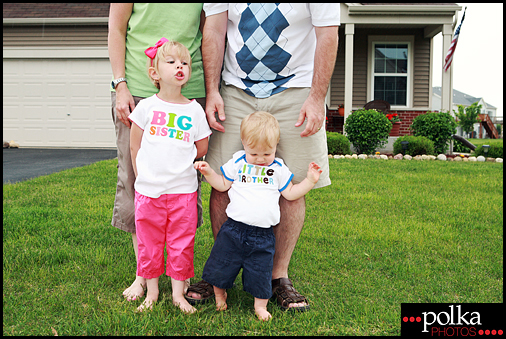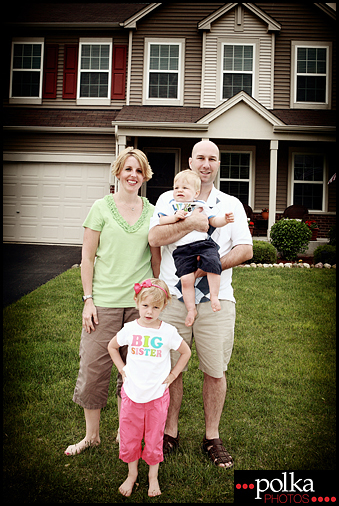 Thank you Stacy, Craig, Elise and Nolan!