Way out in the Chicago burbs, Illinois
I had the pleasure of photographing an engagement portrait session with Renee and Jim on my last visit to Chicago. I had "chatted" with Renee often via email, but this was our first in-person meeting. Renee and Jim are not only sweet and fun, but they are troopers. We went to three different locations!
This is one of my favorite images. It was shot after nightfall with two flash units.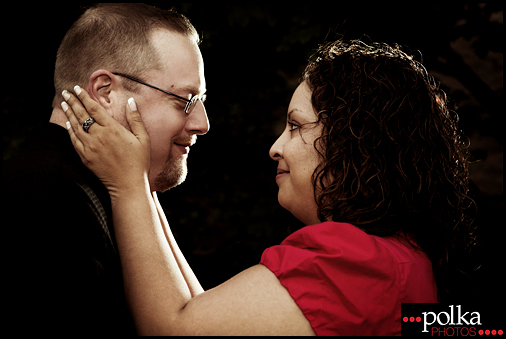 I love railroad tracks. I also love red so I was happy Renee chose that color top.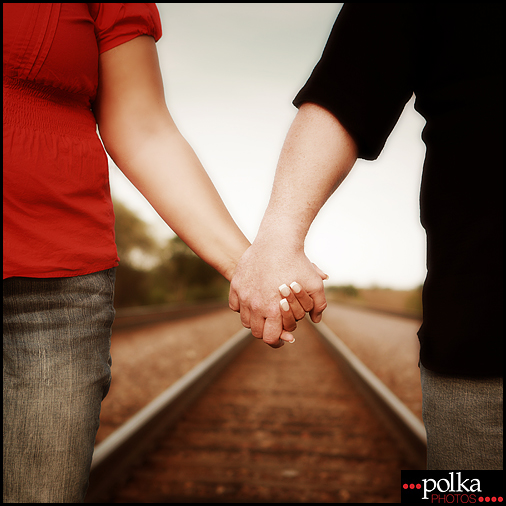 Quick kiss in front of the ivy.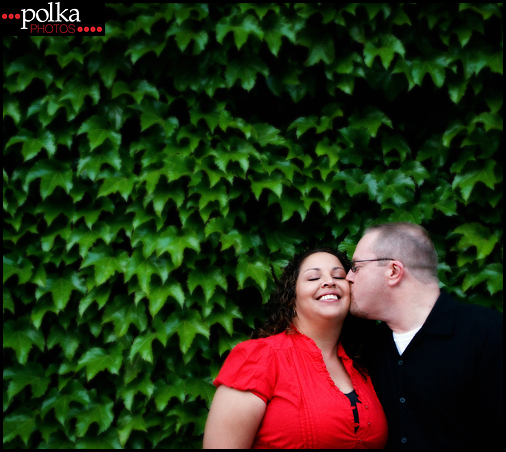 I scouted out this park ahead of time and I'm happy the rain stayed away all day. Renee and Jim's photos inspired me to tone them a little differently. This one reminded me of a fairy tale.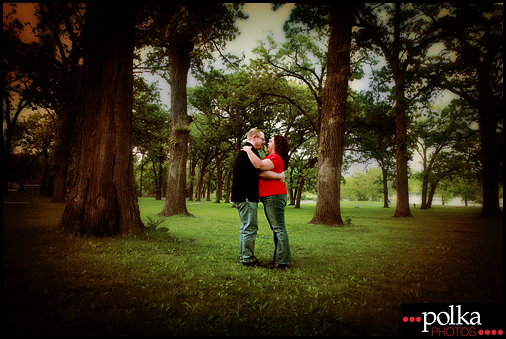 The grass is always greener, at least it is in this shot.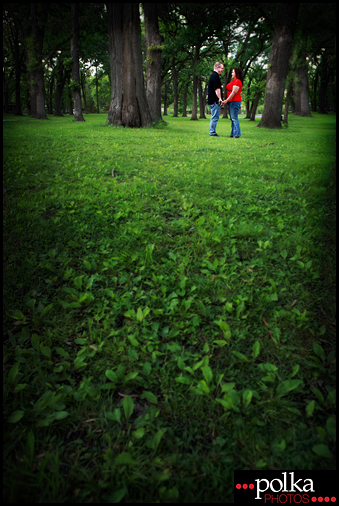 Found some interesting structures.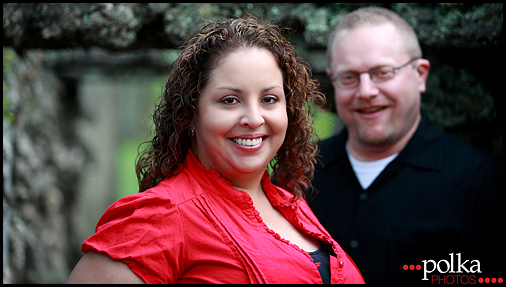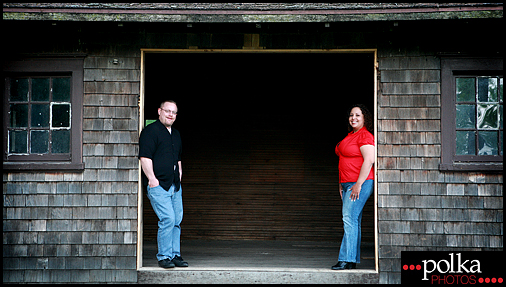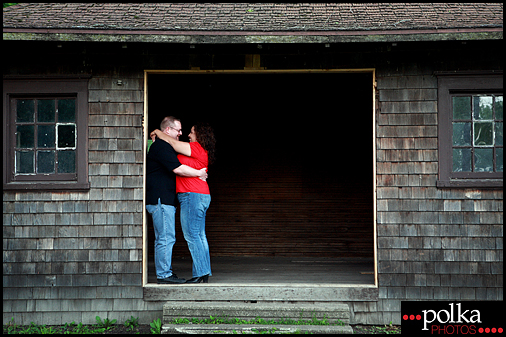 Lensbaby shot.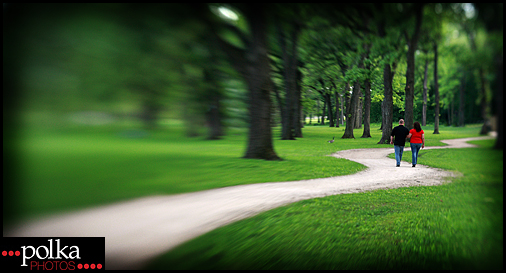 Renee and Jim are huge White Sox fans, so of course I had to get photos of them wearing baseball jerseys.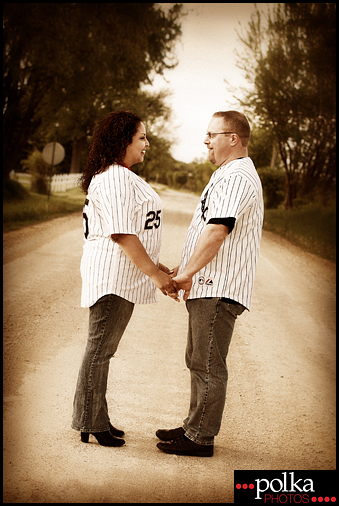 Michael is trying to cover up his Cubs shirt.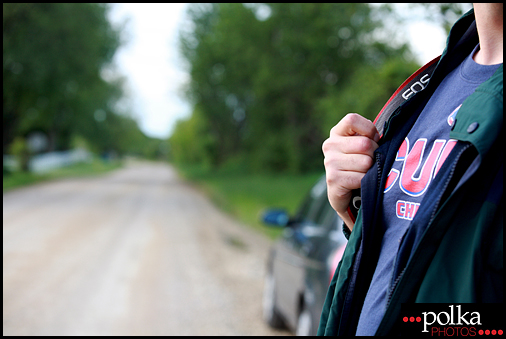 This is my absolute favorite shot.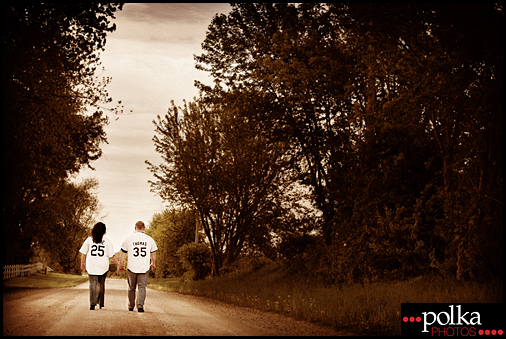 Thank you Renee and Jim for a fun session!