Chicago Suburbs, Illinois
Meet Allison. She's 11. Eleven days that is. She's super active and almost rolled over during our photo session.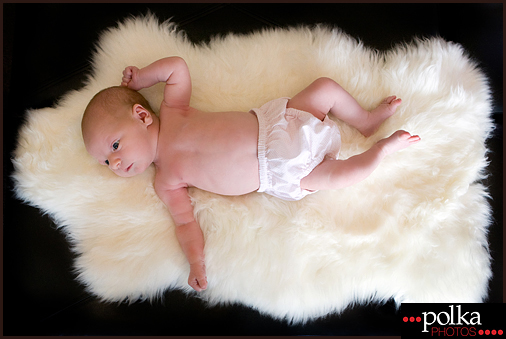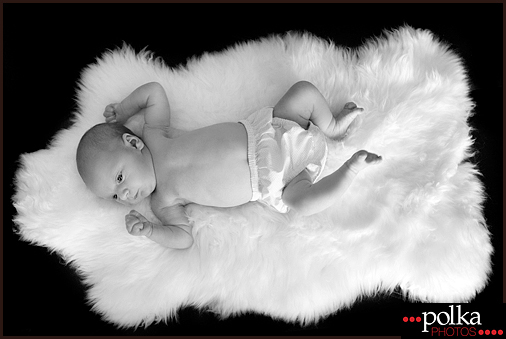 Here she is in her bassinet, a present from Grandma.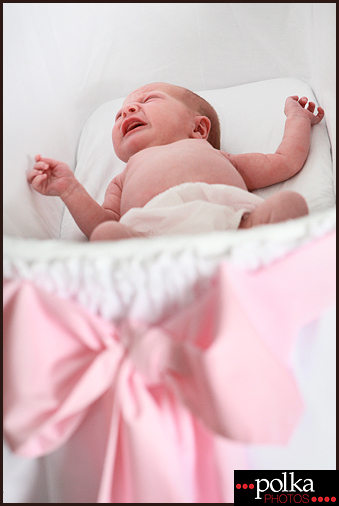 Cute little teeny tiny toes!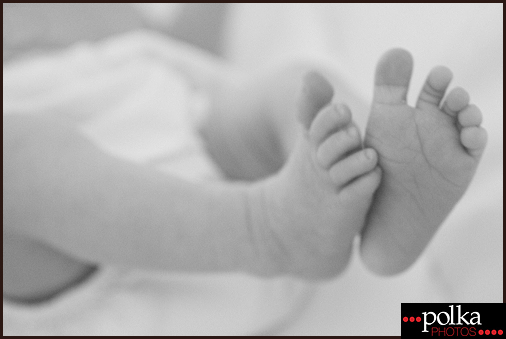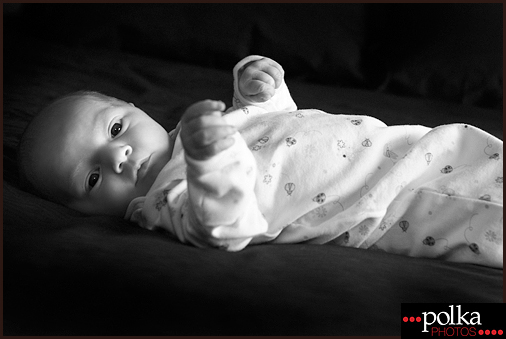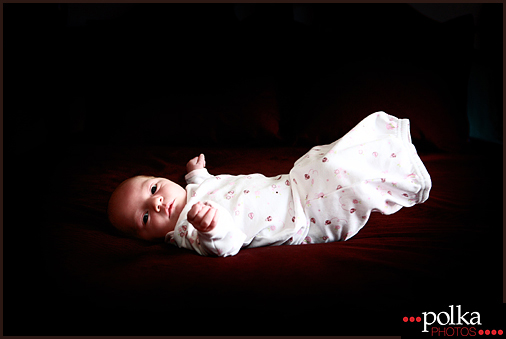 I love all her posing. Why Dahling, of course you may take my picture!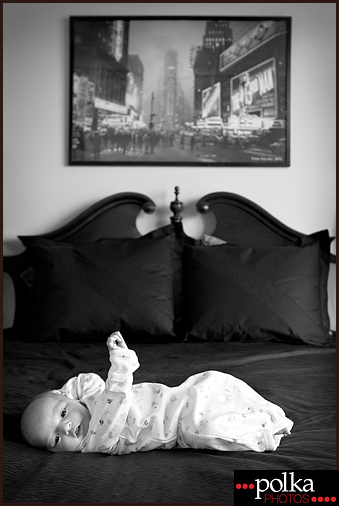 Here's the little pumpkin with her mom and dad.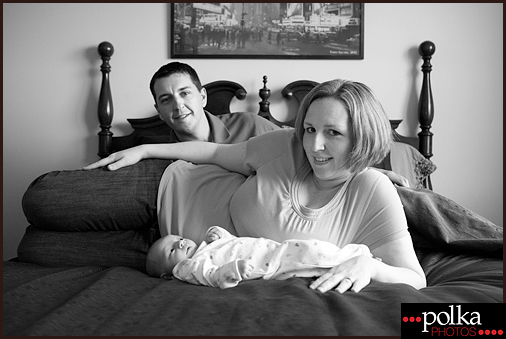 And the whole family together.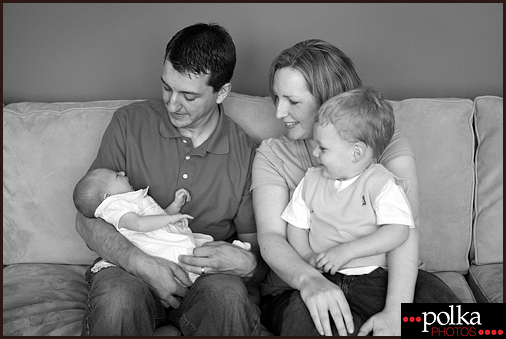 Big brother Brendan likes to laugh.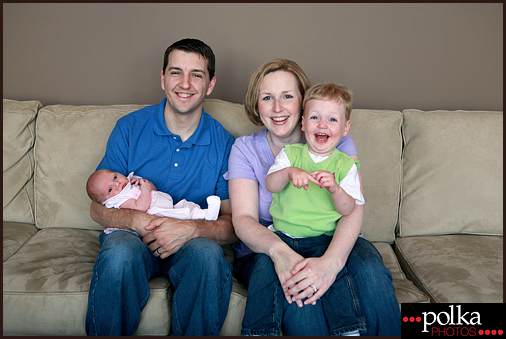 Mom, aunt and baby.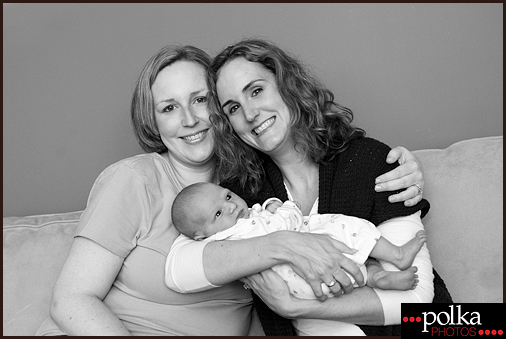 Brendan loves his little sister.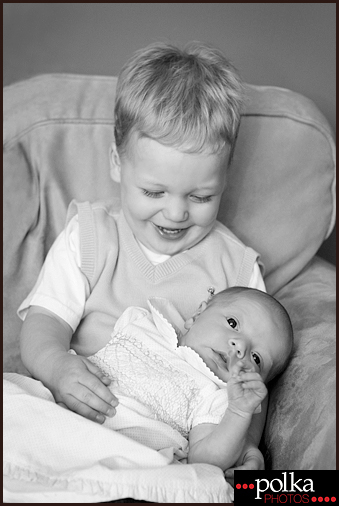 I took some photos with Brendan and his mom, too.
He loves to run...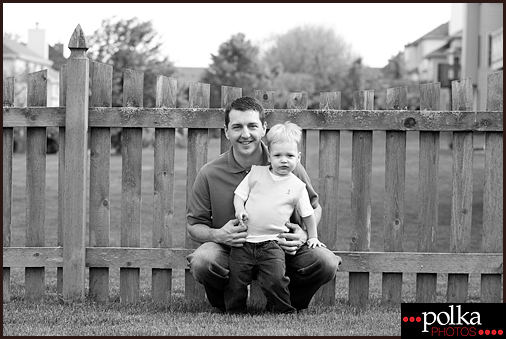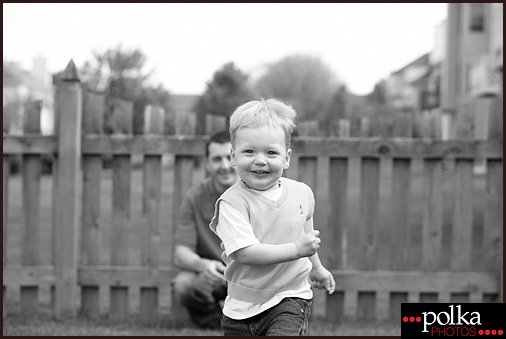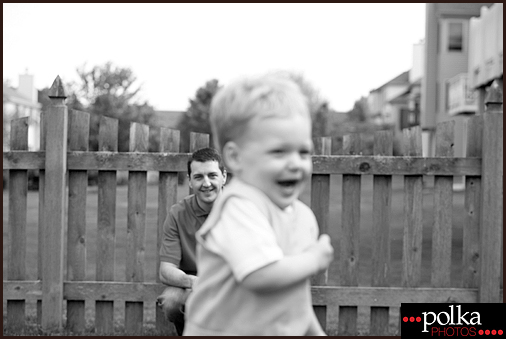 Doesn't he have the cutest face? And he's very sweet and polite, too.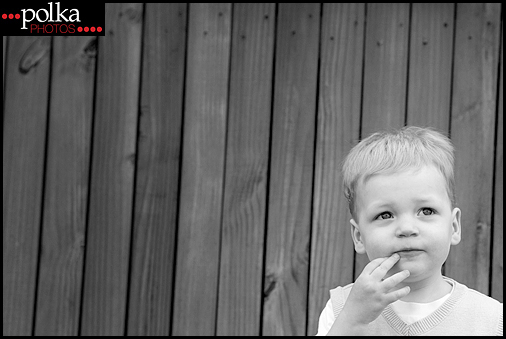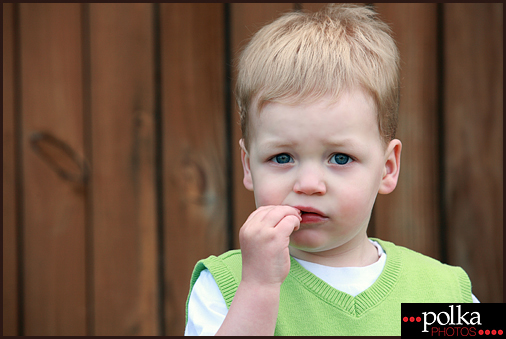 Laugh and the world laughs with you.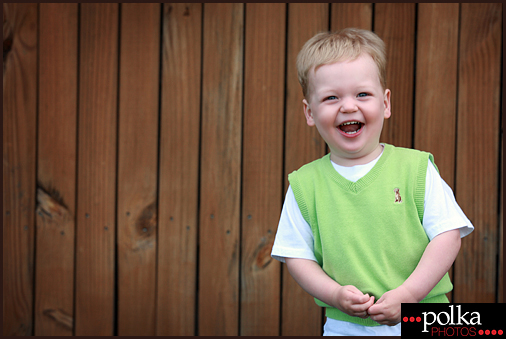 I love this shot of Mom, Dad and Big Brother.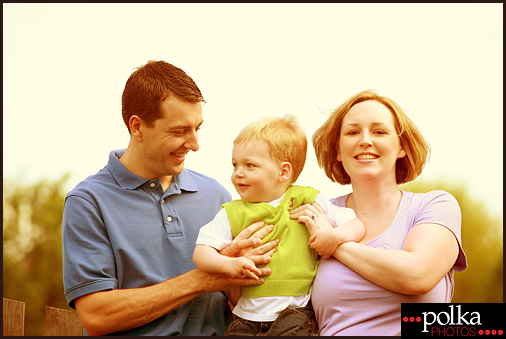 Before I left, Brendan showed me his train set. Choo choo!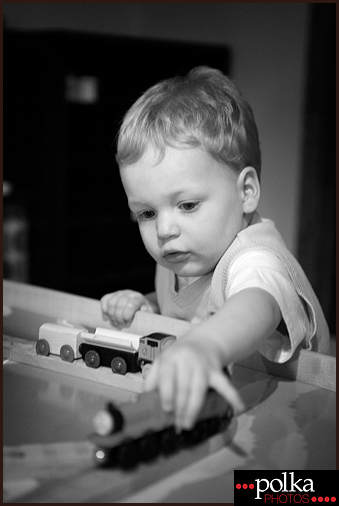 Thank you Mark, Briget, Brendan and Allison for a fun session! And thank you Auntie for helping!