Chicago Suburbs, Illinois
Meet Ella, one of the happiest babies ever. She was smiling for our entire session.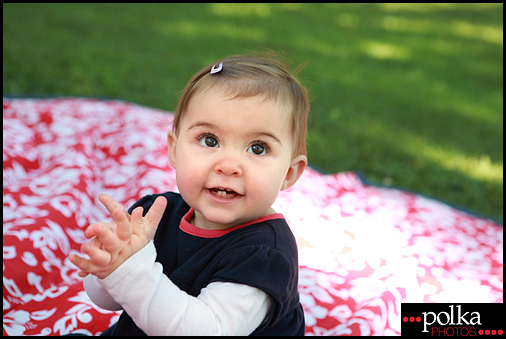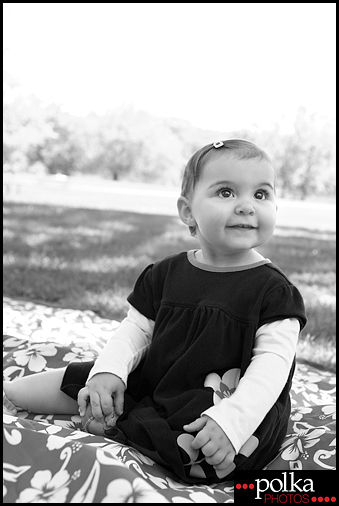 Here's Ella with her Mom and Dad.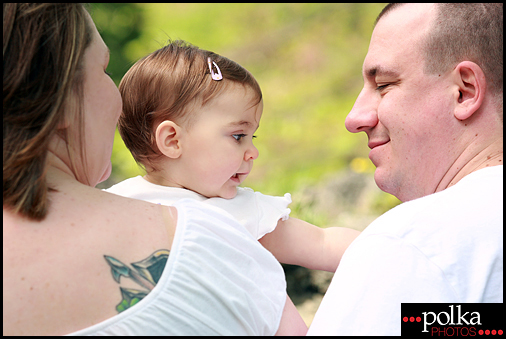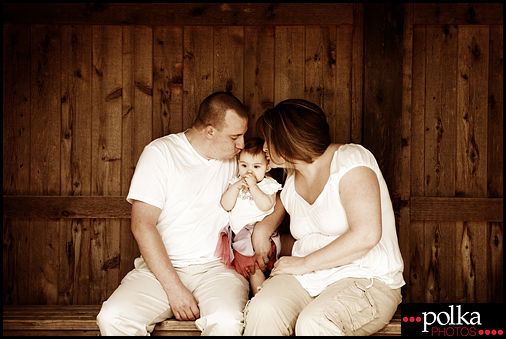 I love this outfit!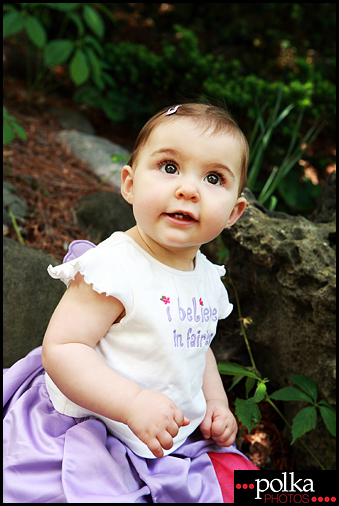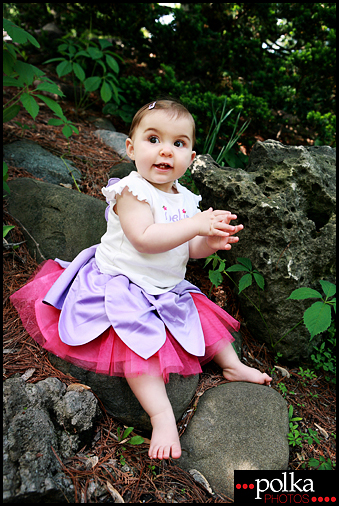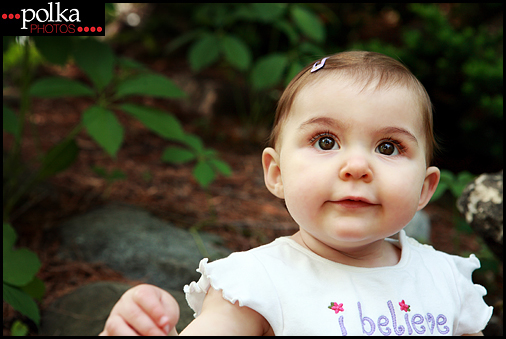 I wonder if there's some fairies hiding in the bushes?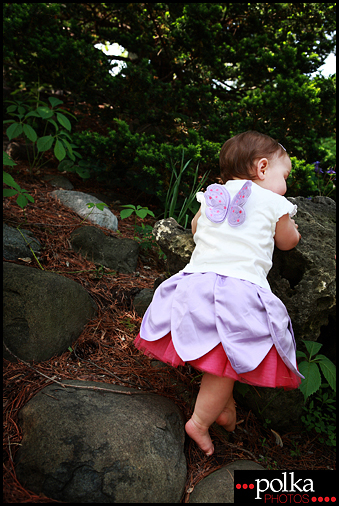 This is Ella's "I see a doggie" face.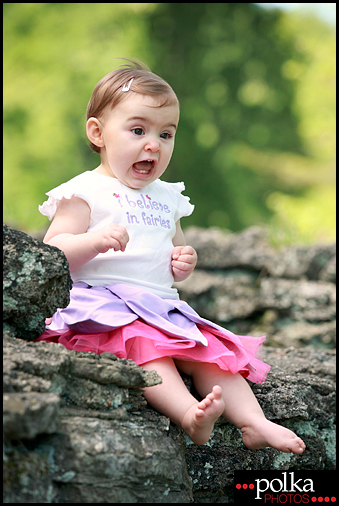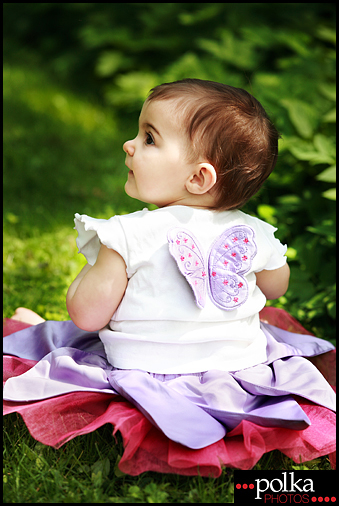 I had to get a few photos with the wings.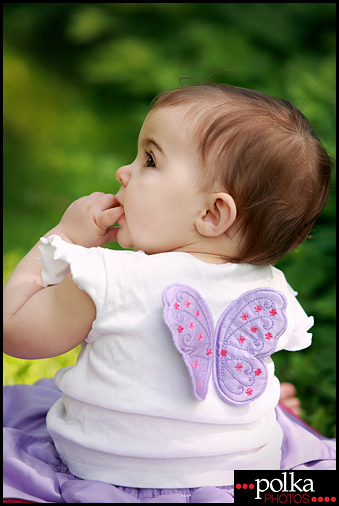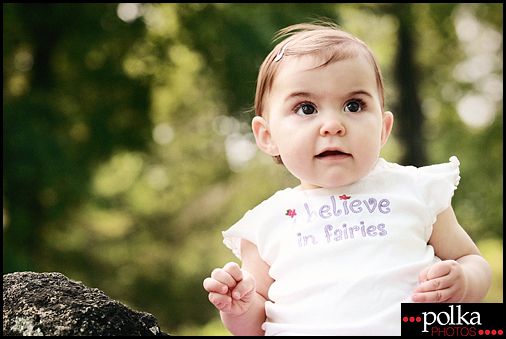 Thank you Ella - and of course Mandi and Jim - for a magical session!