Chicago, Illinois
I love finding cool places for a photo shoot. This alley was perfect for a family portrait session with Maggie, Liam and their parents.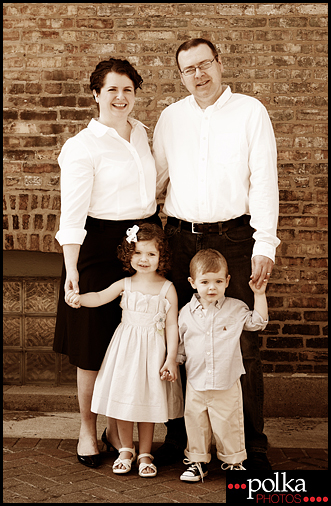 We started out the session trying to take some family photos. I find it's often easier - and keeps the kids happier - to let them run for a bit and then go back to taking more photos.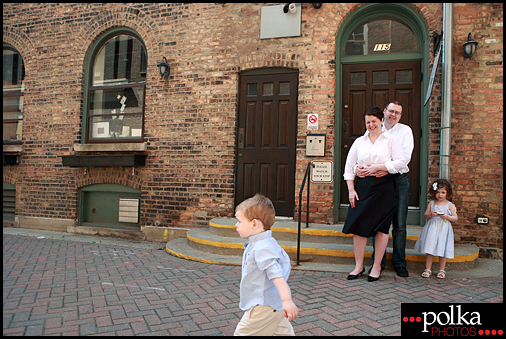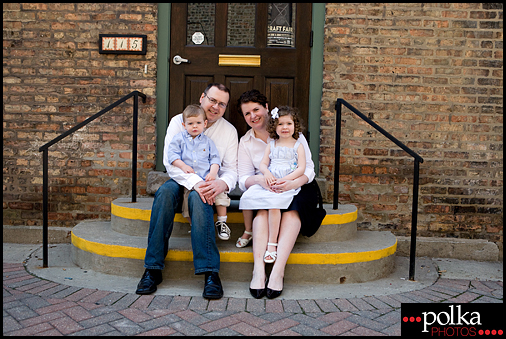 These images felt vintage so I enhanced that with the toning using my own blend of filters and coloring.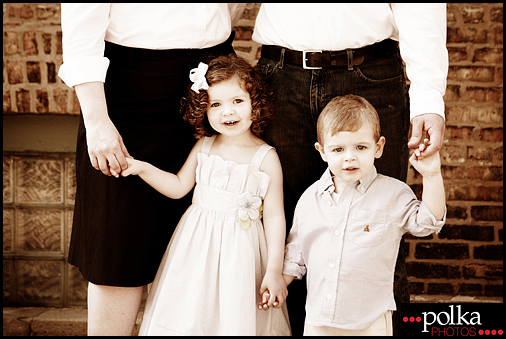 Brother and Sister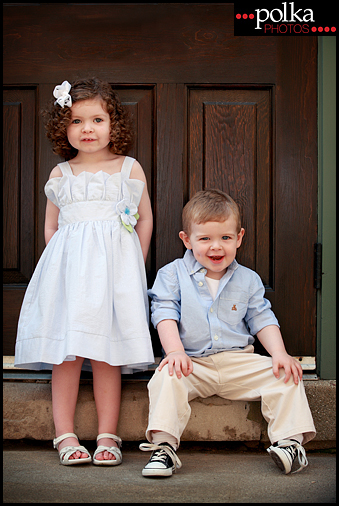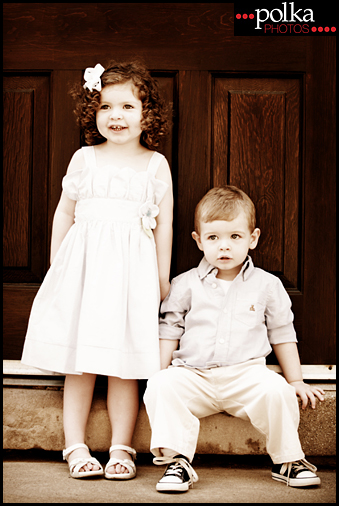 Maggie and Liam are so adorable and sweet. I love this series from the shoot.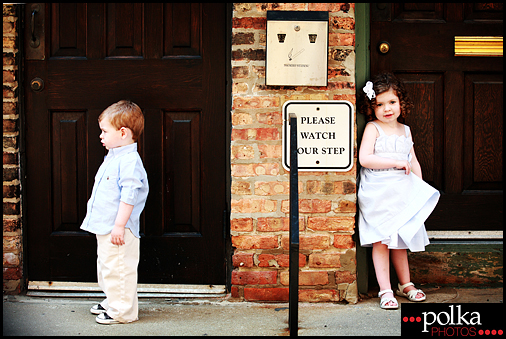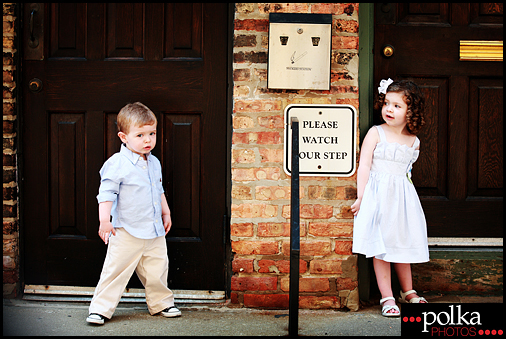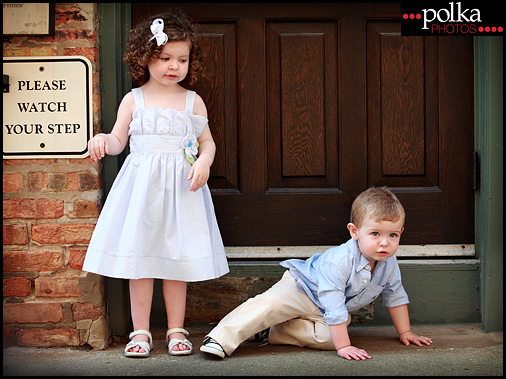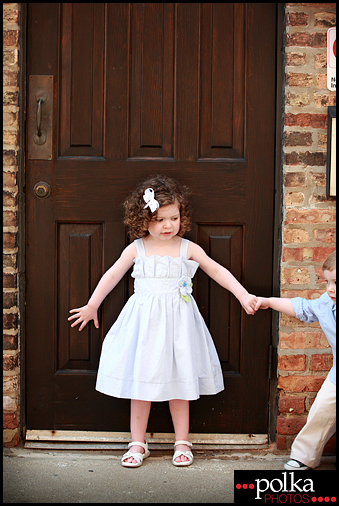 Then it was time for a break for these models. And a chance for me to get more candid photos.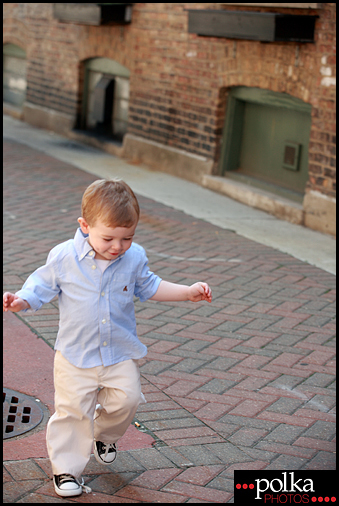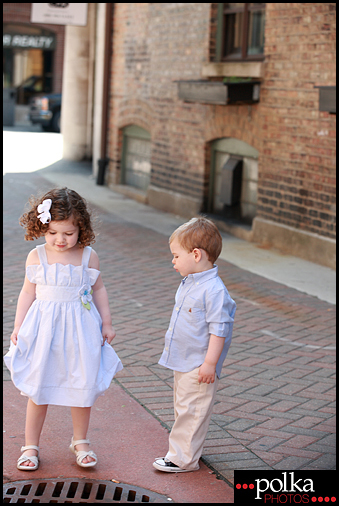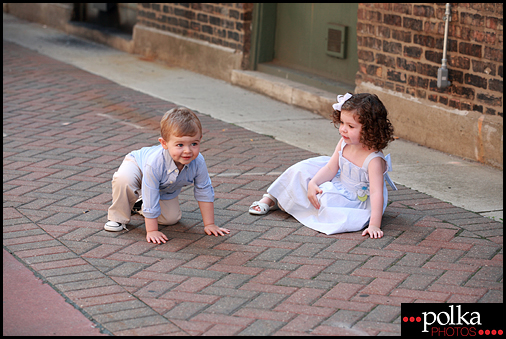 I love this photo of Maggie. The cobblestoned streets remind me of
The Commitments
.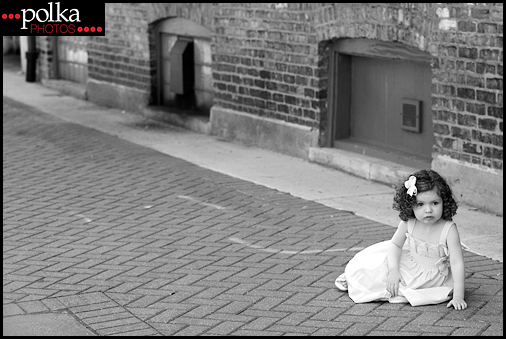 She is so cute! I love those curls!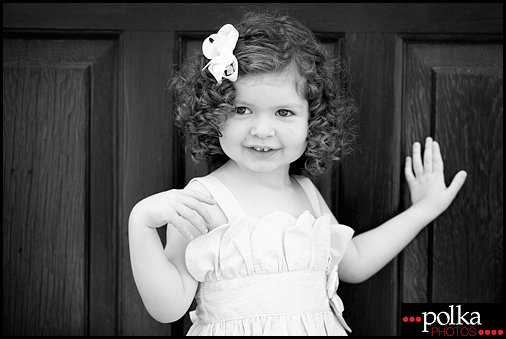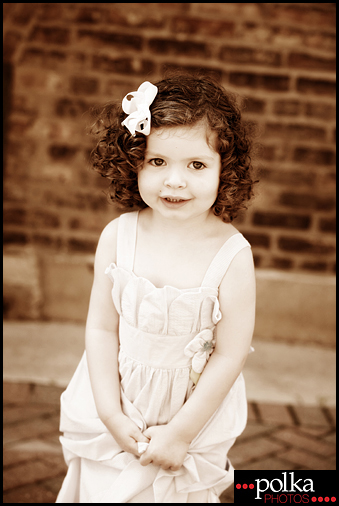 Liam was a bit harder to capture. He loves to run!!!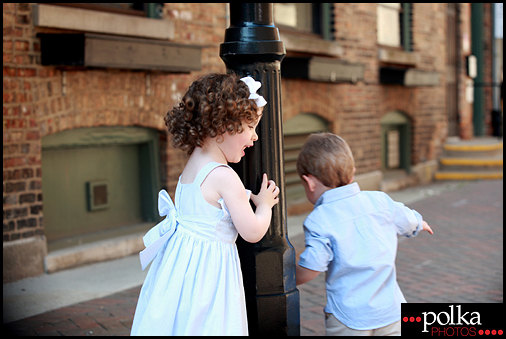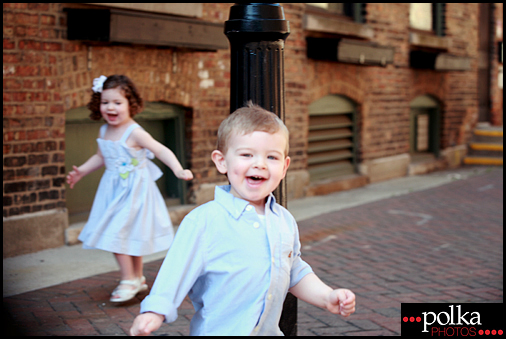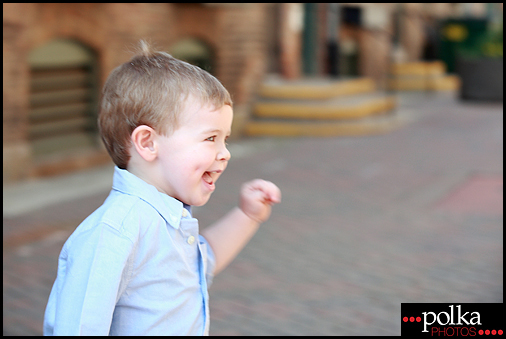 He did sit still for a few photos. Look how handsome he is!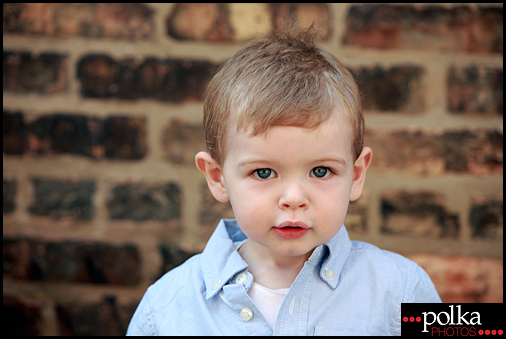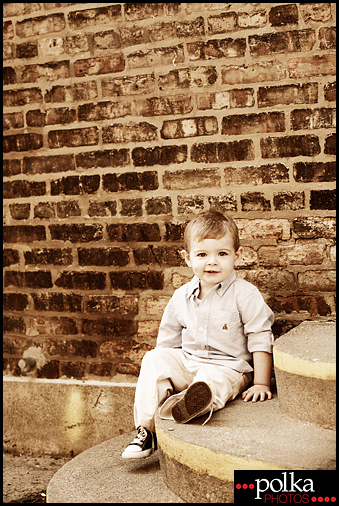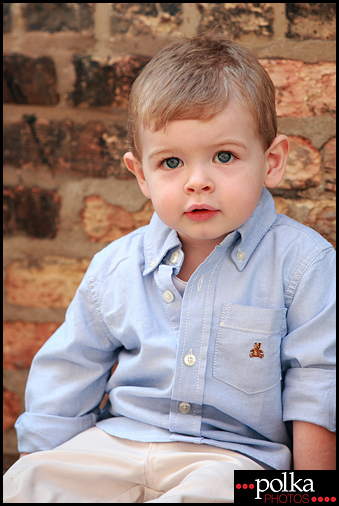 Then we decided to go to the park for a few more pictures. The kids were super excited.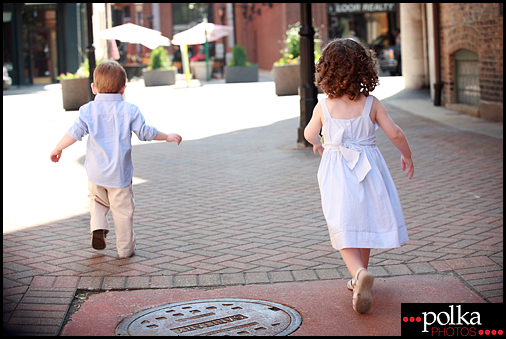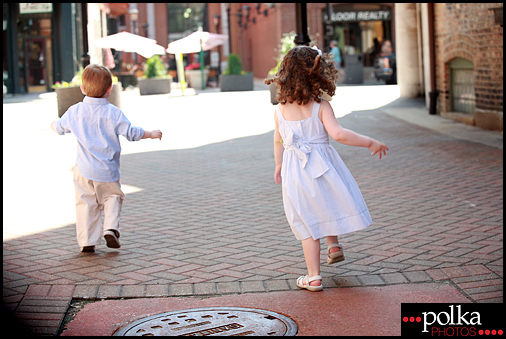 One last family shot.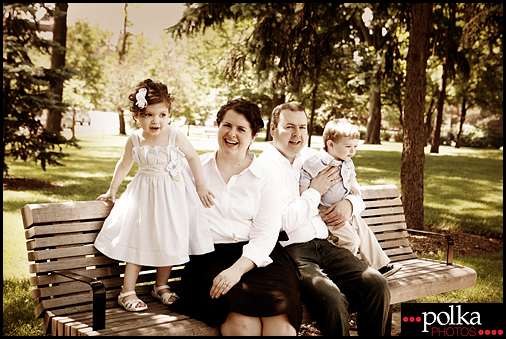 I love this photo!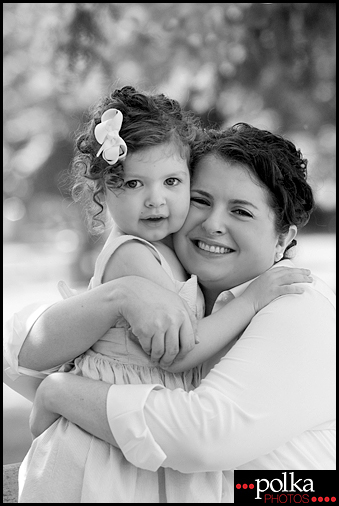 Then we got to play Princess saves the Prince and the kingdom from the bad dragon.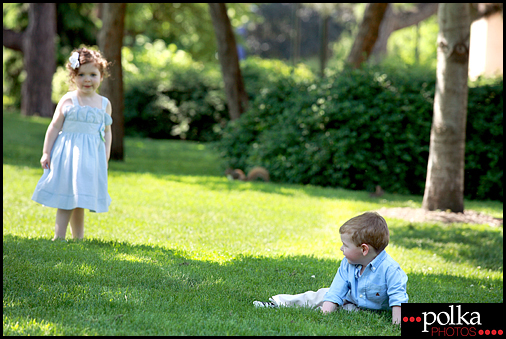 Go get the Prince!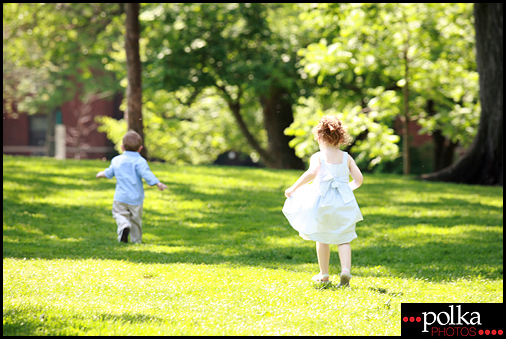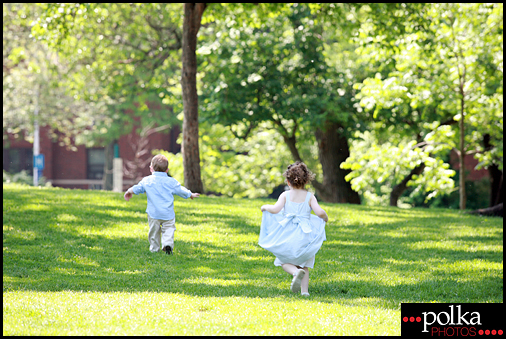 Yeah, the Prince is rescued!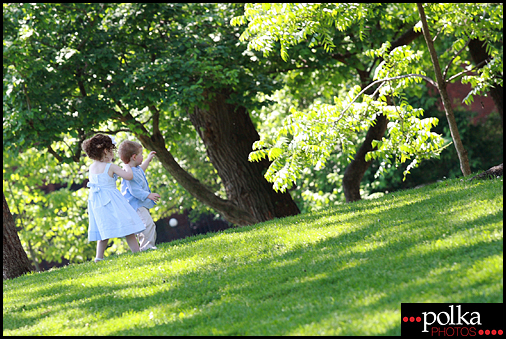 After our photo session Patricia texted me the best compliment ever: "Maggie just told me I miss Miss Aleks." Awwww. I miss you, too Princess Maggie. I had such a fun time with you all!