Chicagoland, Illinois
Meet TJ.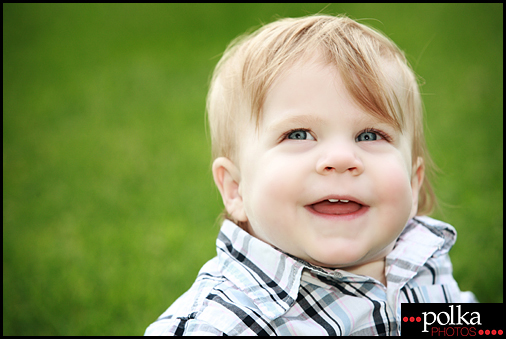 This is TJ's doggie.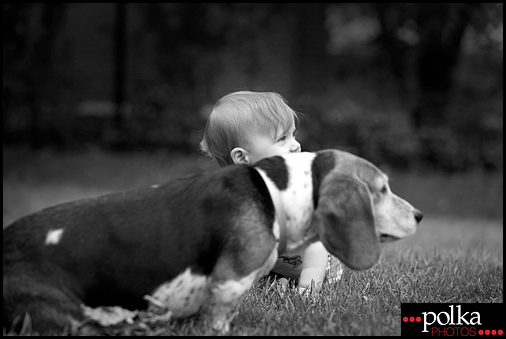 TJ just turned 1!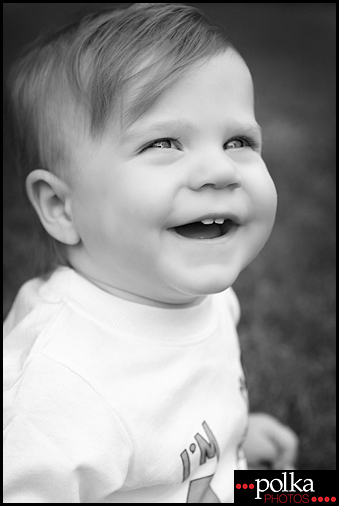 He loves to crawl.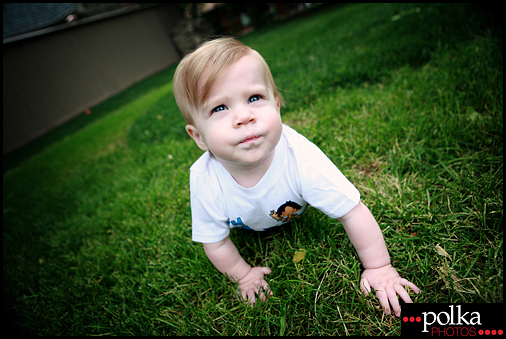 Here's TJ's Mom and Dad.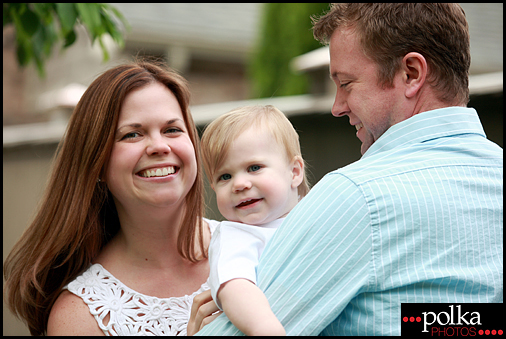 And the whole family.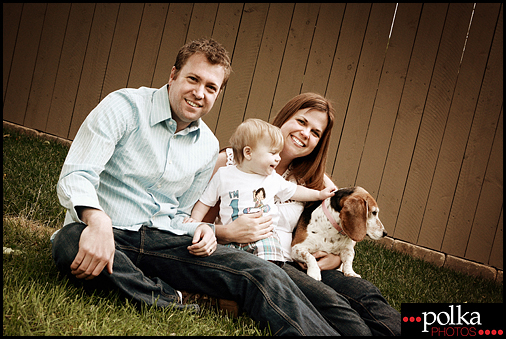 We went to the local park.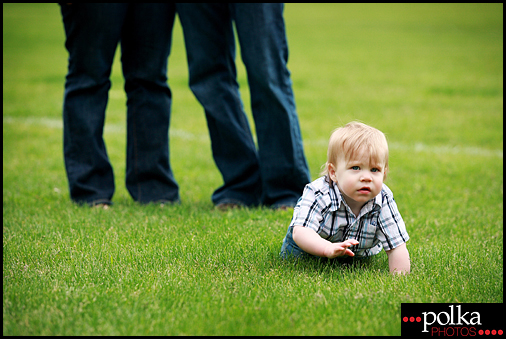 Did I mention TJ loves to crawl?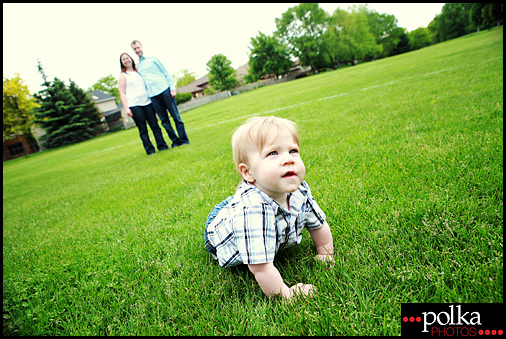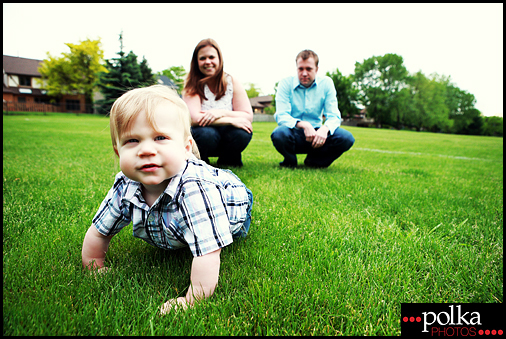 He also loves airplane. Especially upside-down airplane.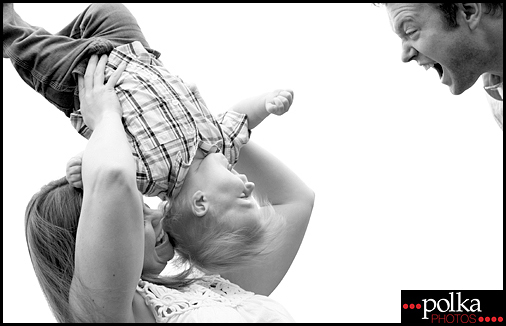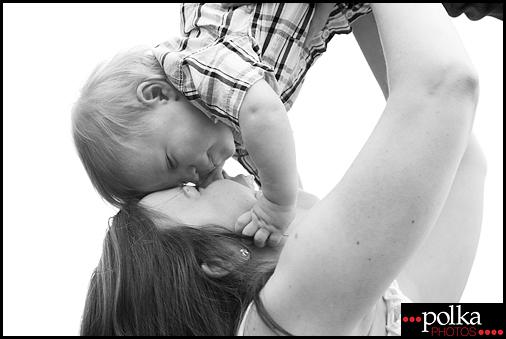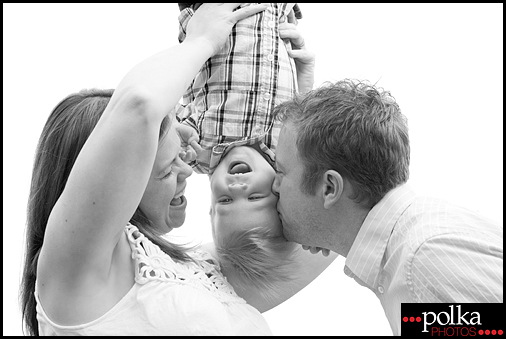 And he loves Dad...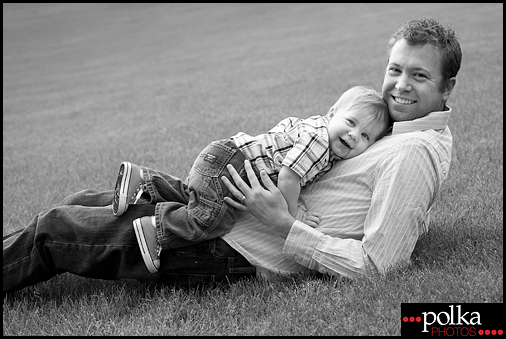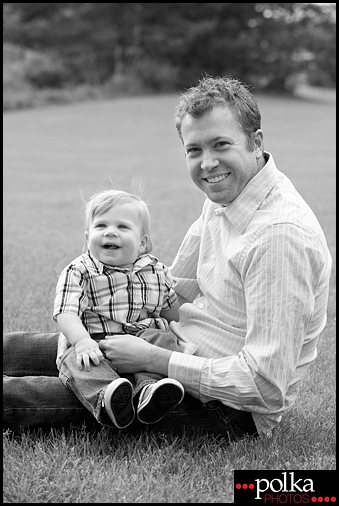 ... and Mom.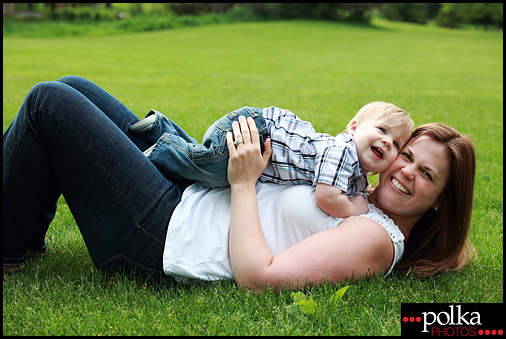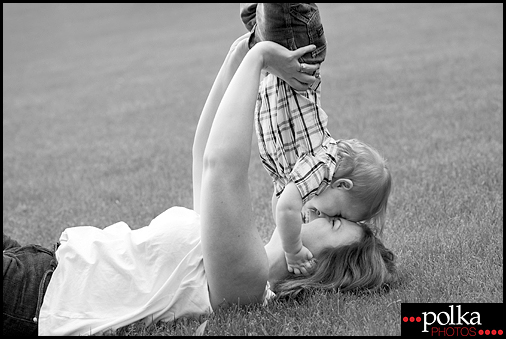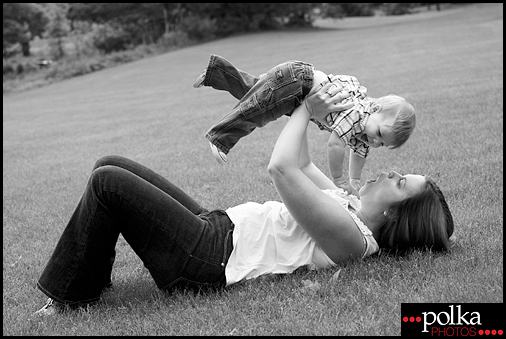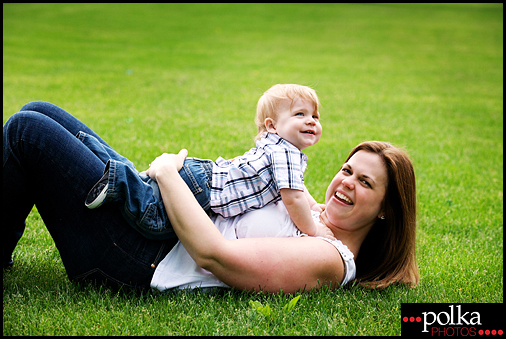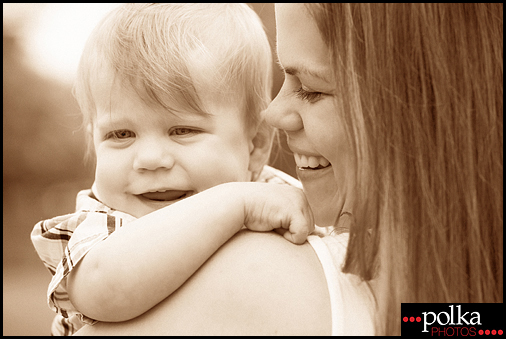 What else does TJ love?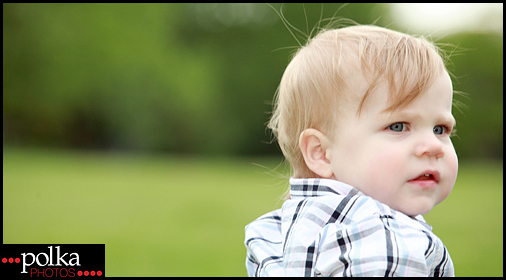 He loves pushing his wagon.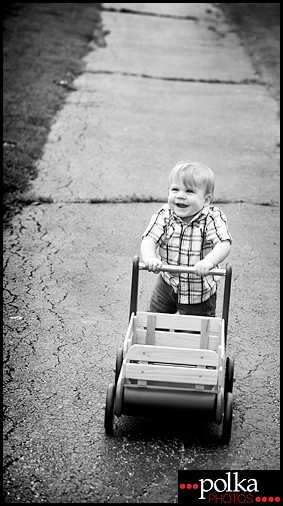 Bye bye TJ!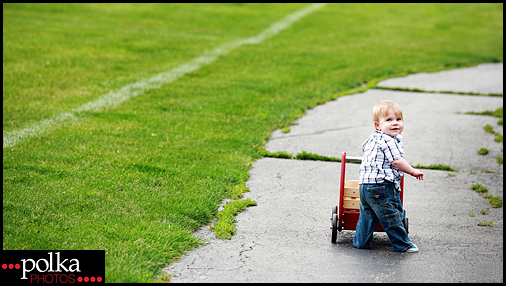 And off he goes...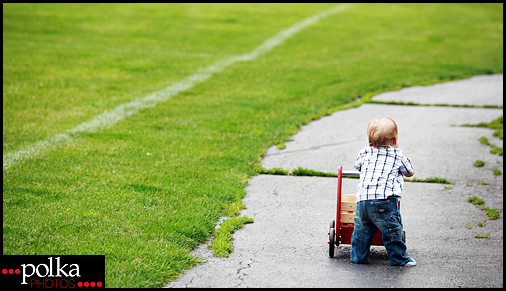 Thank you Rebecca, Jim & TJ!