Claremont, California
Ester and Keith wanted more photojournalism style pictures and not too many formal wedding portraits. I love photographing all the moments of a wedding day so I knew I'd love being their photographer.
One of their requests was for a group photo with all of their guests. Padua Hills Theatre has the perfect spot on the back patio.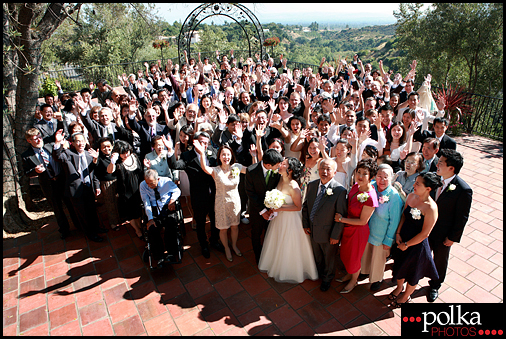 I take a few more photos with the cute couple in the enchanted forest.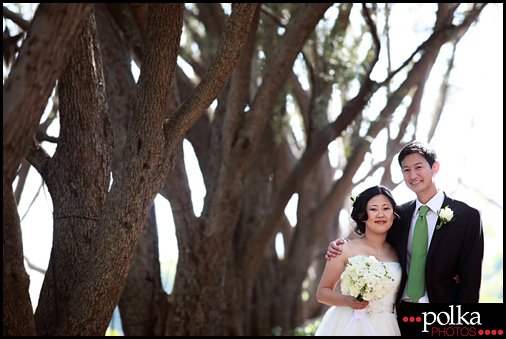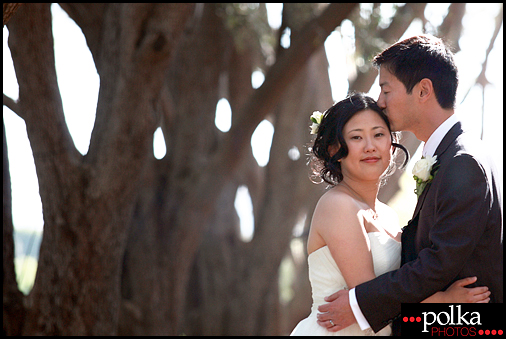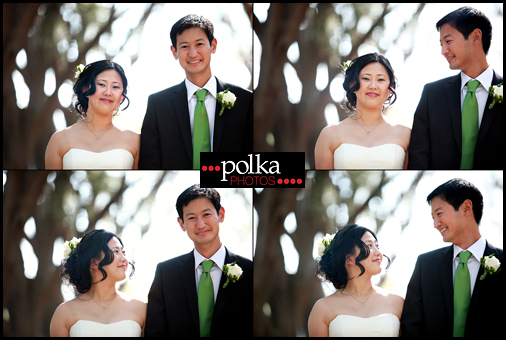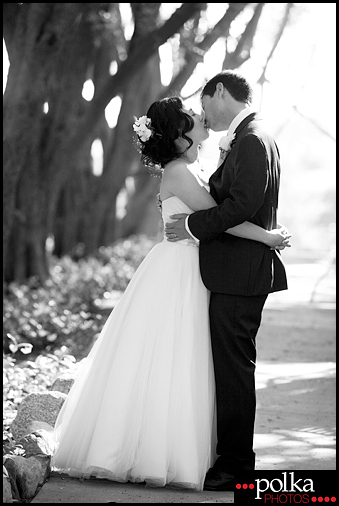 Shoes!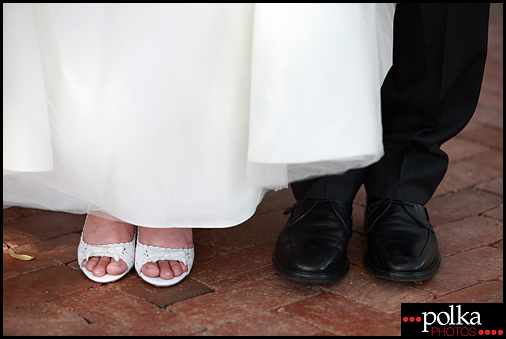 It's time to walk over to the reception.