Los Angeles, California
I love Halloween and all the fun fall events around this time of year. So I was super excited when my friend Lynne invited me to her annual neighborhood block party - the Mildred Ave. Pumpkin Races.
There were over fifty pumpkins entered in the races this year. The main rule was that the pumpkin had to be hollowed out. As for decorations, any theme was game.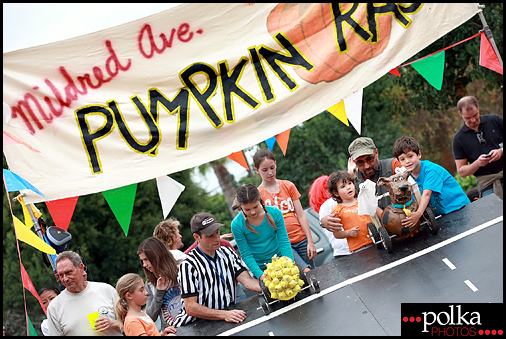 I saw Scooby-Doo, a bumblebee hive, black cat, Cat in the Hat, ballerina, Cookie Monster, spiders, a tee party and the Tea Party, and a tribute to the Chilean miner rescue.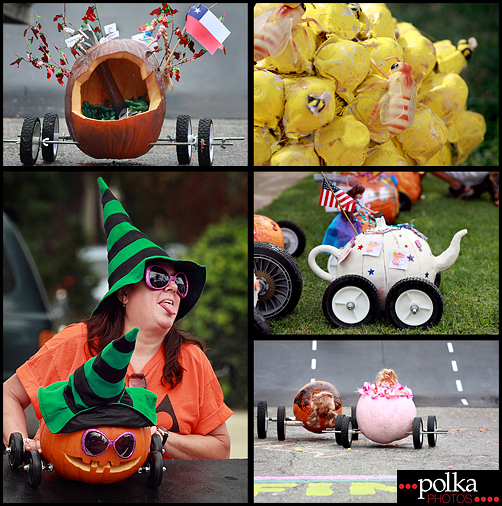 Pumpkin races are serious business and the judge checks to make sure each pumpkin is hollow before the race.
And they're off!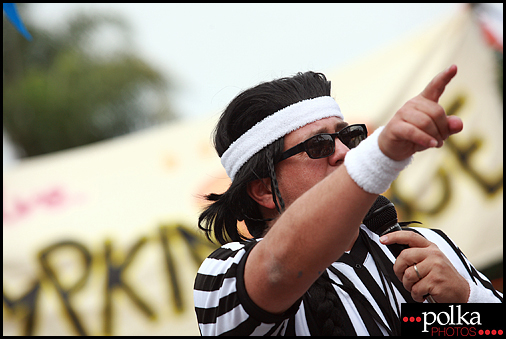 Look at that bear whizzzzzzzzz by!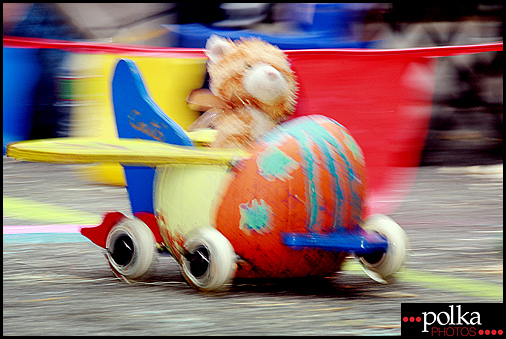 And here's comes the Cookie Monster... he's neck-and-neck with Avatar: the Last Airbender... it's going to be a photo finish...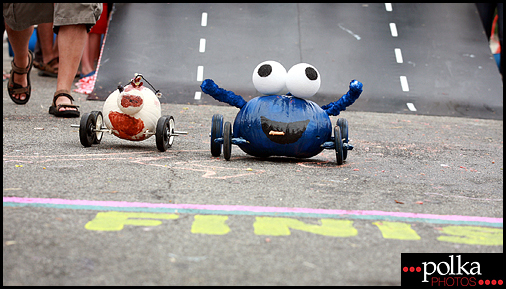 COOKIE MONSTER WINS!!!!!!!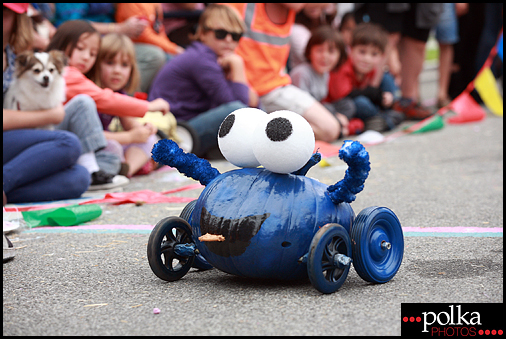 Happy Halloween Everyone!