Los Angeles, California
Michael and I had a hauntingly fun time at the
First Congregational Church's
Halloween night presentation of the silent film The Phantom of the Opera. In true 1920's fashion, the movie was accompanied live by organ music played by the fantastic
Christian Elliott
. It was incredible!!!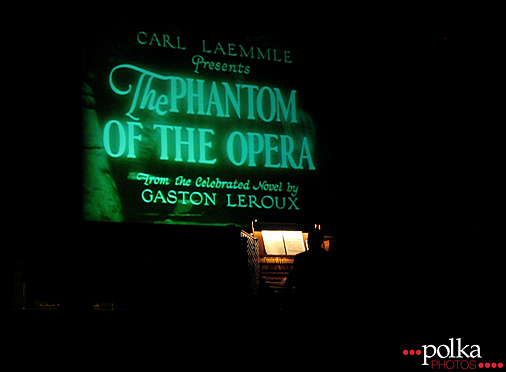 The organs at the First Congregational Church are the largest church organs in the world!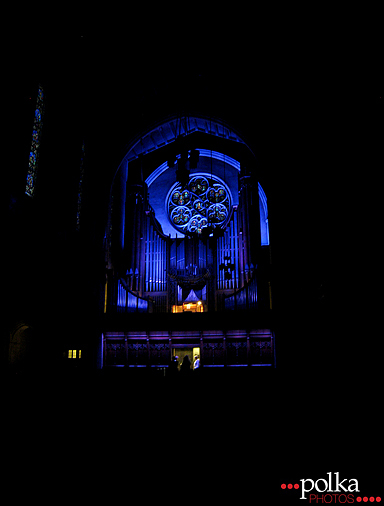 There was even a movie star in the audience. Carla Laemmle played the role of the prima ballerina in this movie, but she is also known for having the first spoken line in a horror movie playing a coach passenger in Dracula. Here she is today at 101 years old side by side with a photo from her film days.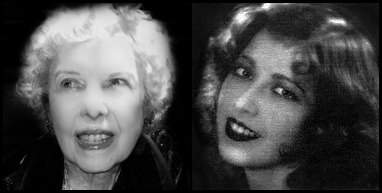 Hope your Halloween was a scream!