Chicago, Illinois
Meet Maddie.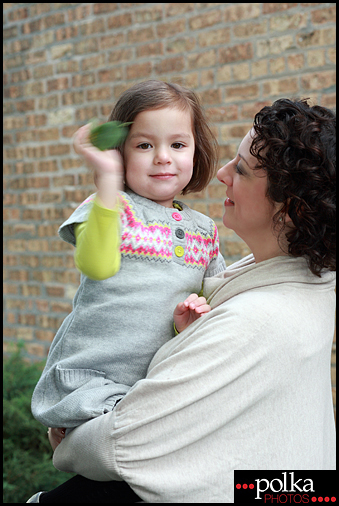 Maddie is not a morning person.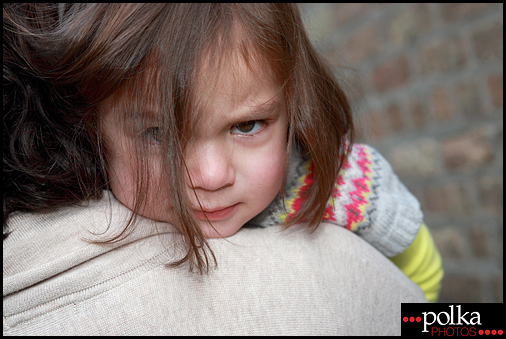 Meet Lily.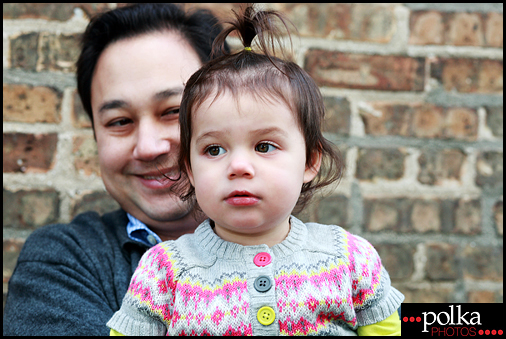 Lily does her own thing.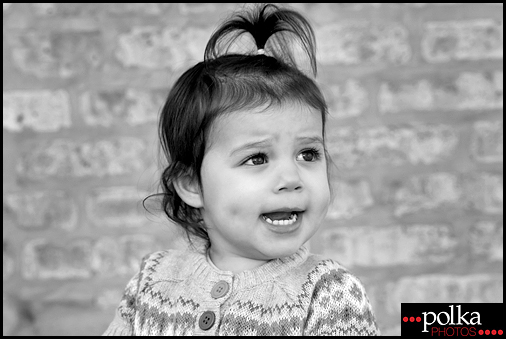 They both like the leaves.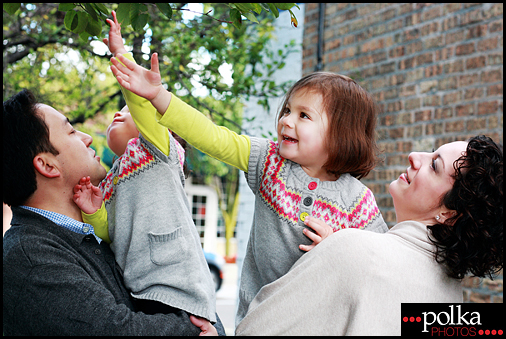 Who needs a backdrop? I love the colors in the girls' dresses against this green grass background.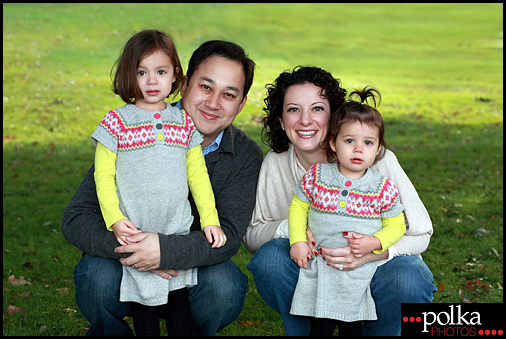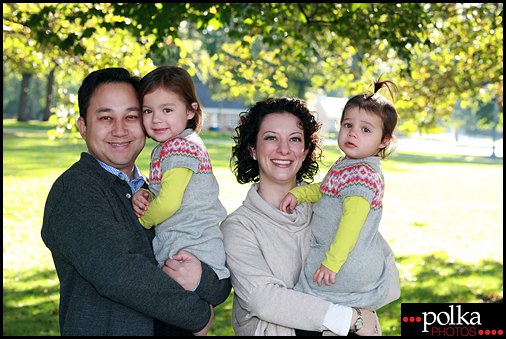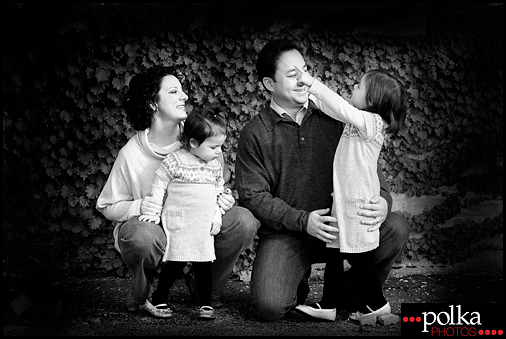 I like arriving at portrait sessions a little early so I can scout out the location. I found some abandoned buildings with cool brick and fun doorways that were just a block away from the park.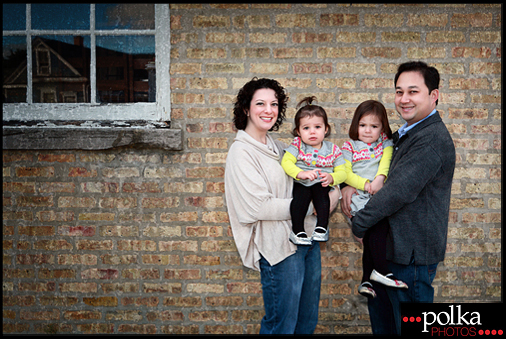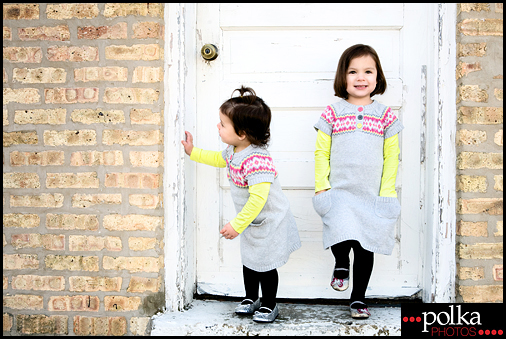 It's a plane! It's a plane!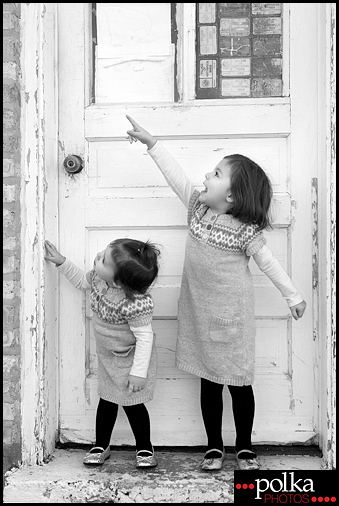 Lily the adventurer wants to go inside.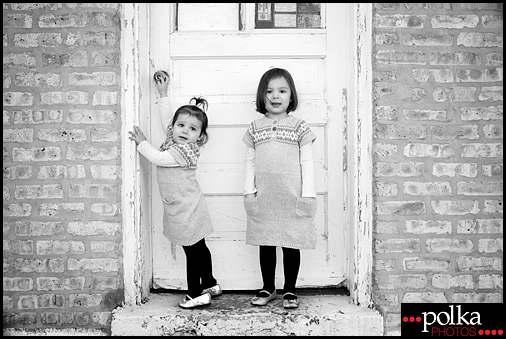 Maddie loves her little sister.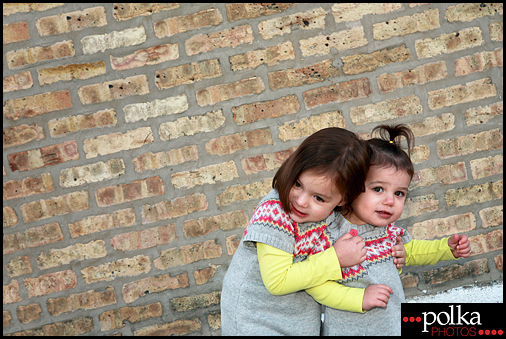 Outfit change!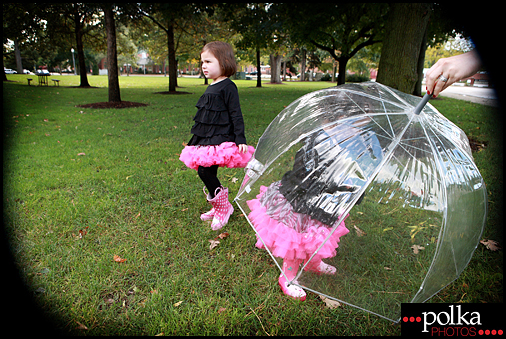 I love the pink tutus with the pink galoshes.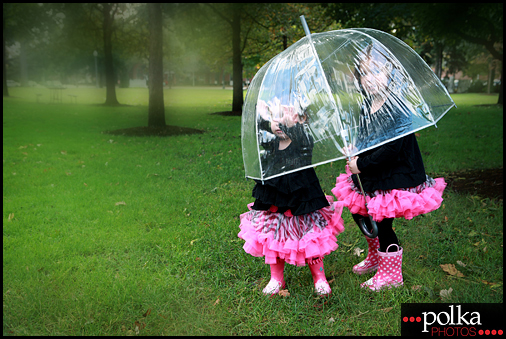 Serious Big Sister.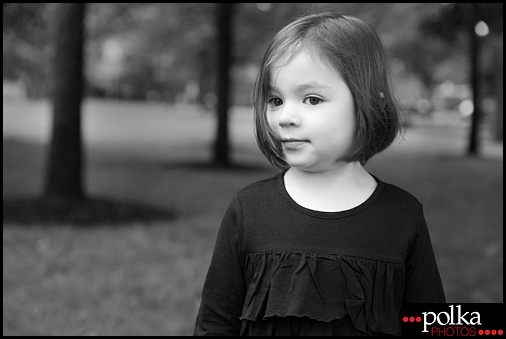 Silly Big Sister.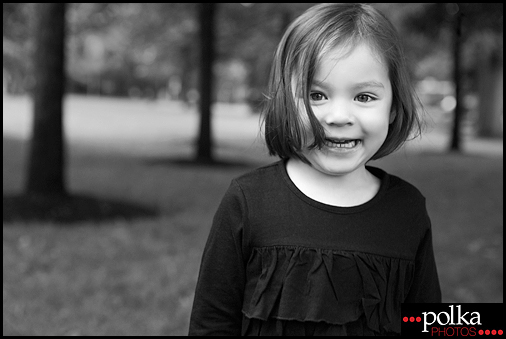 Tired Big Sister.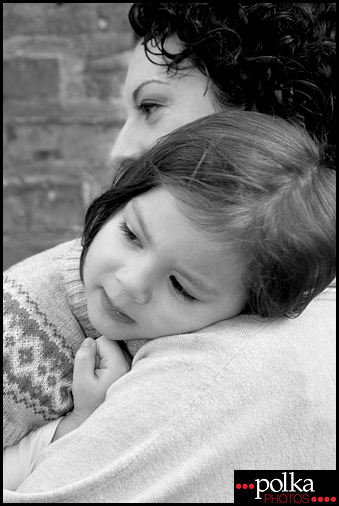 Thank you Sarah, Tasker, Maddie and Lily for a fun session!