Chicago, Illinois
I went back to Chicago this fall for some more portraits. I was very excited to photograph another newborn session - this time with Miss Audra.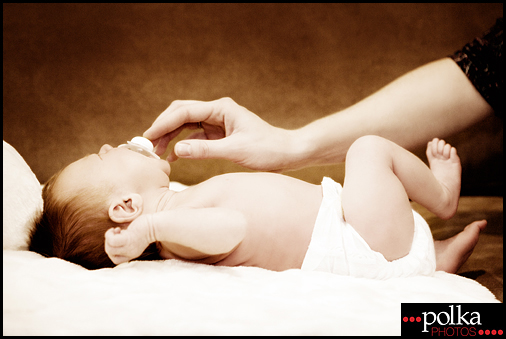 She is so pretty. And calm - for a moment at least.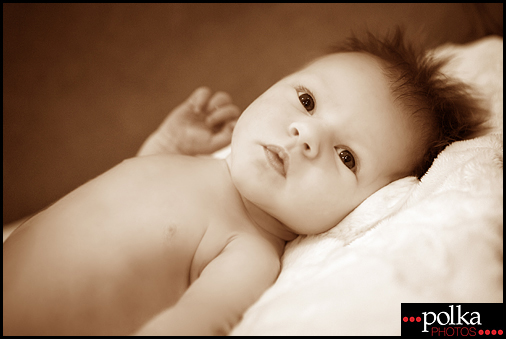 I love love love Audra's red hair!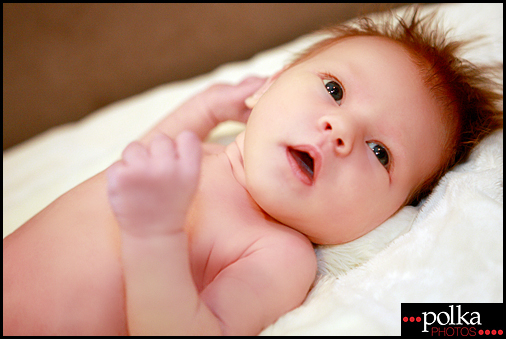 Here she is playing air guitar.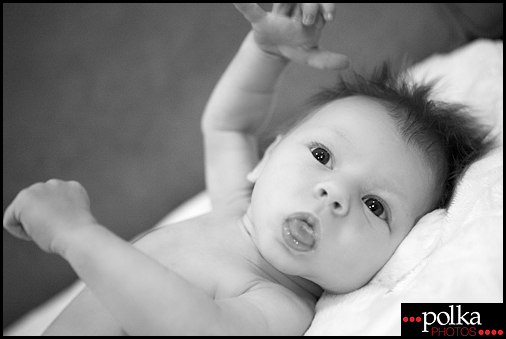 Mom and dad with their little pumpkin.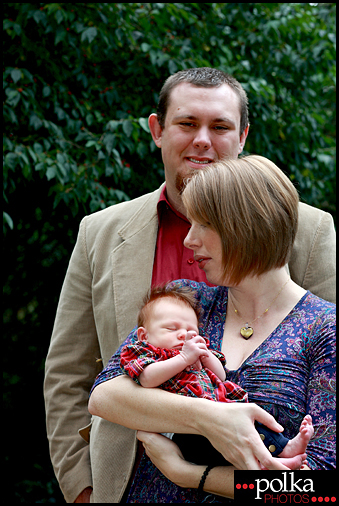 Someone's getting sleepy!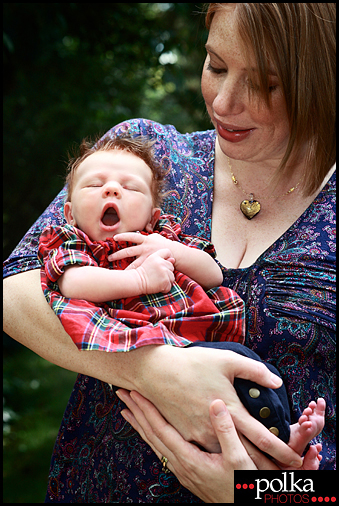 Awwww, baby Audra fell asleep in dad's arms.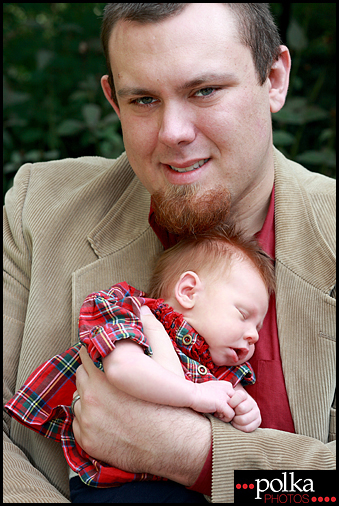 Little baby, biiiiiig yawn!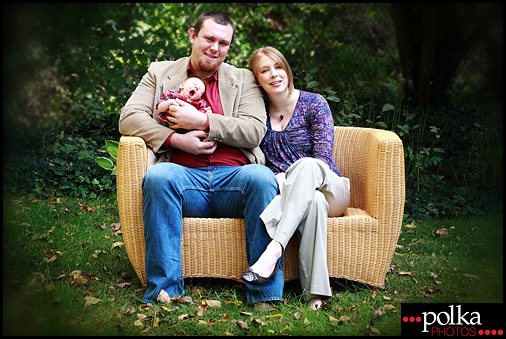 Tinkerbell and PITA want to get in on the family photo, too.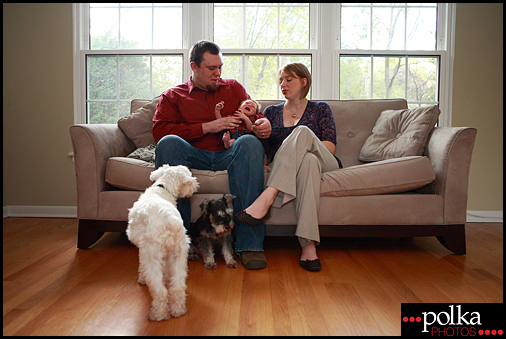 Here's the complete family: mom, dad, baby, and doggies. Missing one cat who prefers to do his own thing.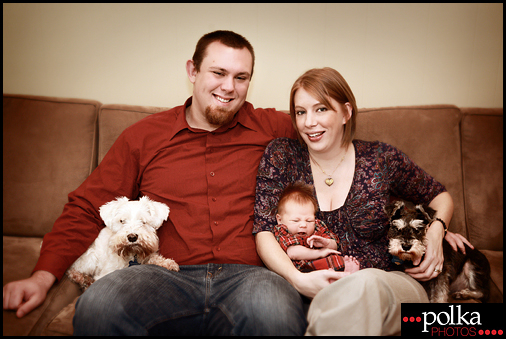 Thank you Audra!