Los Angeles, California
The day after Christmas, Michael and I went hiking in Griffith Park. I took along my trusty Canon 5D and my brand new
Diana
lens, known for hazy colors and a soft-focus feel, a present from my in-laws. Since it has been raining in LA for two weeks, the grass was electric green.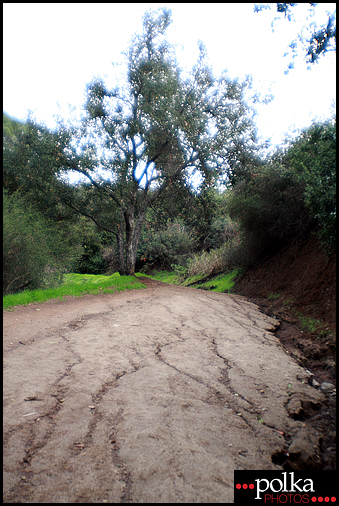 Thanks to the rains the views were also super clear. Los Angeles looks so much better without its 342-days-a-year smog layer.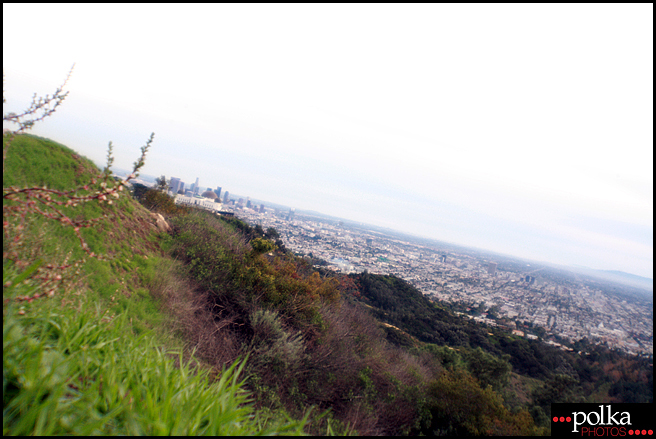 Hollywood!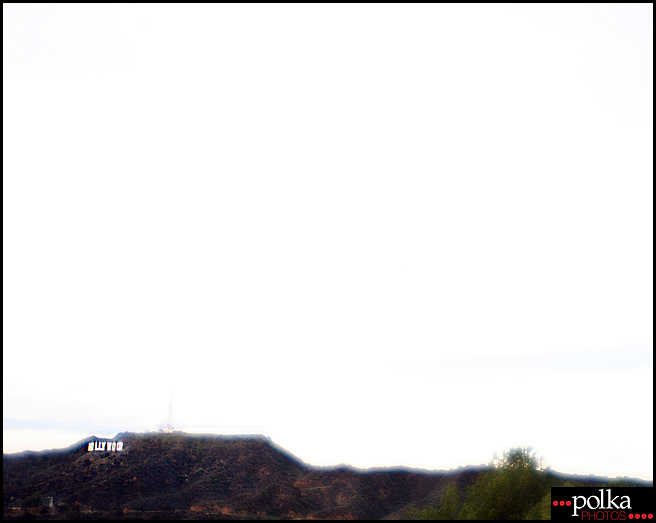 This is the spot where Michael proposed to me seven years ago. The area burned down in 2008 but a new Christmas tree has been planted in place of the one lost.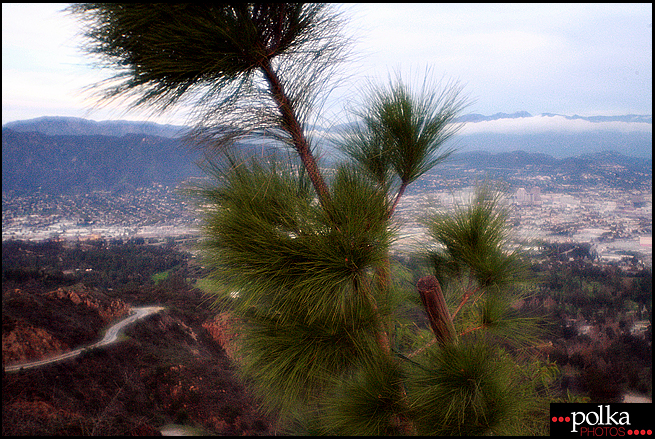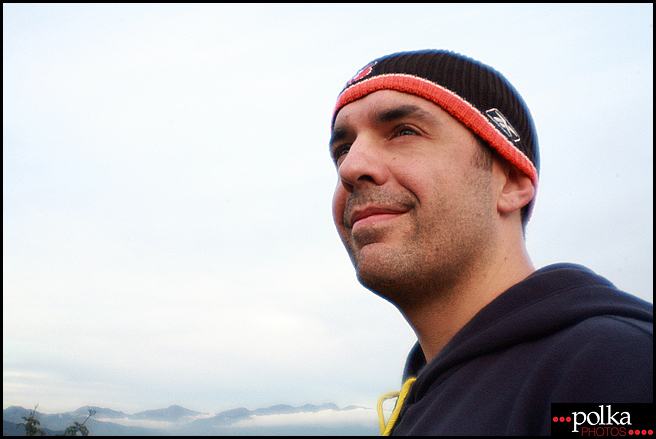 I love the view from here. Look at those mountains. I can see snow, and clouds!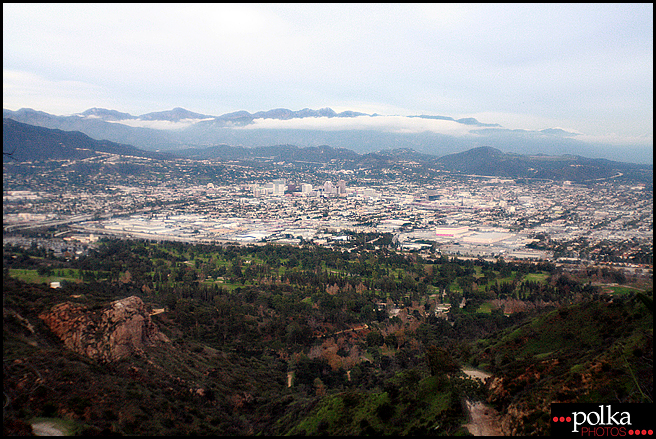 This is the LA side of the park. On the lower right is
Griffith Observatory
, and the tall buildings on the left are downtown Los Angeles.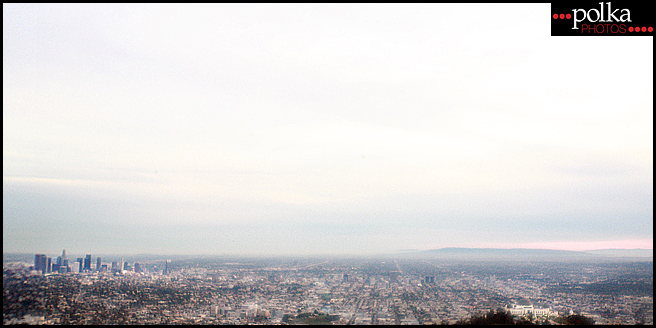 As the perfect end to our hike, we saw the sunset.