San Diego, California
You may recognize Joel, Elizabeth, Eddie and Jolie from previous family
portrait sessions
. We spent a chilly afternoon at
Balboa Park
being silly and taking photos.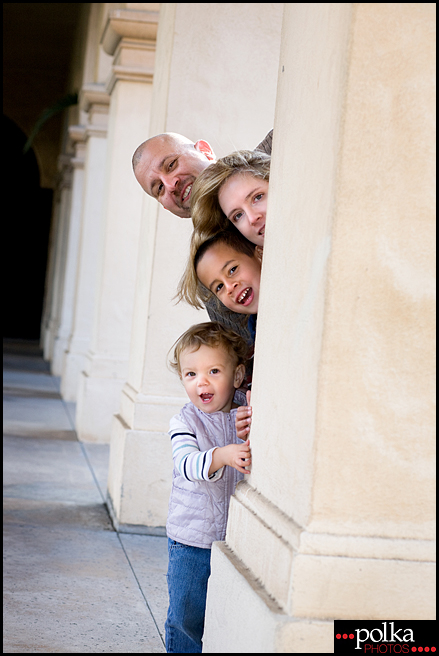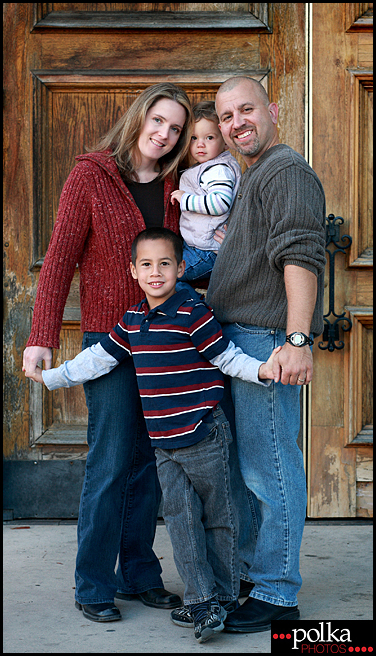 Jolie is so much bigger now. She's talking...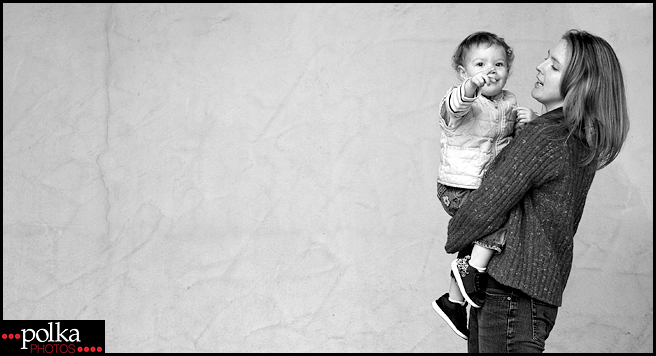 ... and flying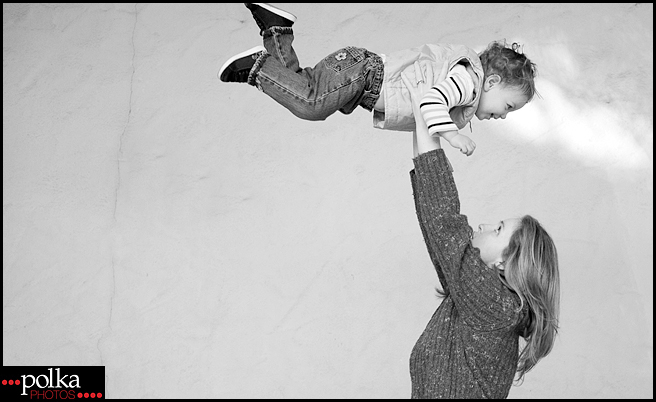 ... and trying to be independent.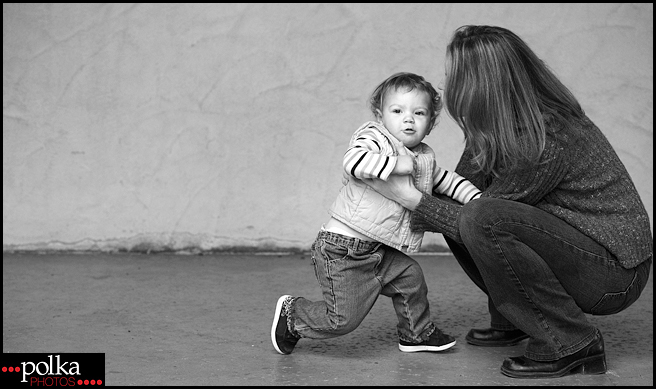 She loves exploring on her own.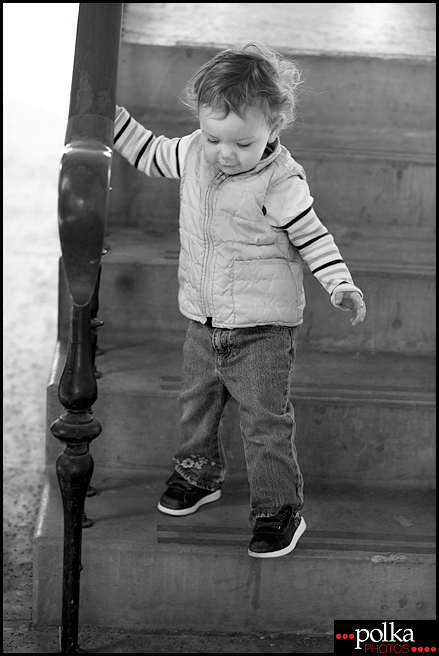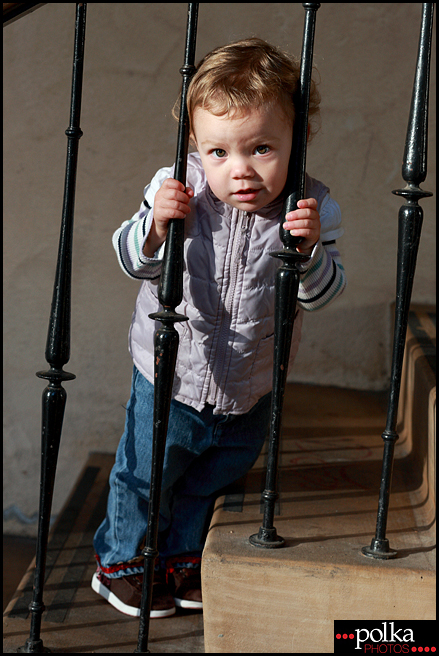 Jolie's big brother keeps a close watch on her.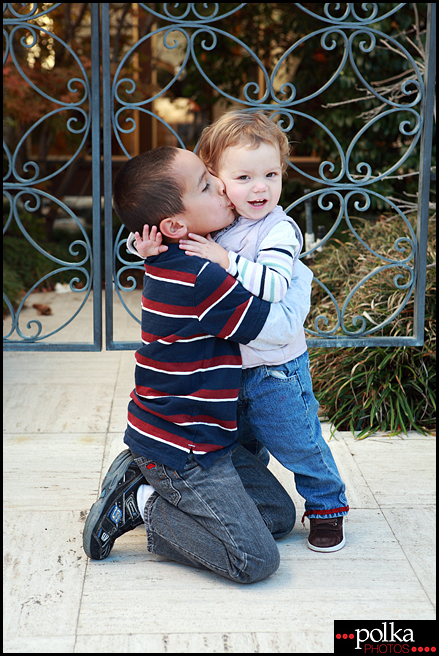 Eddie is quite the model.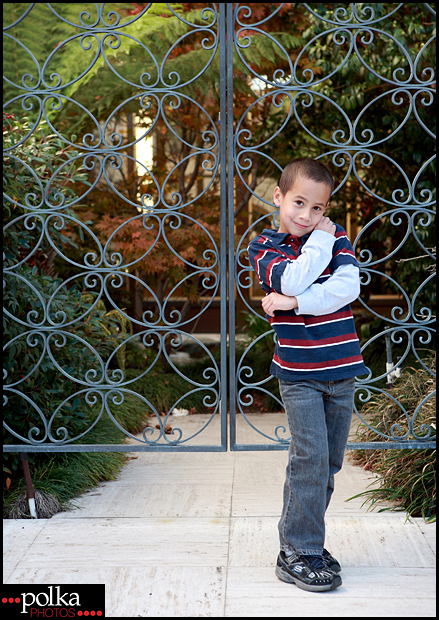 Hamming it up!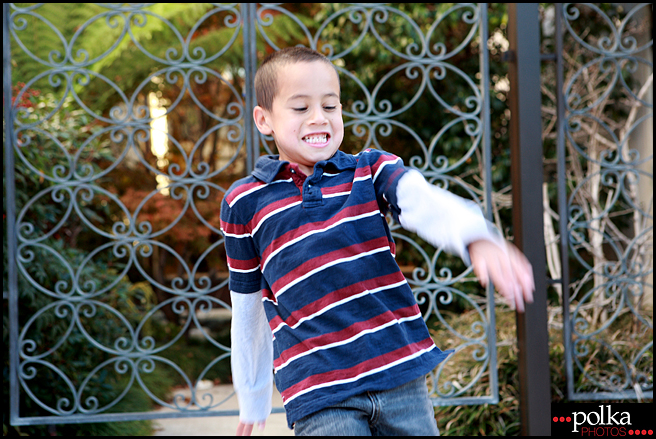 Eddie does his best impression of a jeans ad.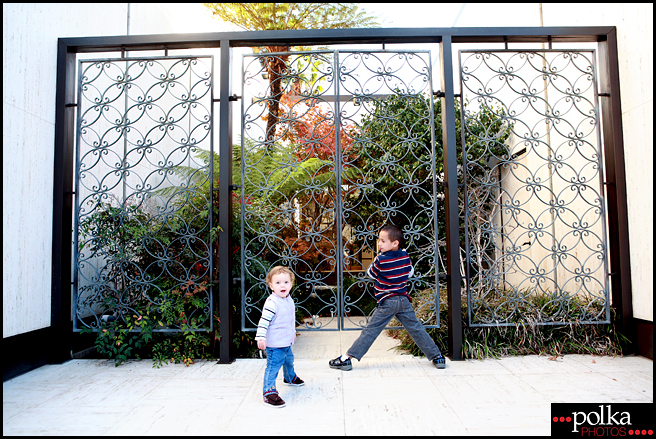 Not to be outdone by her brother, Jolie strikes a pose, too.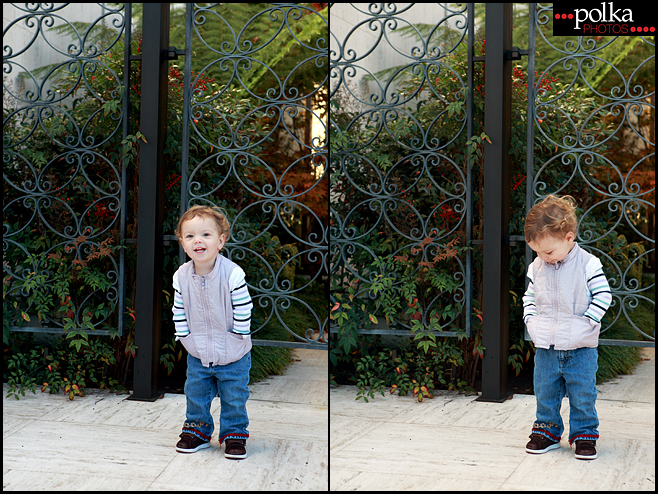 This is her Blue Steel look.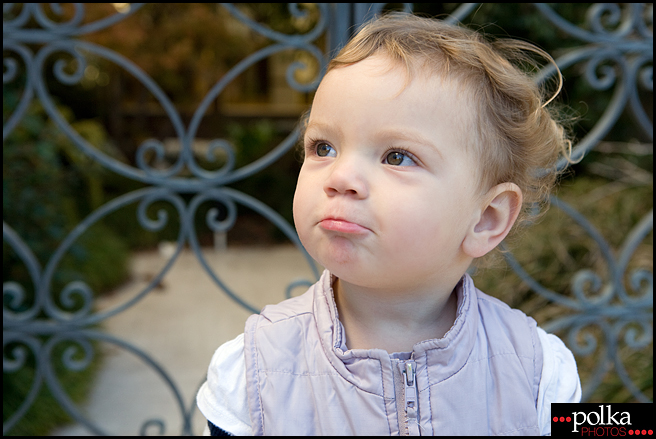 Ferrari, Le Tigre... Zoolander has some serious competition!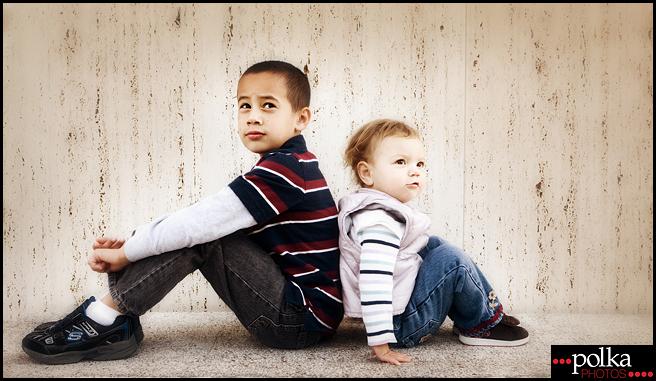 We take some more fun family portraits with Mom and Dad.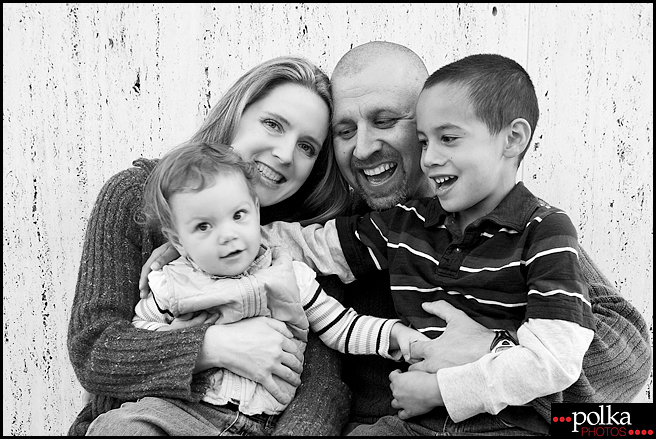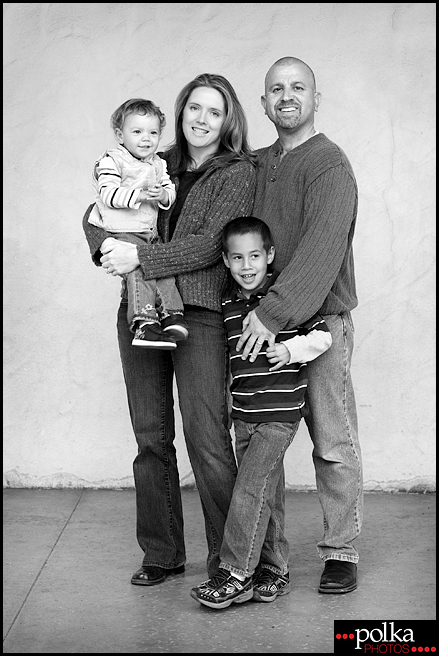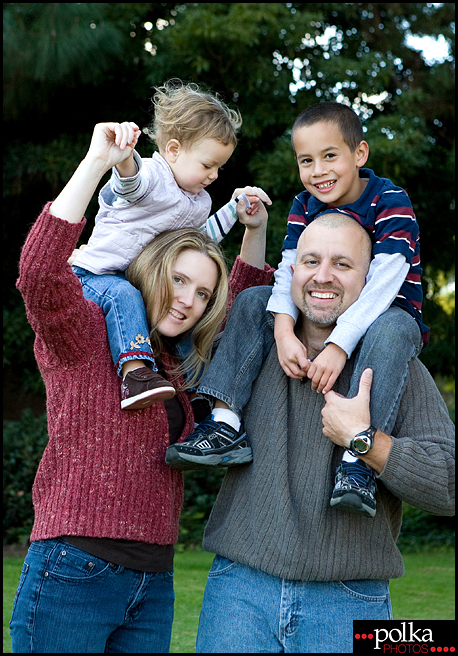 Every portrait session should have some down time - upside-down that is!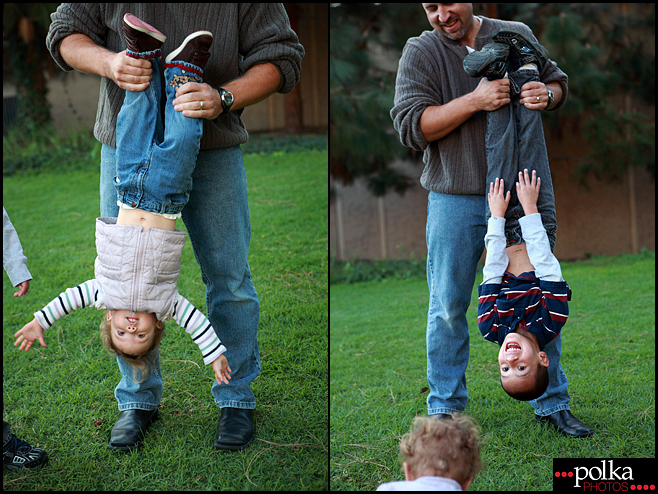 We find a cool tree... or rather it finds us.
This is my favorite family portrait from the entire session.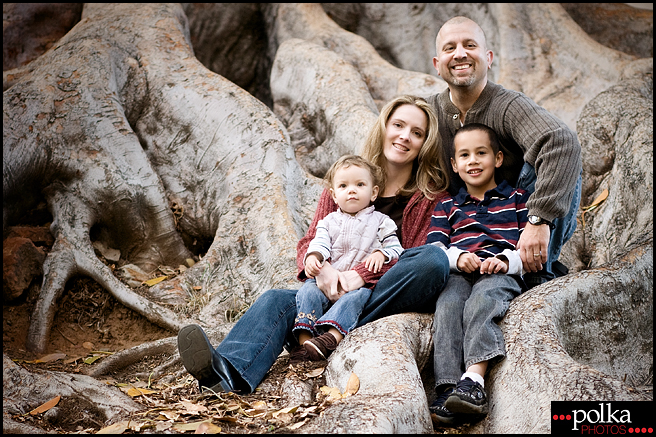 Thank you Joel, Elizabeth, Eddie and Jolie for lots of silliness!