San Luis Obispo, California
One of the things I love about traveling is the opportunity to see something new. More than that, it gives me the chance to slow down. Michael and I spent all day Sunday walking around San Luis Obispo taking photos. About half of these were shot with my new
Diana
lens, the other half with my trusty 24-70mm.
I love old motel signs. If it wasn't for the van peeking out from above the hedge, it'd be hard to date this photo.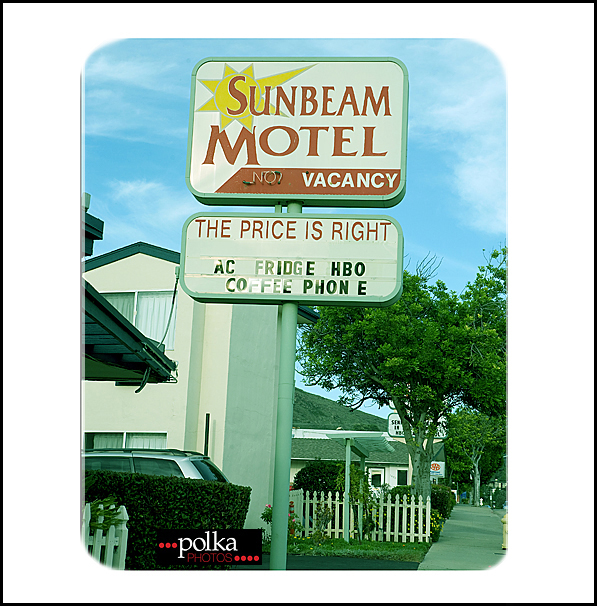 The Diana gives this tree a soft dreamy look.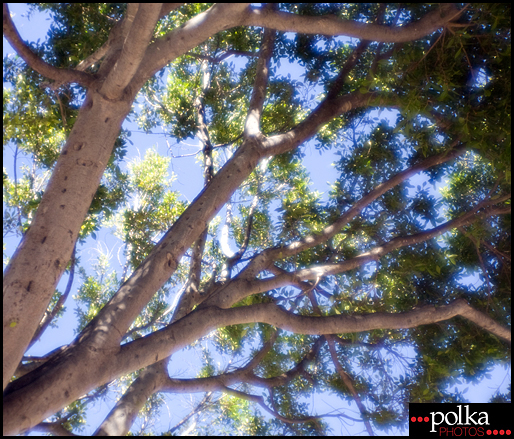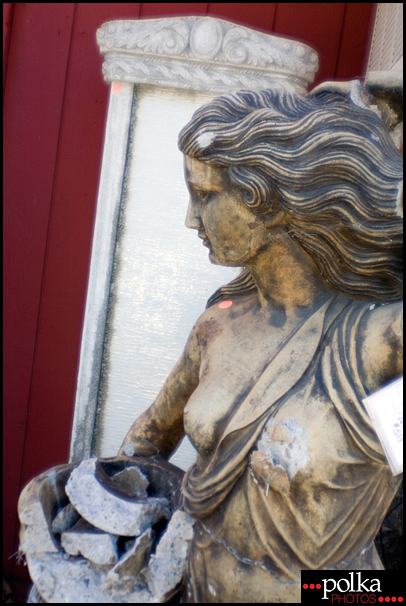 Utility boxes look much nicer when they're painted.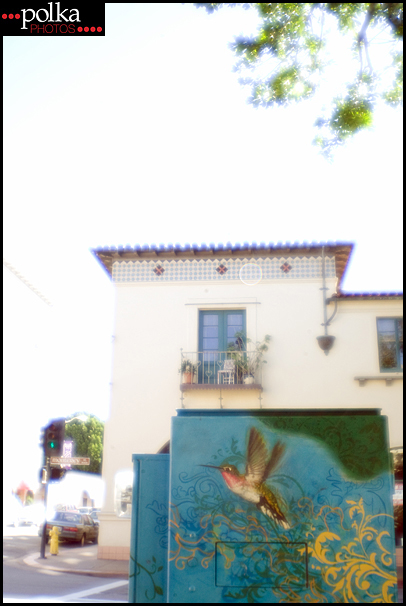 There's something creepy about Mary's reflection in the window. Maybe because her face looks like it's gone?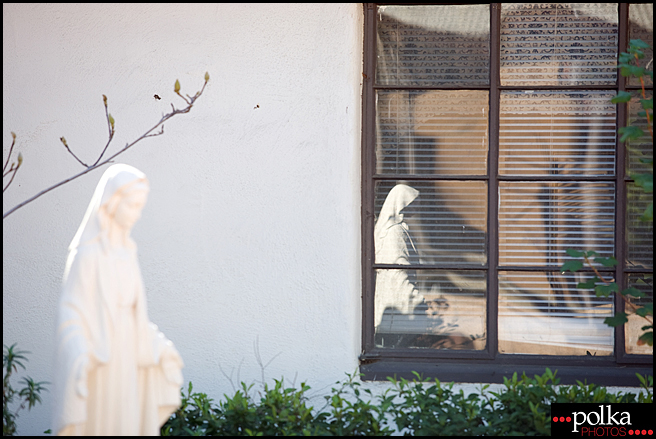 Store window with pretty bridal gowns and tuxes.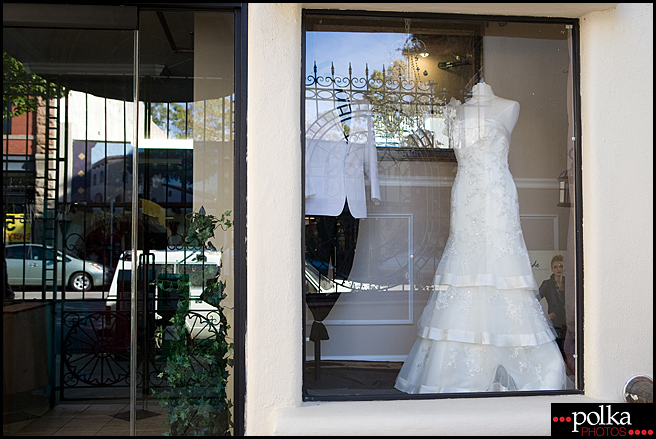 Meet Annie, the bloodhound. I never realized bloodhounds were so tall!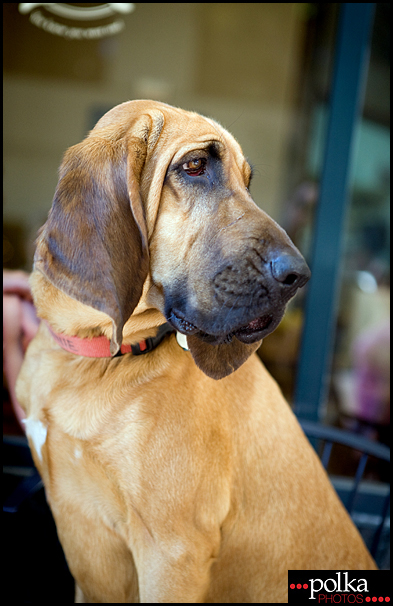 I borrowed Michael's iPod Touch for this hipstamatic shot.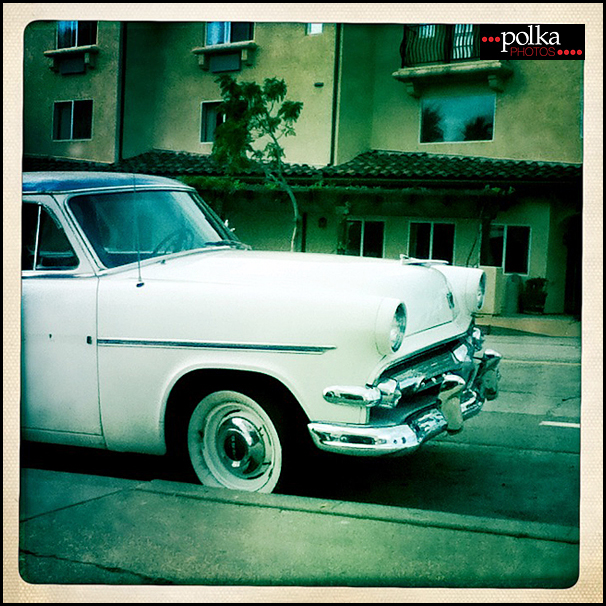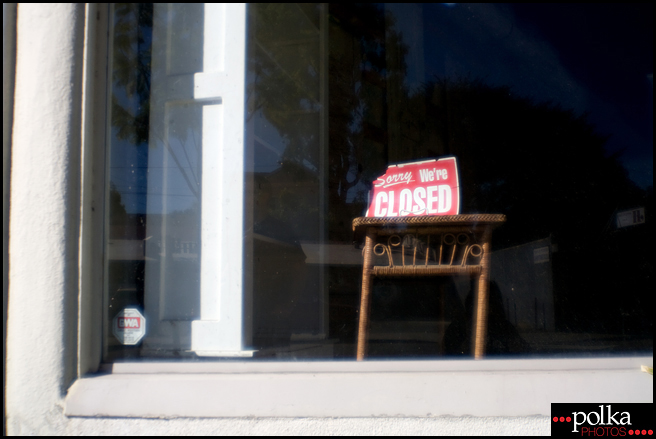 Bubblegum Alley
is one of the smelliest and grossest landmarks ever. Newer, bright-colored gum rests on top of layers of old, black, dried-out chicle.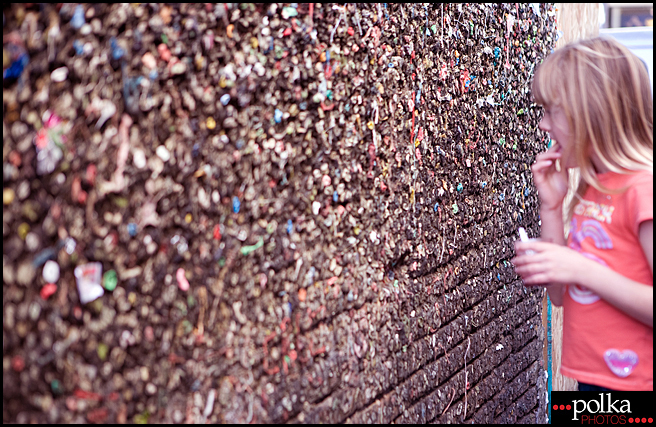 Is it art? A health code violation? One thing's for sure, Monk wouldn't be caught dead in here.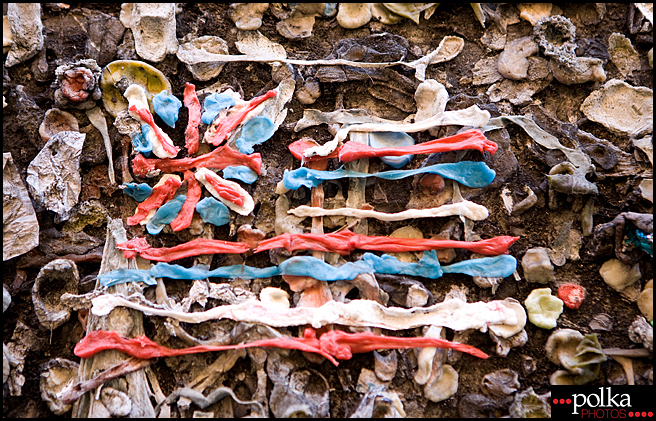 Love this door handle.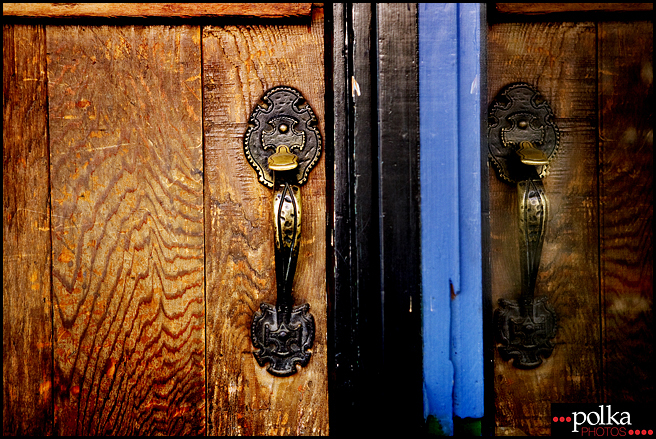 Now this alley is more like it.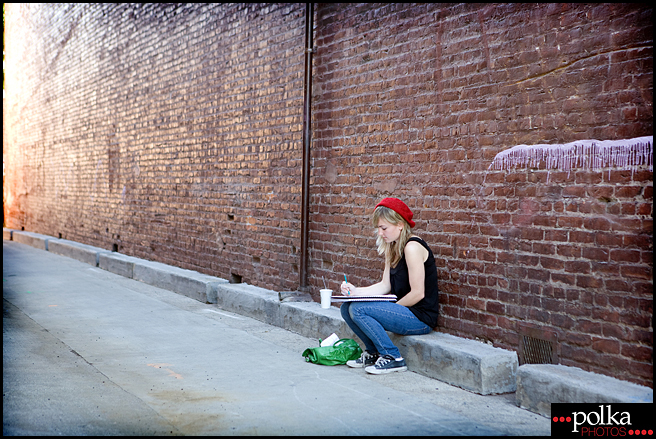 The sketch artist looks lost in thought.