Laguna Beach, California
After a beautiful
ceremony
, the newlyweds Billy and Karissa and their guests dine al fresco under the setting sun.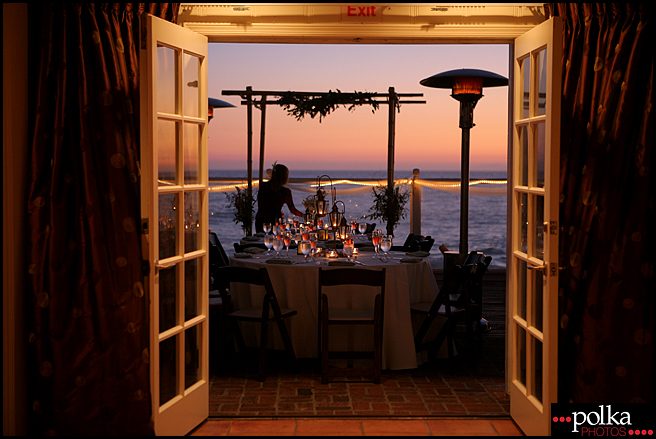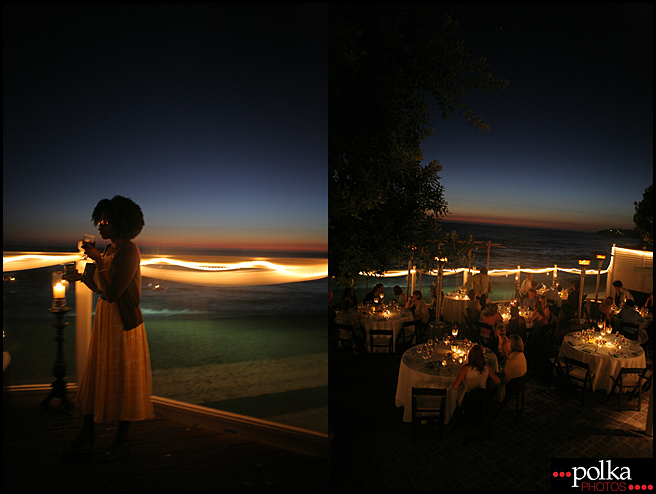 The wedding colors are green and brown making this green fondant cake with two lovebirds sitting on top a perfect fit.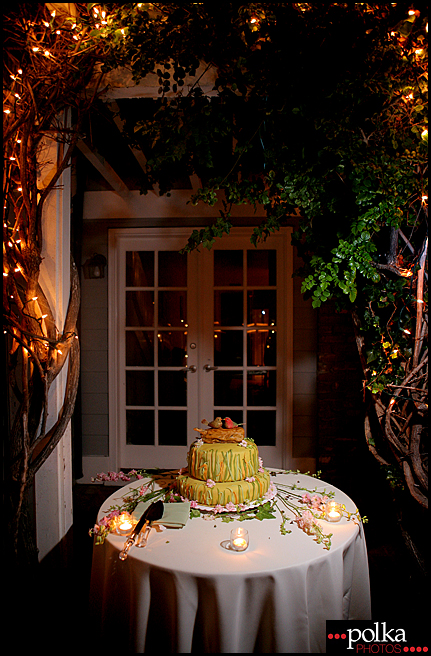 Billy surprises his new bride by singing a song to her. Since Brian was taking lots of photos of Billy singing,....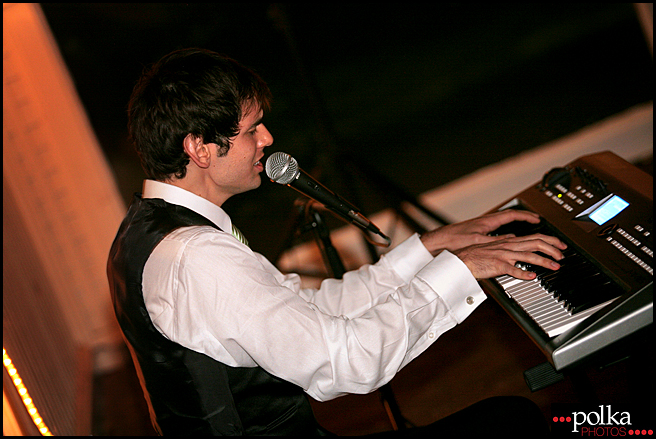 I position myself to get photos of Karissa's reaction.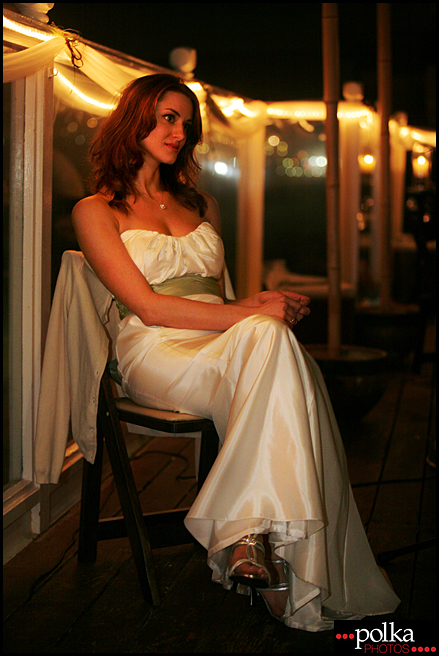 I love these photos!!!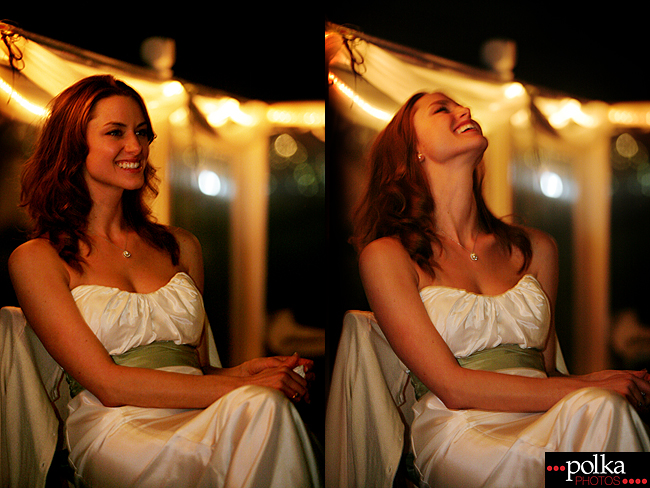 I think Karissa enjoyed the song!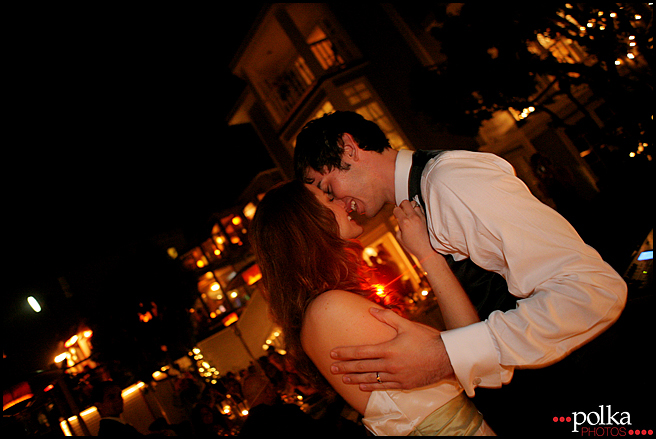 Here's to the Happy Couple!!!