Los Angeles, California
Downtown L.A. is a great place for an engagement portrait session and the perfect backdrop to photograph the lovely urbanites C.C. and her fiance Adrian.
The couple met when Adrian came to L.A. on tour from Australia. After dating long loooong distance, he made the move to California and now they're planning their wedding! They are both funny and a little silly. C.C. has a beautiful smile and Adrian knows just what to say to make her laugh.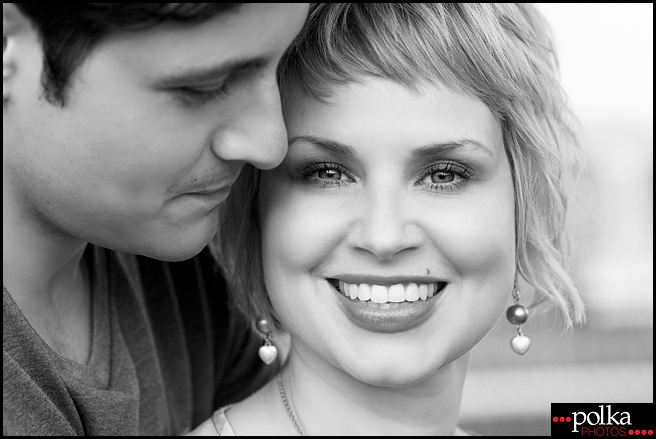 Look what I can do! Their cat Dash shows off his moves for the camera.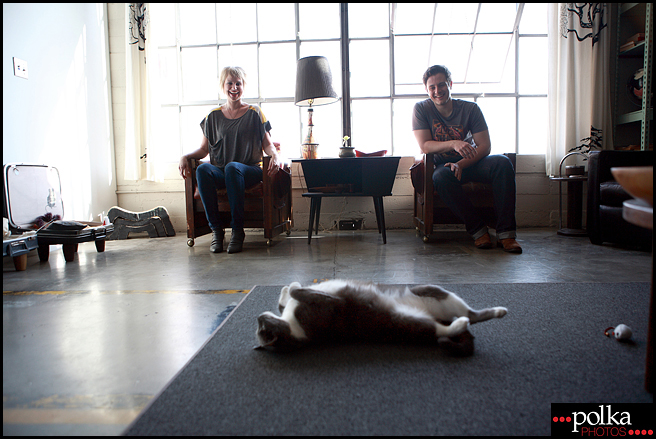 We can see for miles!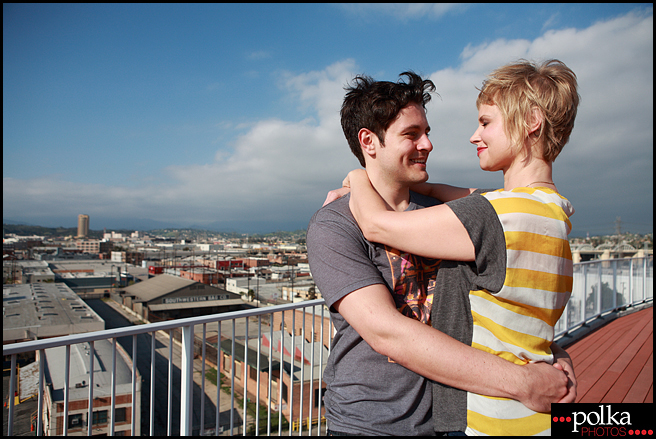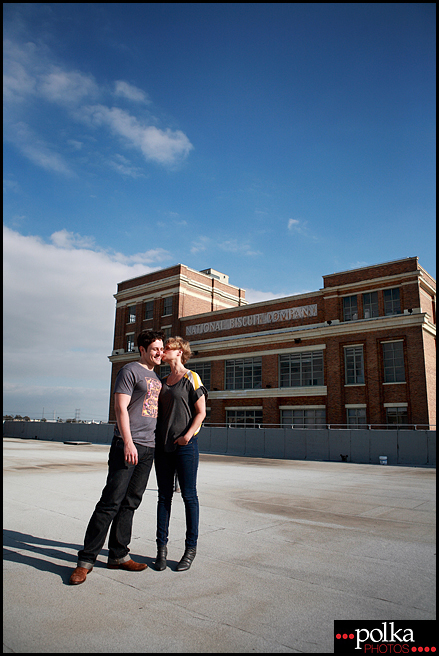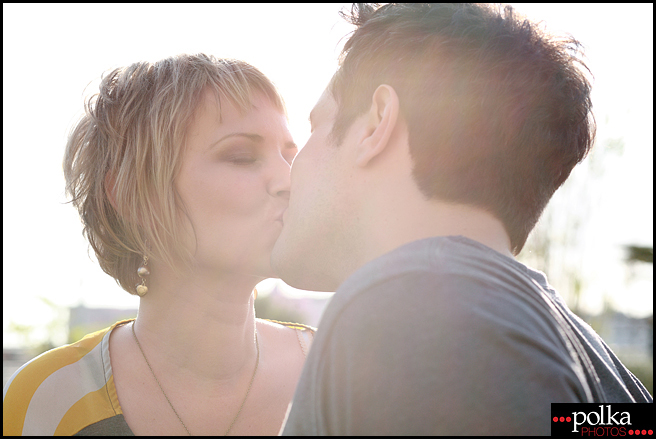 There are murals on almost every street of the Arts District.
I love this robot!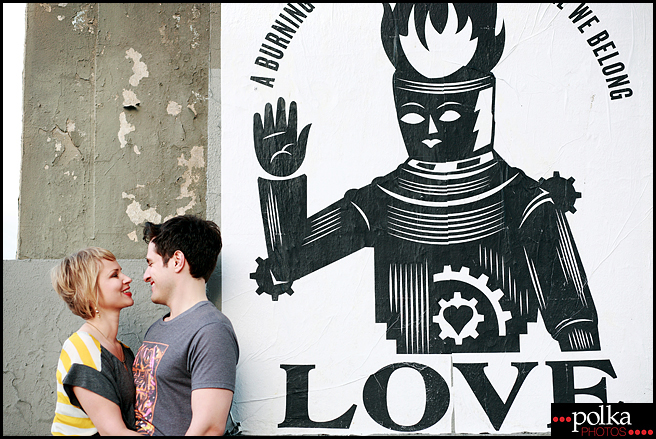 C.C. and Adrian are a hoot, bursting spontaneously into smiles and laughter.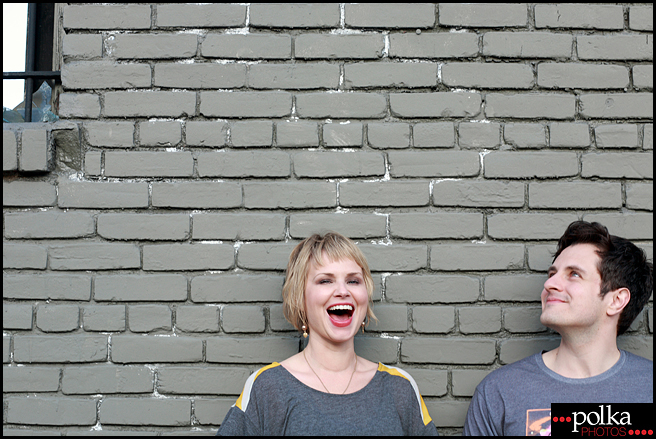 There are so many different lighting options like this backlighting with lens flare.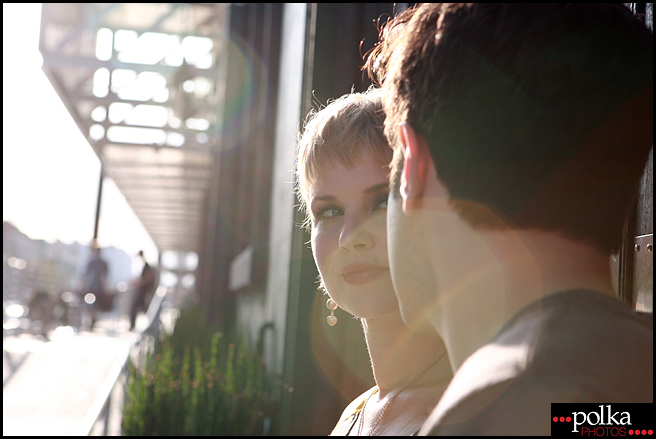 We find a jungle in the urban jungle.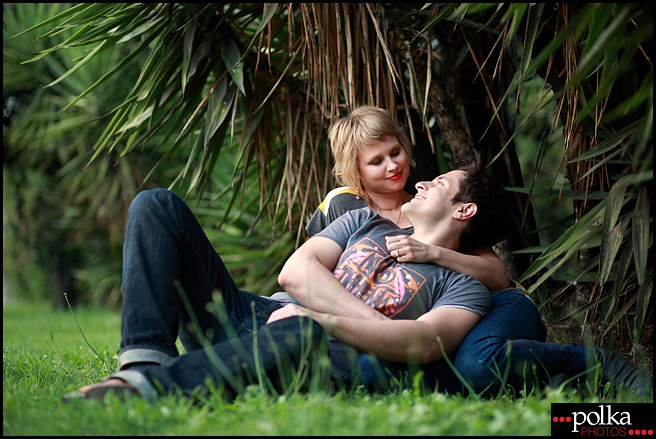 This is one of my favorites.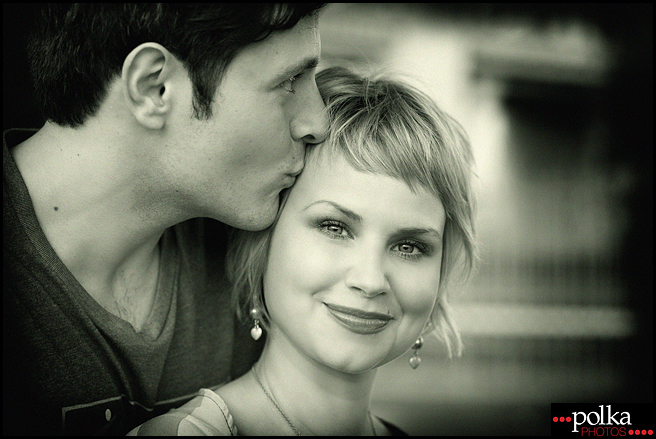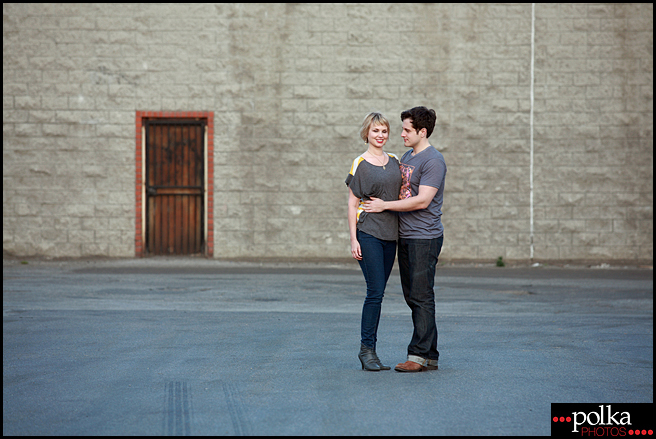 The sun starts to set so we wrap up the session.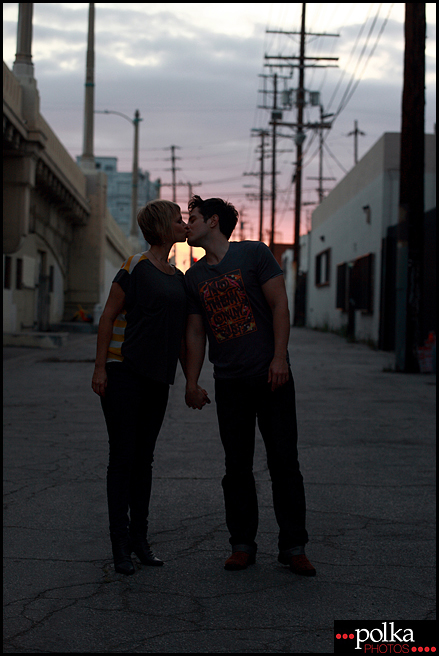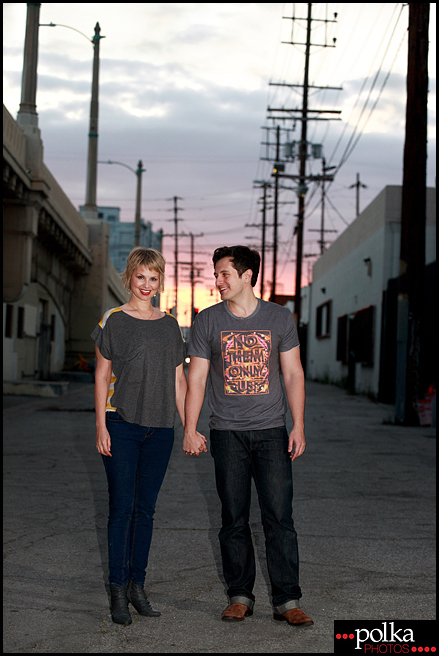 Pink is the new black.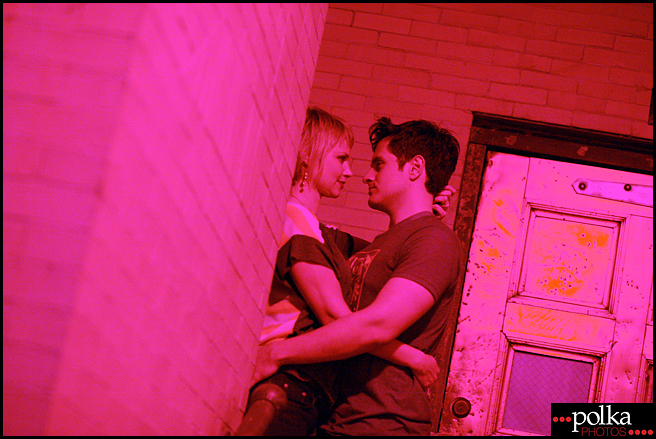 Having an assistant along on a shoot is invaluable especially in a situation like this with a two flash set-up. I'm super lucky that my husband Michael is helping today. (He also shot some awesome photos which will be in a separate blog post.)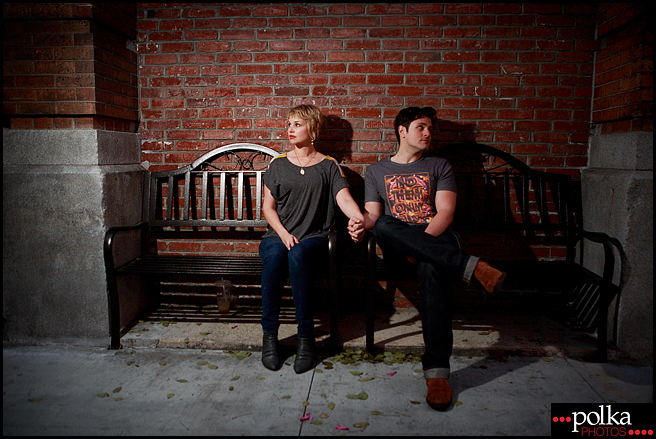 Thank you C.C. and Adrian for a fun portrait session! And the cow jokes.