Chicago Suburbs, Illinois
One of the most fun parts about taking family photos is seeing how big the kids can get in a year. I last photographed Allison for her
baby portraits
. Now she's walking... and running.
I met the family at this cool covered bridge.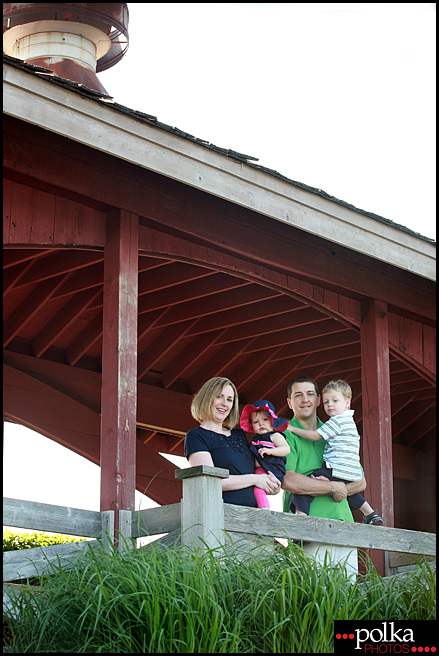 Allison is a walking machine.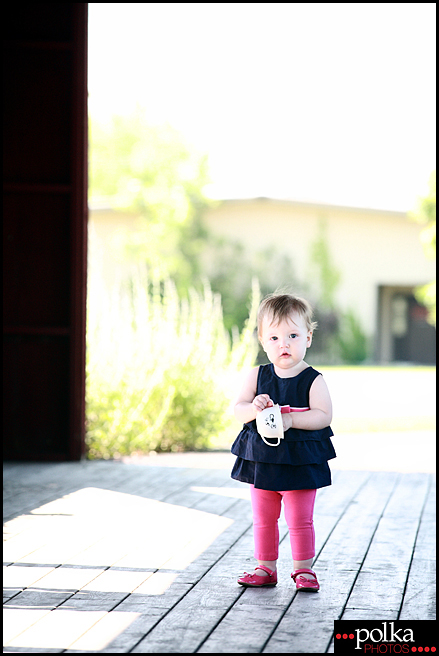 Brother Brendan likes to climb.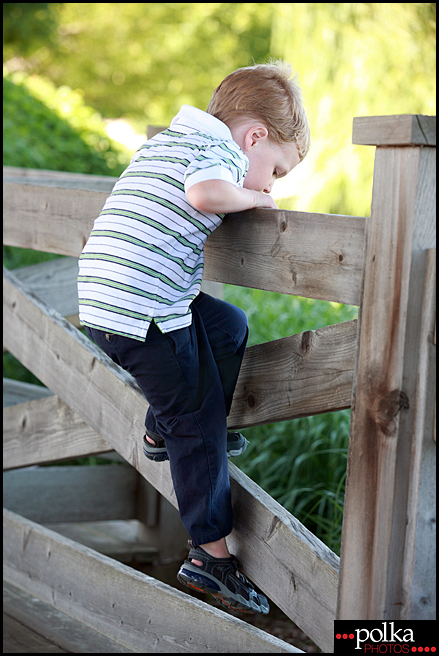 He is so adorable!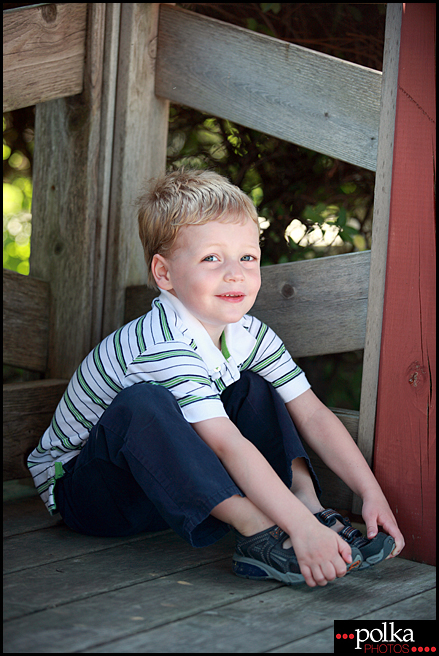 Look at that smile.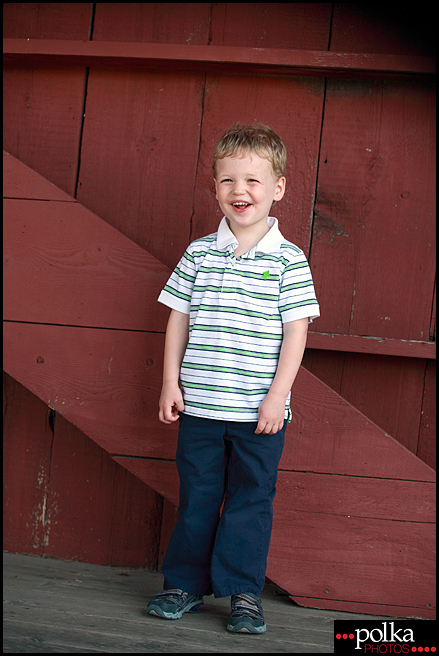 Allison is hungry.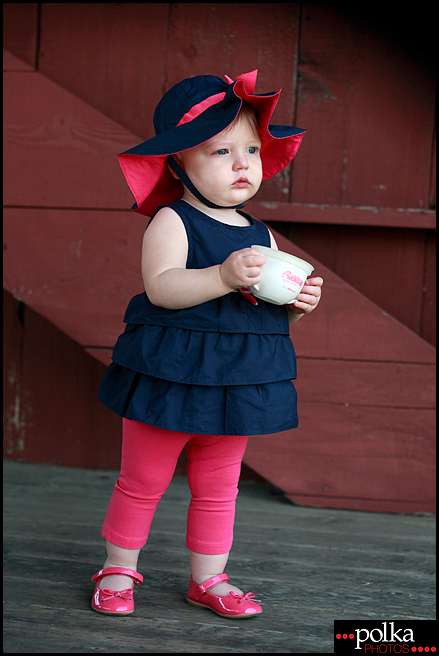 Pretty girl!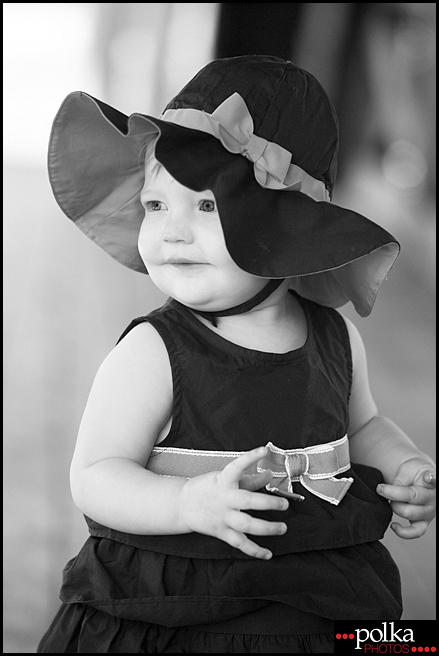 Brother and sister.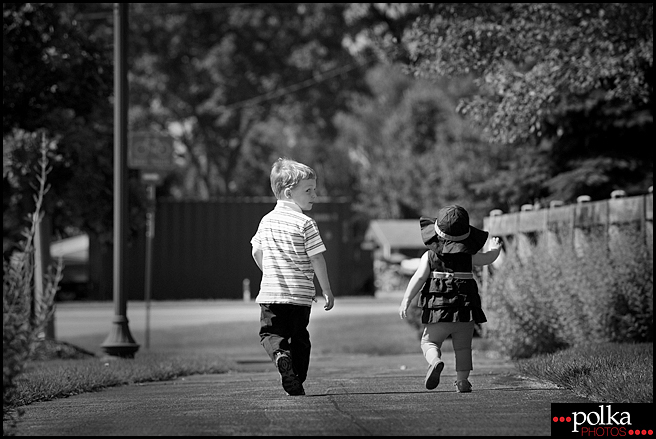 I love this field of grass.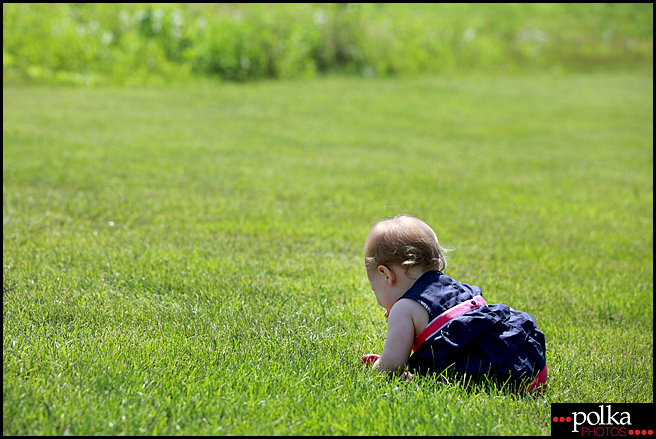 Brendan and his dad relax by a pond.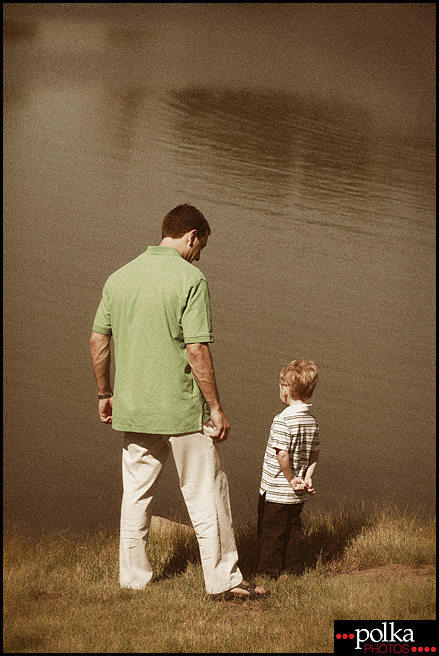 See Brendan run!
Thank you Mom, Dad, Brendan and Allison!!!