Chicago, Illinois
Memory is a way of holding onto the things you love, the things you are, the things you never want to lose.
~ from
The Wonder Years

When I was five, I flew from my birthplace in Poland, along with my mom and sister, to visit my grandmother in Chicago for a few months. We moved in with Babcia Jadzia, my aunt and two teenage cousins in a two bedroom ground floor apartment on Webster St. We ended up becoming permanent residents and the three of us moved along with Babcia to a 3rd floor apartment in the same building.

On this last Chicago trip I took some photos of our old stone apartment building. There used to be a huge expanse of lawn to the left where all the stray cats ran around. I would beg my mom to let me feed them. I made friends with one cat that I named Blackie. He was all black except for an ox-head-shaped white piece on his chest. I saw my first mouse here, and mimicked my neighbor who shrieked and jumped on the fence. I used to play and get in trouble with my friend Peter who stayed in the building behind ours. I loved our landlord's big German Shepherd Szarik. I remember our postman who would meow while walking down the street to trick the mean dogs into barking.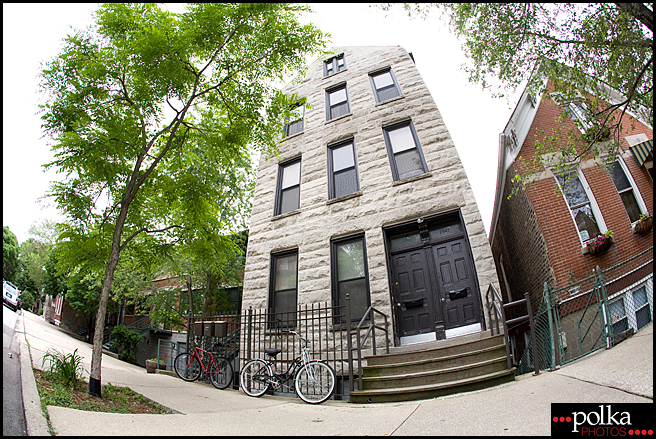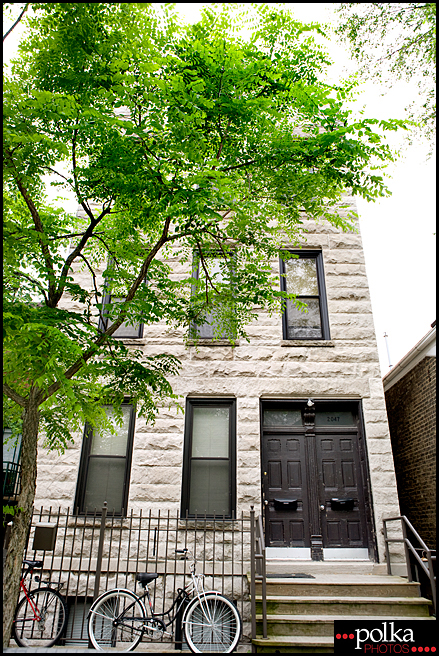 Here is the back porch. I used to climb the rail from the ground floor to the next level instead of taking the stairs. I'm surprised I never cracked my head open.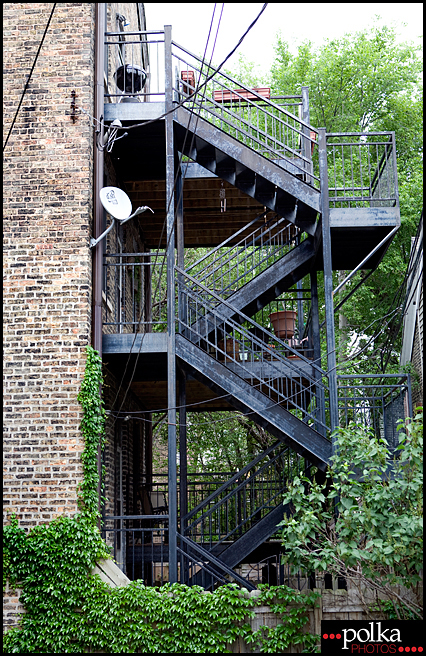 This was our church. The sign over the door is quite fitting, "Welcome Home."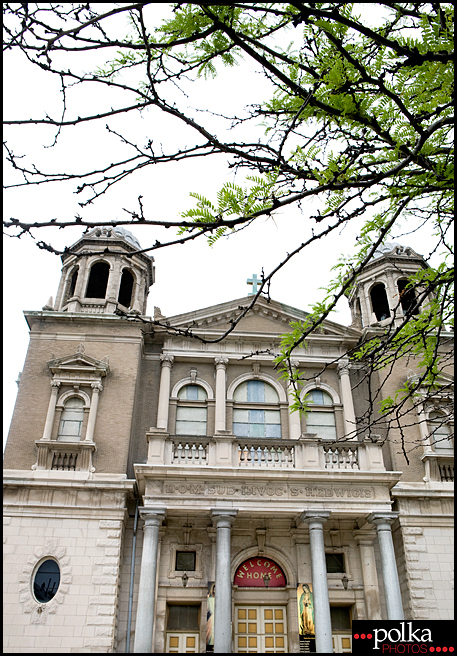 I walked around the neighborhood taking a few more photos.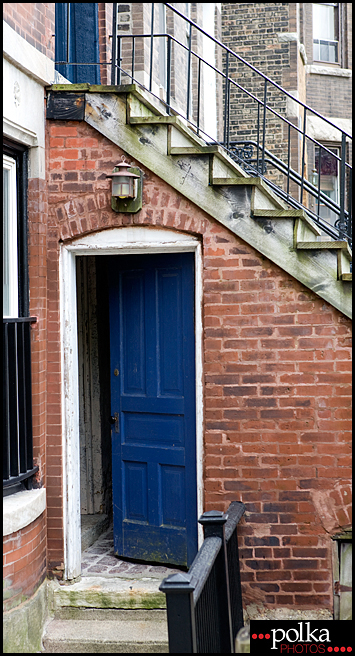 The bus would drop me off behind the building. One day, as soon as I stepped off the bus I was surrounded by four older boys who stole my brand new markers. When I told my mom she marched with me in their general direction. When we found them she put the fear of God in them with her broken English as they surrendered the markers. I don't think I've ever seen anyone as scared as those boys.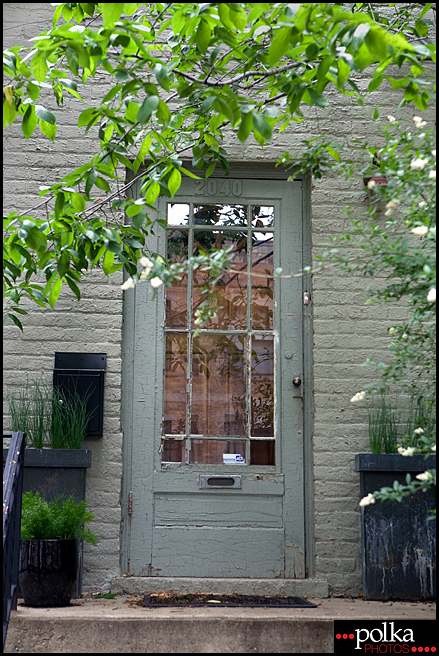 There were a few apartments for rent down the street and it was tempting to inquire... but I also remember the tall snow drifts that blocked our front door.
What we remember from childhood we remember forever - permanent ghosts, stamped, inked, imprinted, eternally seen.
~ Cynthia Ozick