Chicagoland, Illinois
What's more difficult than getting three little kids to stand still for photos?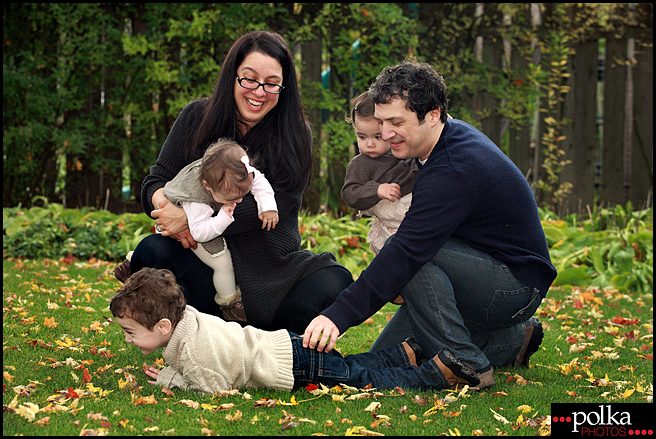 How about three kids, three adults and a dog?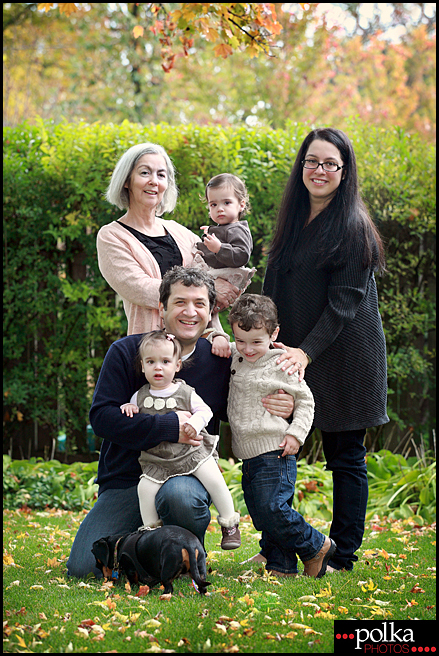 I believe in letting kids be kids, which means letting them run around. Eventually they'll stay still for a photo or two.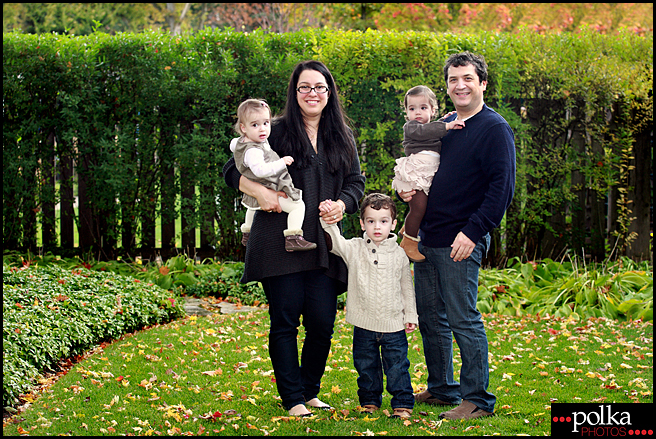 In the meantime, I can capture great candid moments and real expressions, like Rachel's great smile in this photo.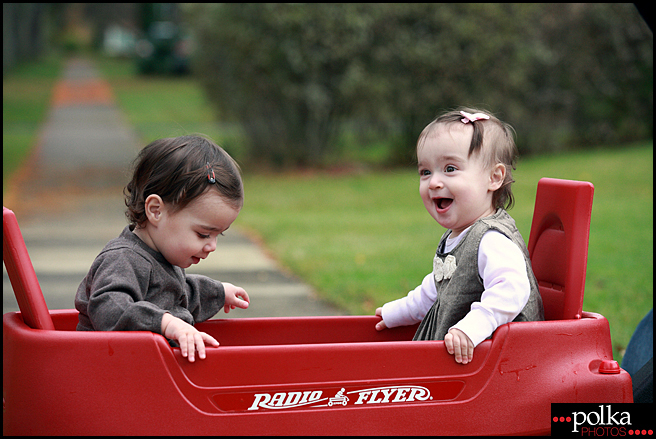 And sweet Sam - who wished aloud that a garage door would open, and it did.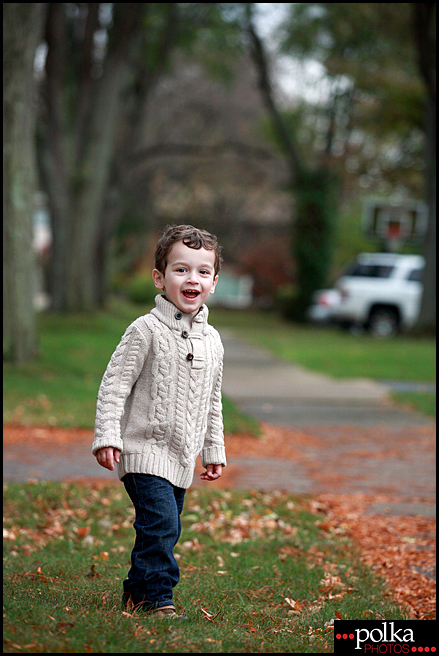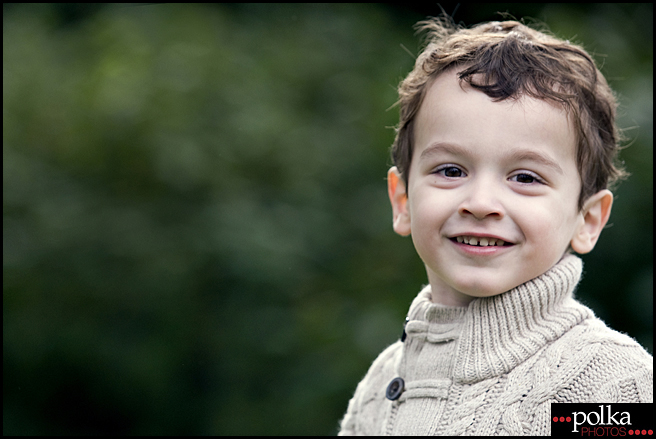 Some of my favorite moments from this session are with Sam and his dad.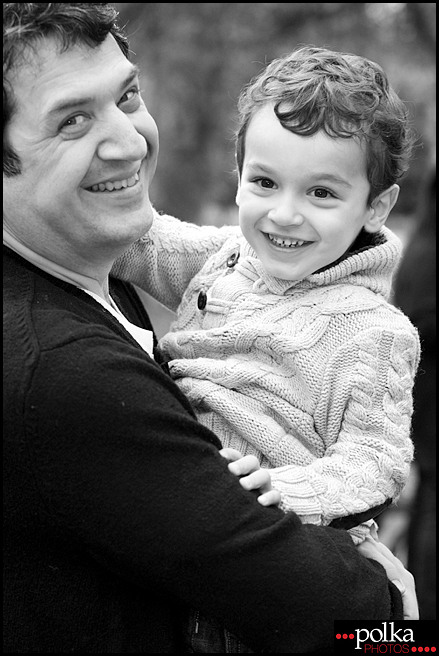 Sam and his twin sisters love making music.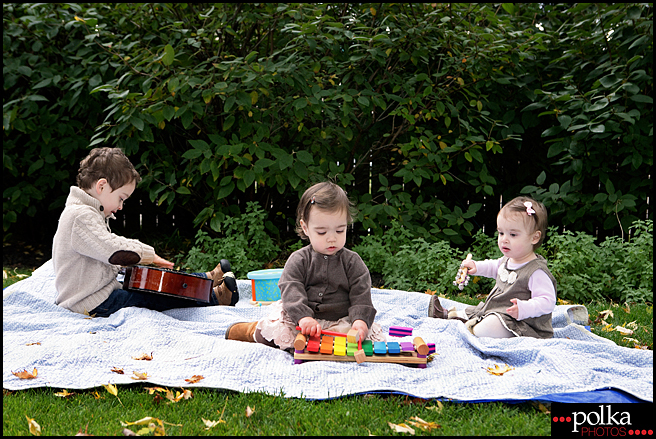 Sam looks like a conductor.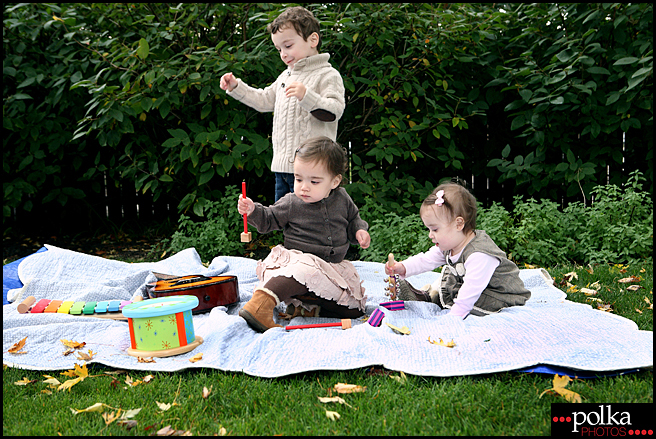 Ella and Rachel like the piano.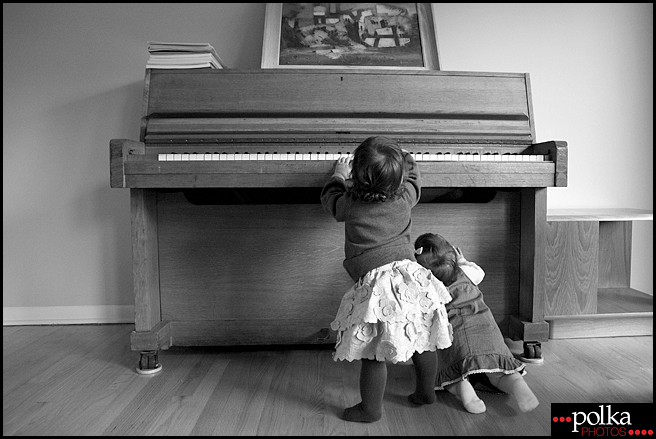 I had a great time hanging out with the kids in their beautiful living room. They played with their puzzles and ignored me for the most part so I was able to get images like this one.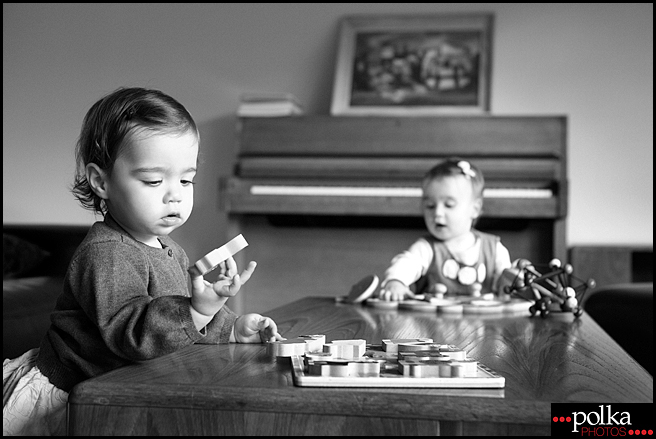 Here's Ella with her mom looking on.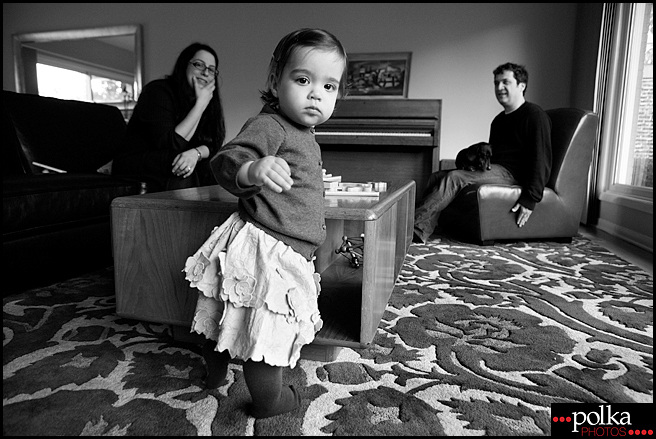 Love this photo of Rachel.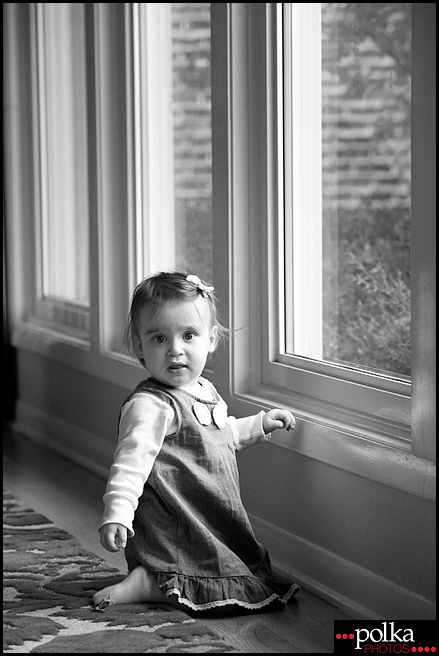 Thank you for a musical portrait session!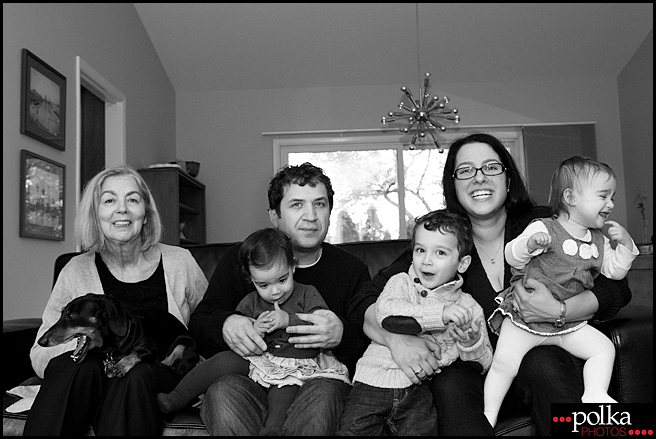 I have to include one more photo of the cute Hirschl. He rocks!