Chicagoland, Illinois
I love photographing families in fall. Cute sweaters, red cheeks and autumn colors - what's not to love?
Mason is a little shy when I first meet him.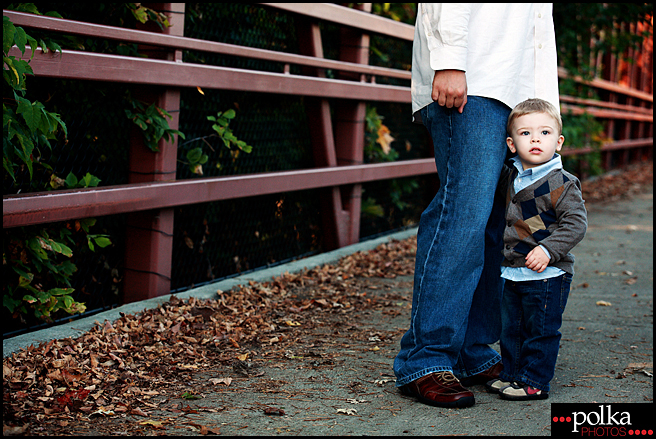 Isn't he handsome?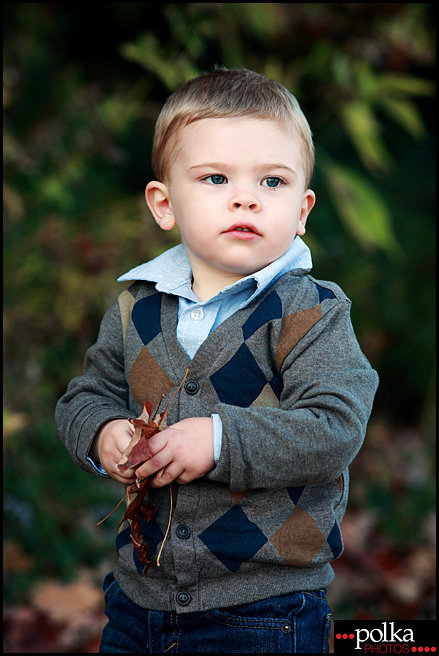 Look, a leaf!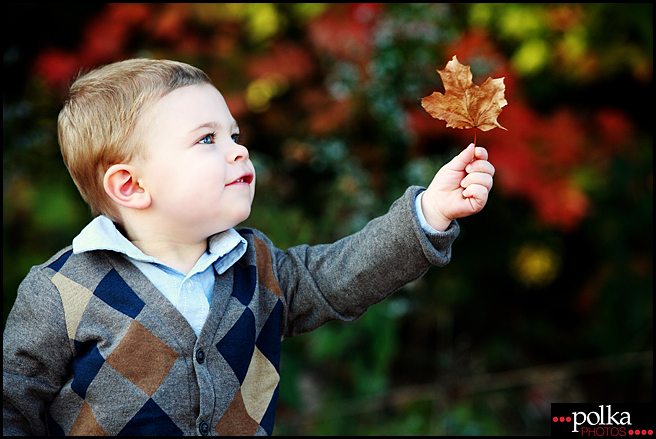 What a beautiful family! I love the colors they're wearing, too. Mason in his blue and gray argyle sweater, mom with the matching blue shirt and burnt umber v-neck sweater, and dad in a classic white button down shirt.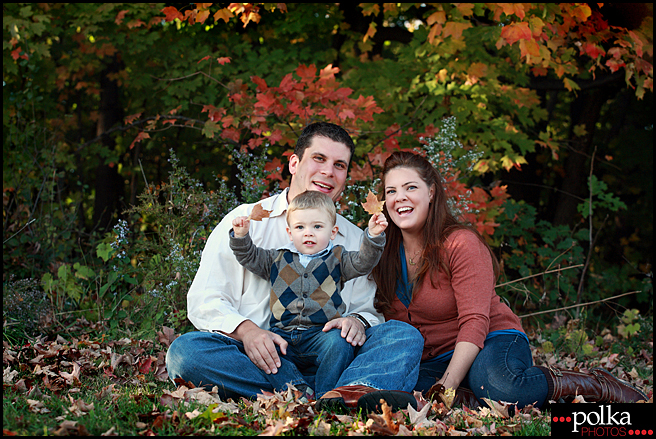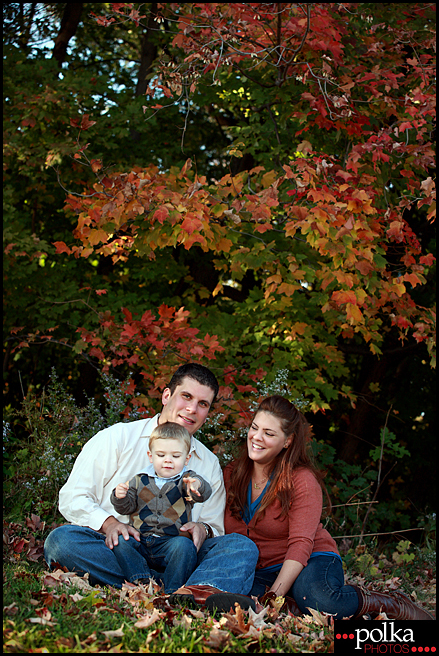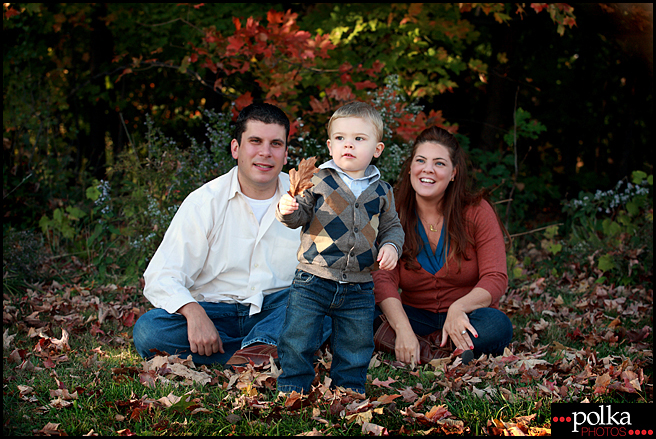 We walk around and take some action photos.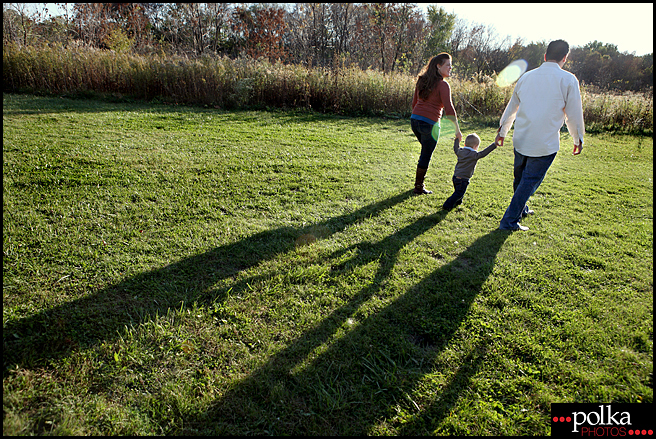 Mason's not shy anymore!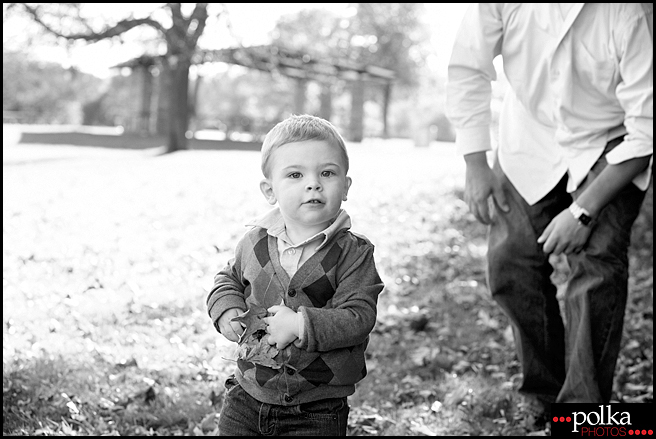 Mason loves his mommy! (And I love her reddish-brown boots!)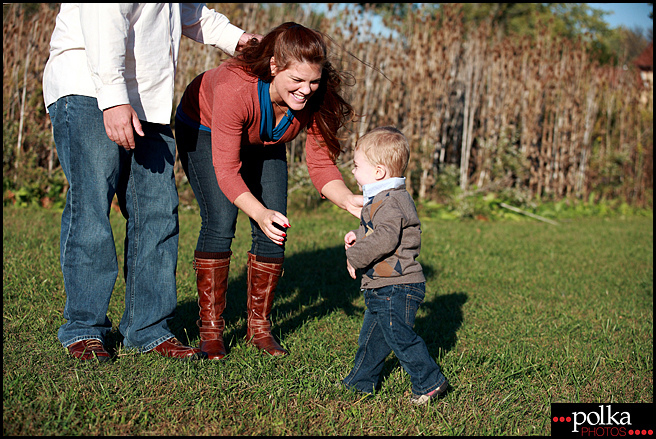 One more family portrait...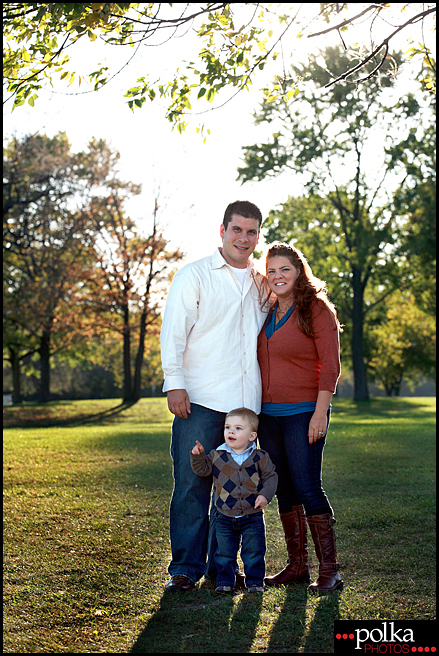 ... and then it's time to say good-bye. Thank you for a great family portrait session!