Santa Barbara, California
After our fun photo outing in SLO, we drove back to Los Angeles.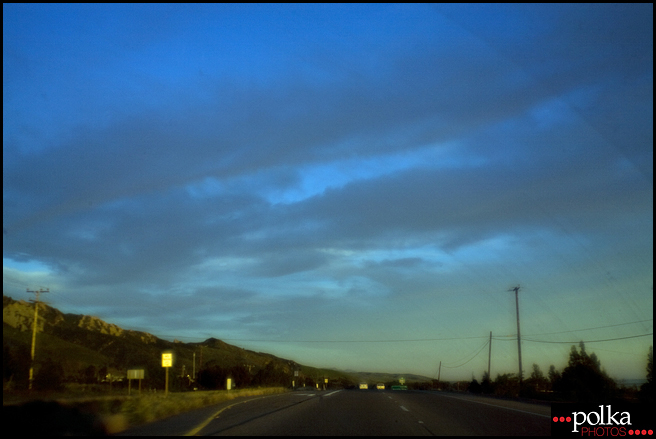 I love road trips because there's so many unexpected oddities just off the beaten path. We exited the 101 looking for some coffee and passed a small building reminiscent of southern Spain's Moorish architecture. The sun was setting so we only had a few minutes to get some photos.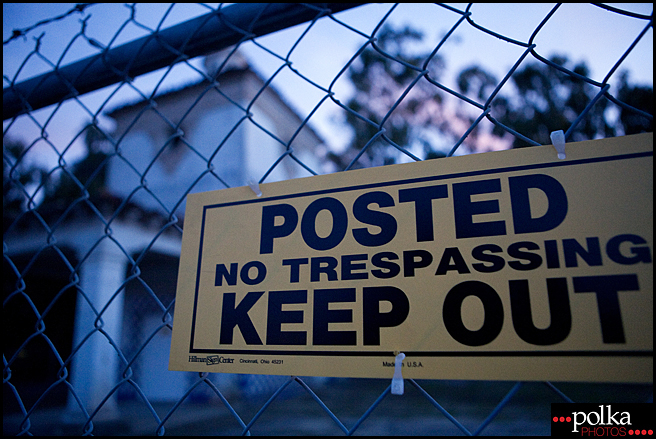 This building used to be the Barnsdall-Rio Grande gas station. It was built in 1929 and featured in
The Postman Always Rings Twice
(1981) with Jack Nicholson and Jessica Lange.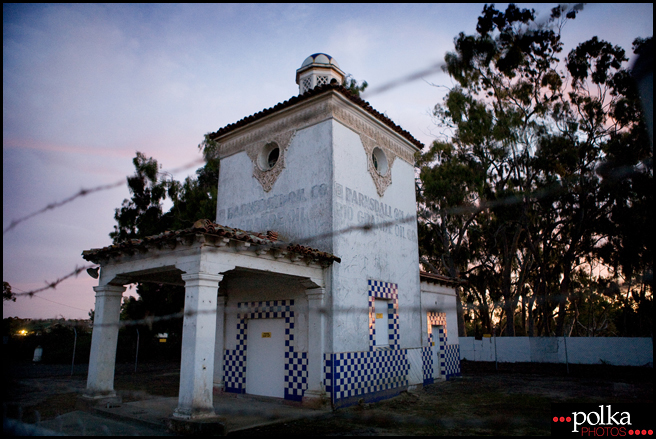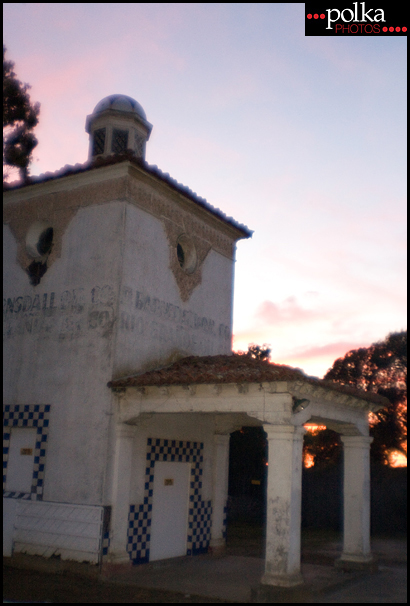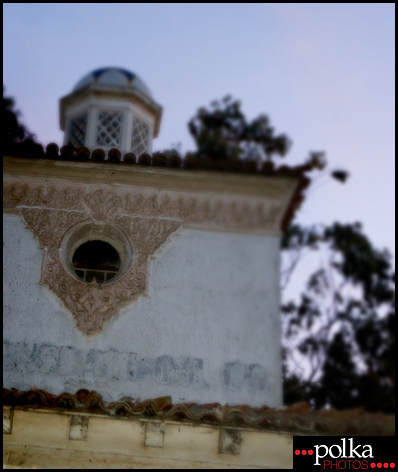 Michael lit this post with a flashlight as I took the photo. The light reminds me of the hatch from Lost.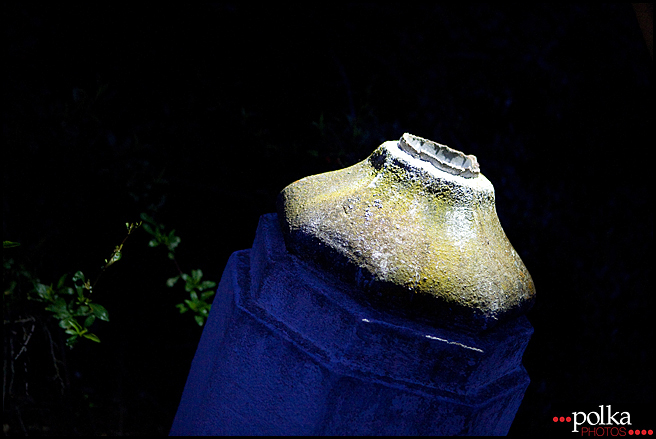 What are your favorite off-the-beaten-path discoveries?