Longshadow Ranch
Temecula, California
Jen and Darin's wedding is stylish and laid-back, just like the bride and groom.
I start the day capturing details and getting ready photos of Jen. She is so beautiful!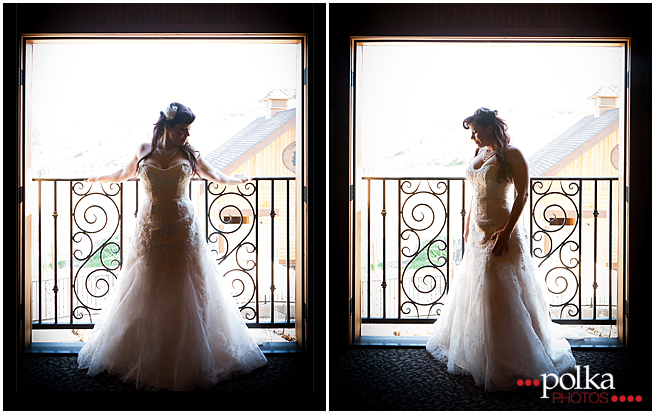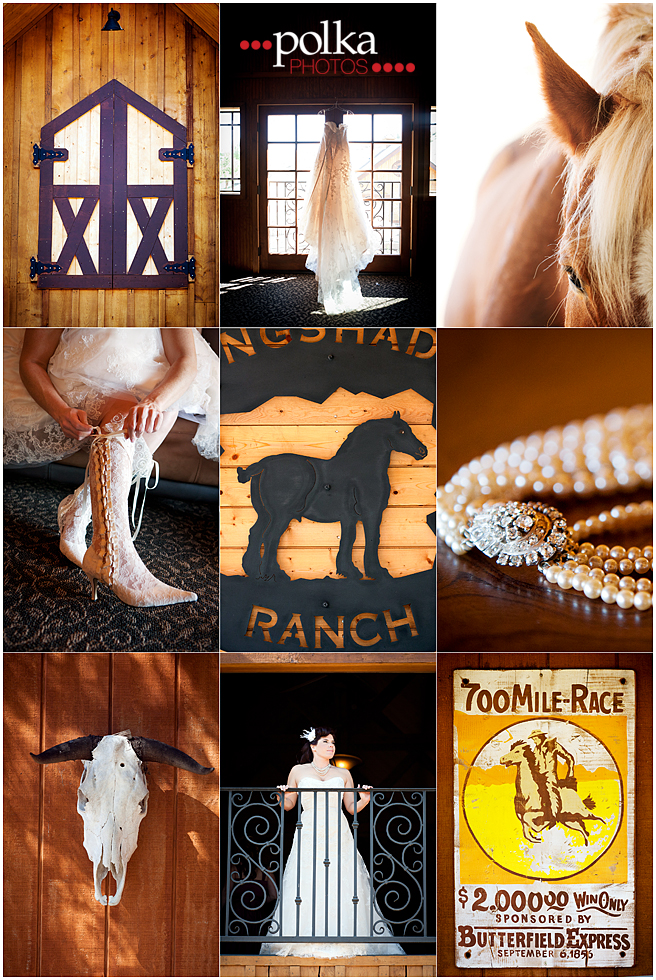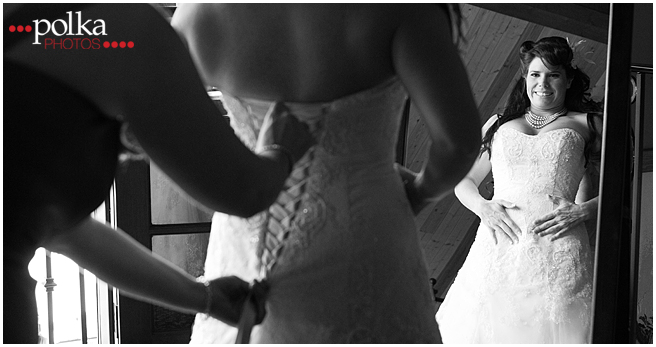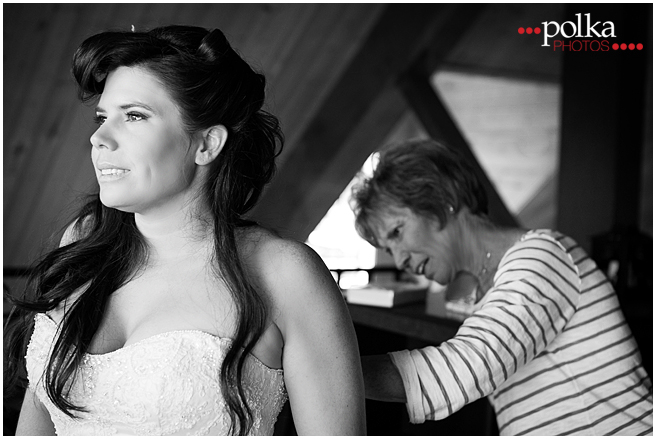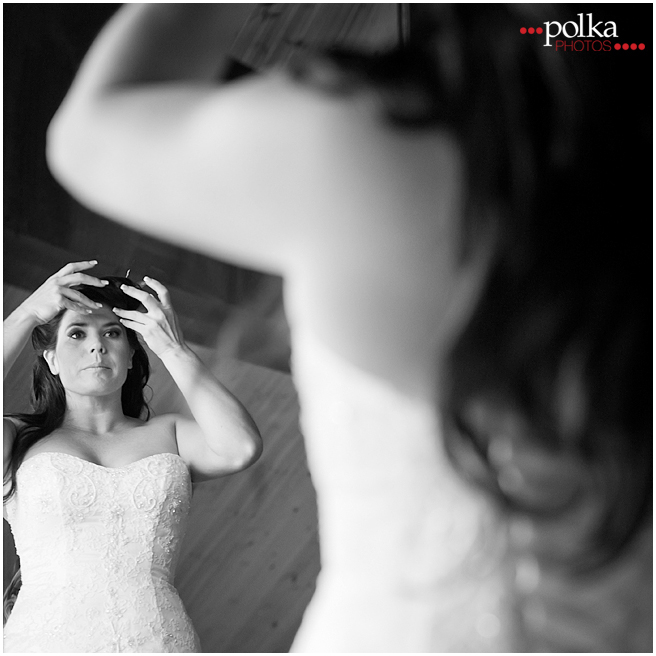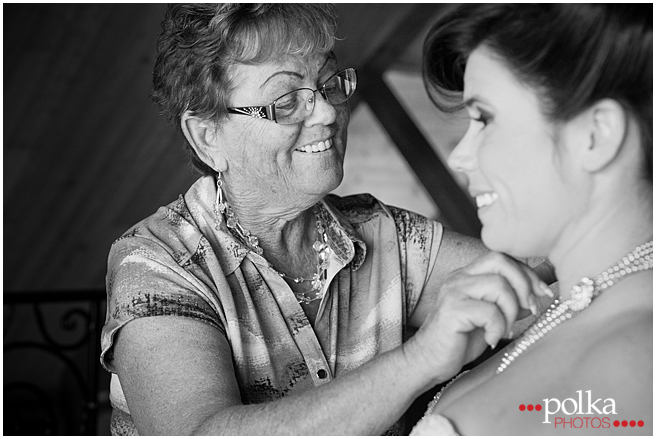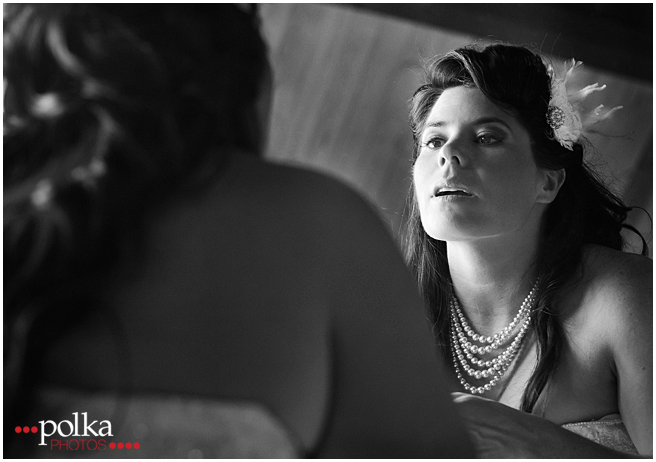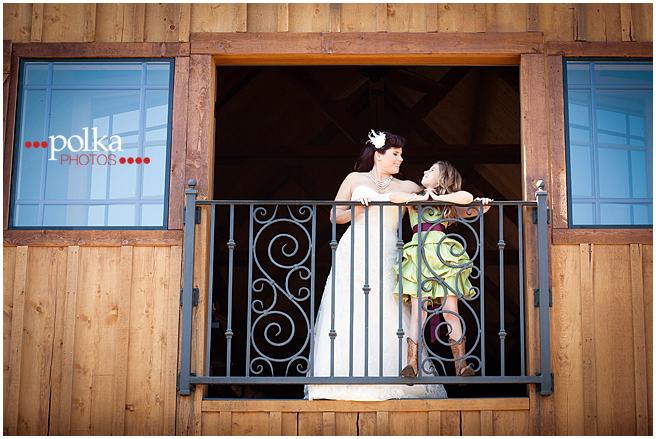 Weddings are about celebrating the love between a couple and becoming a family. Some of my favorite photos are of Jen's mom helping her into her wedding gown and her new mother-in-law fixing the pearls gracing Jen's neck. My favorite getting ready moment, however, is not a photo. It's Jen's daughter Nevaeh hurrying her mother by yelling from downstairs, "Mommy, mommy! Your prince is waiting!" Jen and Darin are lucky not only to have found each other, but to be surrounded by loving and supportive family and friends. Love creates family.